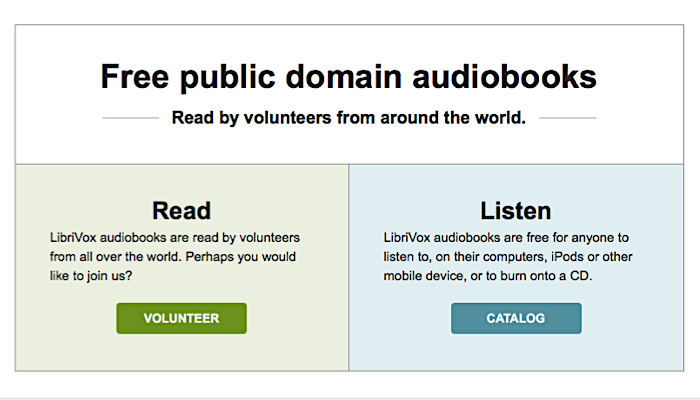 What if someone decided to read and record all of the books in the public domain in audio format? What if they found support online to make their idea a reality? And what if you could get involved, too?
That's the idea behind LibriVox, an amazing site that offers free downloadable audio books. The goal is simple: Find volunteers online to read and record all books that are currently considered public domain (i.e. are no longer under copyright). They've already completed over 100 books, including works in foreign languages.
This is a great resource for blind students or students of foreign languages. Visit LibriVox to check out their completed books or volunteer to read one yourself!
You can check out the LibriVox catalogue or find out how to become a reader.
Related Posts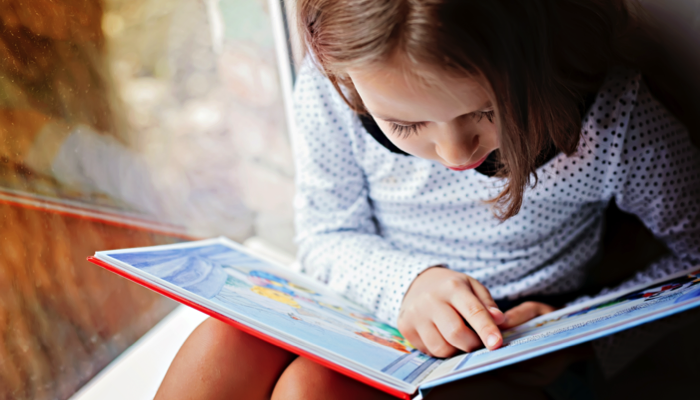 Braille and Literacy, Education
Children with dyslexia have difficulty remembering words that don't follow conventional rules, such as high-frequency sight words.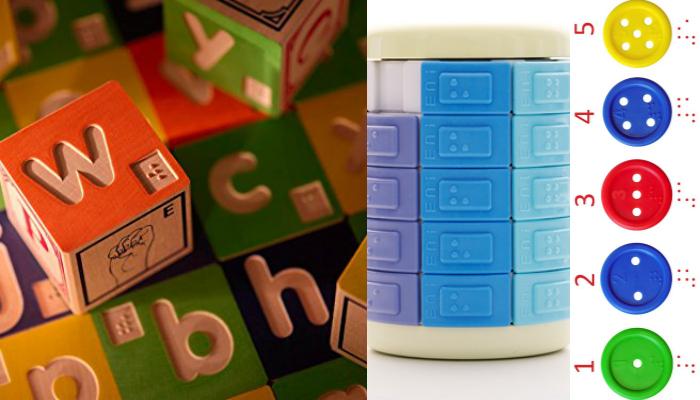 Braille and Literacy, Toys
Everything from alphabet blocks to raised line coloring pages and activity books to puzzles to card and board games... and so much more! And it's all in braille ready for...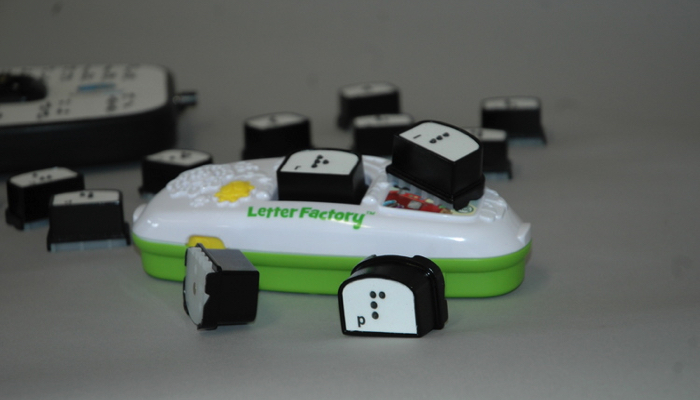 Braille and Literacy
AlphaBraille created a fun toy that helps children with visual impairment learn the Braille alphabet. 26 puzzle pieces can be inserted into the device and the device plays the matching...