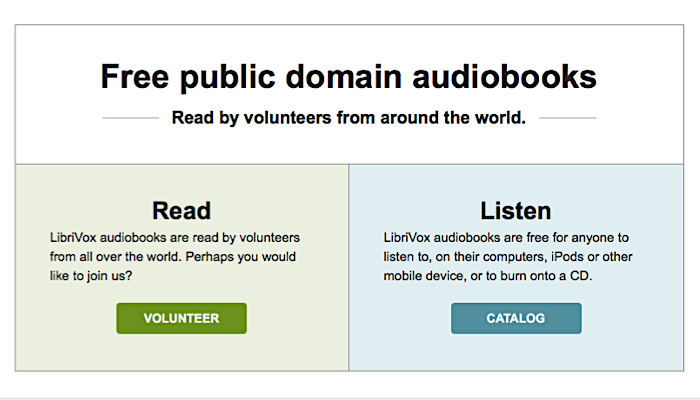 What if someone decided to read and record all of the books in the public domain in audio format? What if they found support online to make their idea a reality? And what if you could get involved, too?
That's the idea behind LibriVox, an amazing site that offers free downloadable audio books. The goal is simple: Find volunteers online to read and record all books that are currently considered public domain (i.e. are no longer under copyright). They've already completed over 100 books, including works in foreign languages.
This is a great resource for blind students or students of foreign languages. Visit LibriVox to check out their completed books or volunteer to read one yourself!
You can check out the LibriVox catalogue or find out how to become a reader.
Related Posts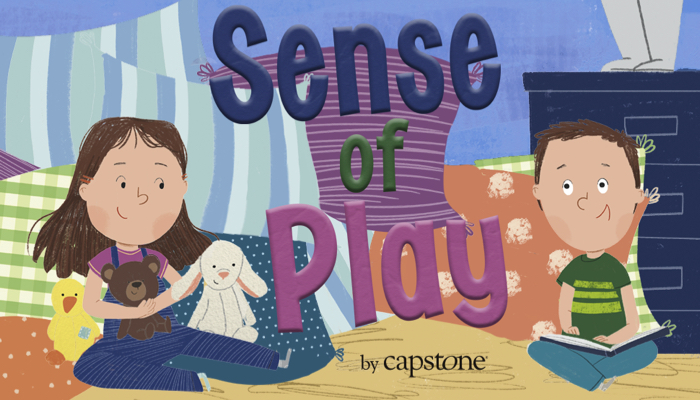 Braille and Literacy, Product Reviews, Visual Impairment
Dana Meachen Rau's book, Sense of Play, follows the adventures of Chip and Joy as they play. Chip is blind, but this doesn't get in the way of their play!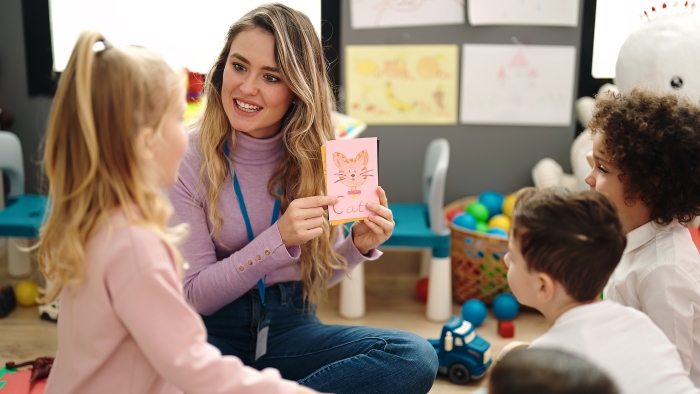 Braille and Literacy
Work on vocabulary early! Enhance early language development and literacy skills through vocabulary games and interactive play for preschoolers.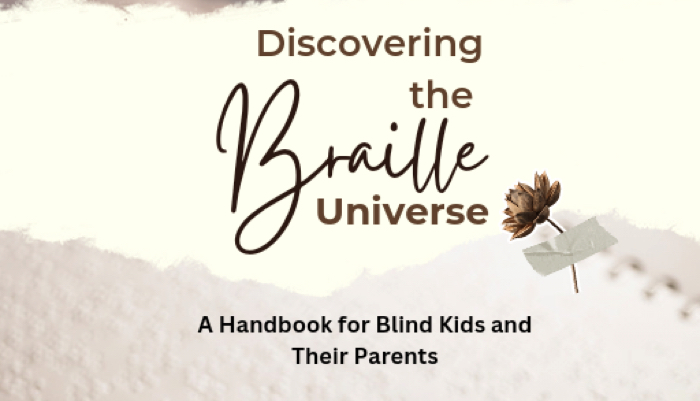 Braille and Literacy
Discovering the Braille Universe is a navigational tool providing valuable insights, advice, and guidance for individuals living with blindness.