Brain Development in Kids Born Blind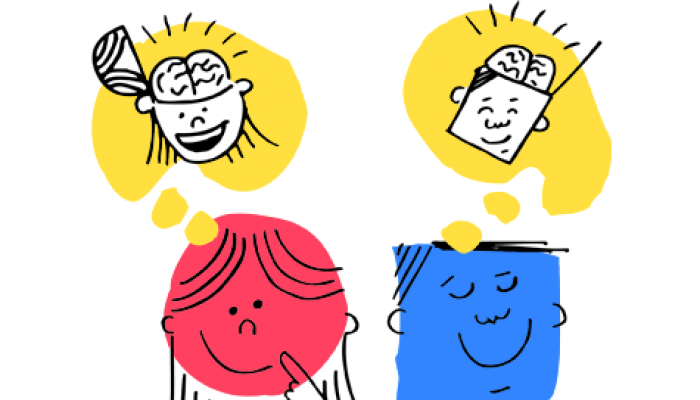 MIT is conducting a research study on brain plasticity in children who are born blind. They are looking for kids who would like to participate in the study. They are recruiting children between the ages of 4-14 who are legally blind and who do not have cognitive or neurological disabilities. They are interested in how experience shapes brain development, and are specifically interested in language and social cognition.
MIT covers your travel expenses and kids get small prizes for participating. They also try to keep it fun and educational and teach kids about the brain and the scanners during the study.
If you're interested in participating, visit Kids' Brains at MIT.
Related Posts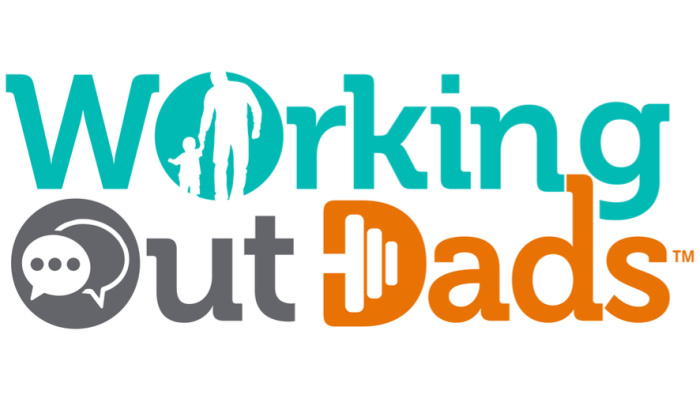 Research Studies
Being a dad of young children can be fun and rewarding, but it can also be stressful at times, especially for fathers of children with additional needs.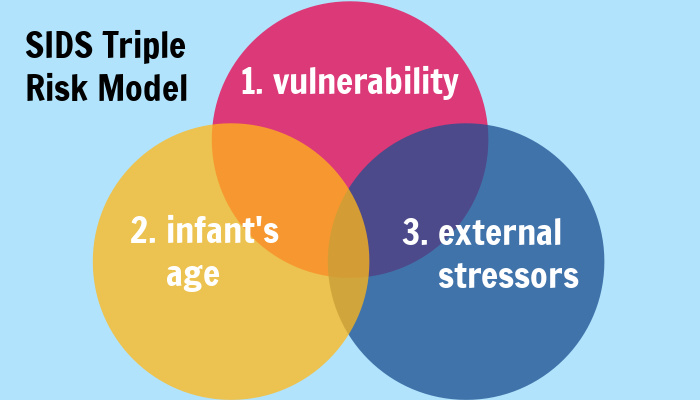 Health & Nutrition, Research Studies
Researchers at the SIDS and Sleep Apnoea Research Group in Australia have discovered a possible cause for Sudden Infant Death Syndrome.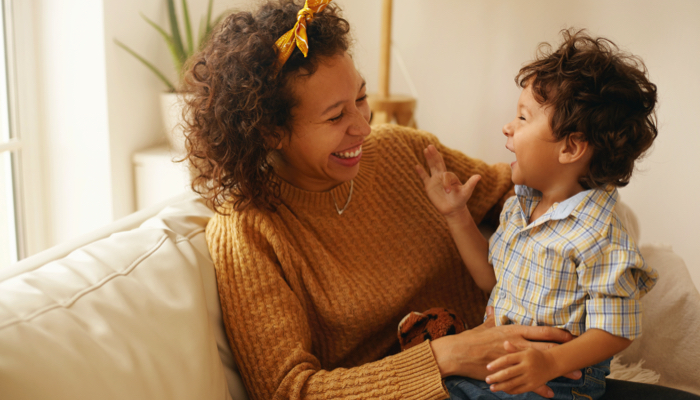 Research Studies, Visual Impairment
University of Bristol is looking for families who can share videos of their children who are blind interacting with their friends and family.