Dad Develops Tactile Graphics for Blind Son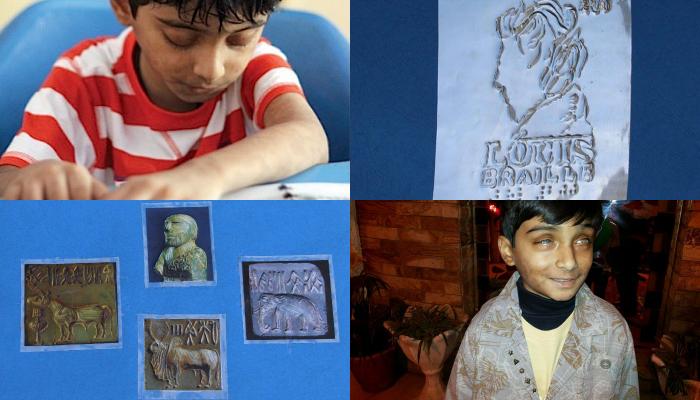 Shahzad Zaidi is a devoted dad, and a smart one. When his son Ali Ghazi's school assignment required him to memorize different shapes, he realized his son would need more than words: he wanted Ali to be able to "see" the shapes with his fingers.
Ali lost his eyesight to Stevens-Johnson syndrome. Since then, Zaidi has made it his mission to create tactile learning tools and games designed to enhance the educational experience of all visually impaired people. To date, he has created over 100 low-cost learning aids.
The low-cost part is important because Zaidi lives in Pakistan, where there isn't a lot of government support for special education. And Zaidi doesn't have the financial means to reproduce his tools on a large scale.
He began by taking transparency sheets, putting the name of the object in braille on the sheet, then cutting the object or shape out of cardboard and affixing it to the sheet. Over time, he taught himself to emboss the objects directly onto the transparency sheet without cardboard.
Zaidi has used the National Federation of the Blind in the US and the Royal National Institute of Blind People in the UK as resources to better develop his tools. He has made books for learning (alphabet and science), maps and games such as tic-tac-toe. He has learned to produce these in bulk over years of experimentation.
Zaidi not only works diligently to create accessible materials for his son and others like him, but has also traveled the world searching for a cure for his son's blindness, from L V Prasad Eye Institute in India to Queen Victoria Hospital in the UK. They've tried a stem cell transplant, but that was unsuccessful. They are now looking at the new tooth implant procedure, which looks promising!
To learn more about Zaidi, read this full article published in the international paper The Express Tribune or visit his website seethroughhands.com or his Facebook page.
You can also check out his videos on how to make a salt drawing or how to make a tic-tac-toe game. The music is a bit loud, but the video will still show you step-by-step what to do so you'll get the drift.
Related Posts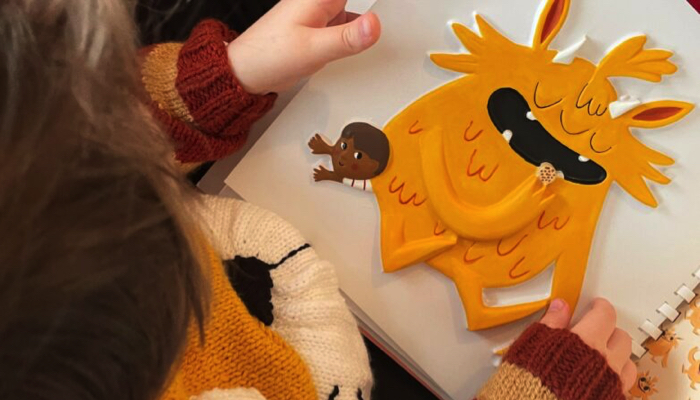 Braille and Literacy
Living Paintings is a Uk based charity that designs, creates, and publishes Touch to See books for kids who are blind.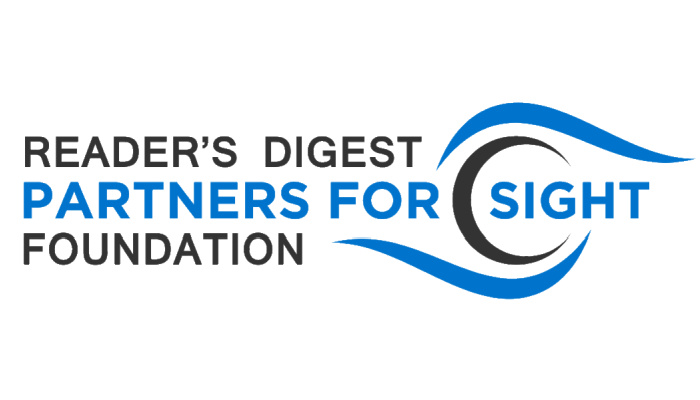 Braille and Literacy, Visual Impairment
Reader's Digest Partners for Sight is dedicated to fostering the independence of people who are blind and visually impaired.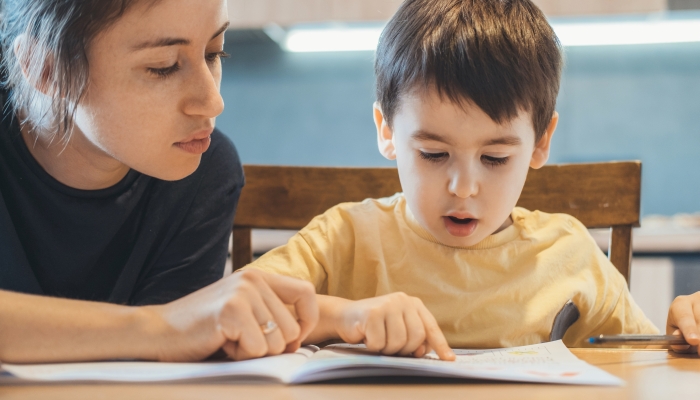 Braille and Literacy, Special Needs
Dyslexia can be challenging for kids and parents, but there are ways to teach a child with dyslexia to help them achieve their literacy - and life - goals.