Making Music Accessible to Blind Musicians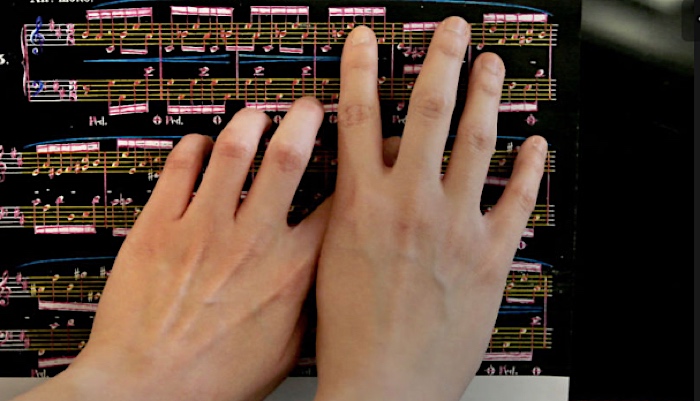 A blind musician from South Korea has invented a new way to print music, so that both blind and sighted musicians can read it without needing to know braille. This is a big deal because usually blind musicians need to read the scores for the left and right hands separately and then mentally put them together. All while using a fairly complicated braille system.
Yeaji Kim has a bachelor's in piano performance and a master's in music education. But it was through her doctoral dissertation that she developed her "Tactile Stave Notation" system; it gives sheet music a slight 3-D quality, raising the staff and notes printed on it.
Kim was concerned that young blind students would be daunted by trying to read music in braille, which spurred her to find a way to encourage them to not give up. And since both sighted people and blind people can read music with her system, music teachers don't need to know braille to teach their blind students while visually impaired teachers can more easily teach sighted students.
At this point, her system is expensive to produce. She has a provisional patent and is working to raise the legal fees. There's still a ways to go before this becomes universally available, but for students with visual impairment who love music – whether professionally or just for fun – this is a huge leap forward.
For the complete story, including Kim's impressive musical journey, check out the full article here.
Related Posts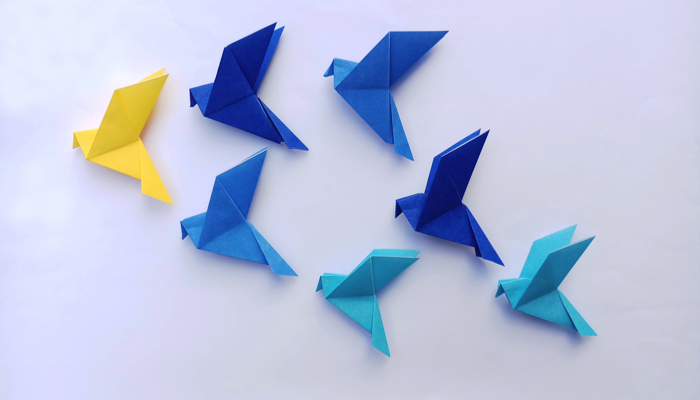 Tactile Art, Visual Impairment
Accessible Origami provides basic text-only step-by-step instructions on how to fold popular origami figures for people who are blind or visually impaired.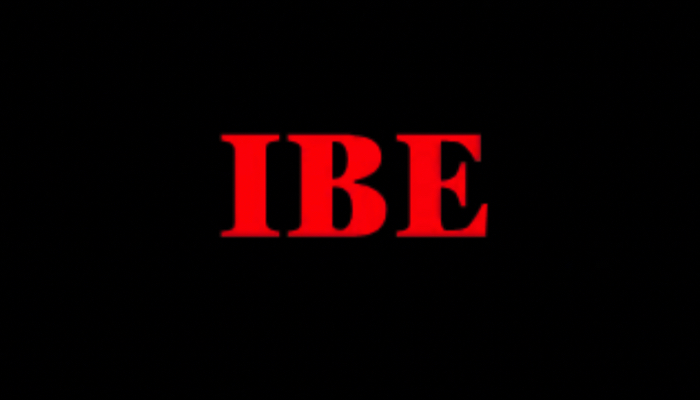 Visual Impairment
Insight Beyond Eyesight provides support, information, and networking for Jewish individuals who are visually impaired and their families.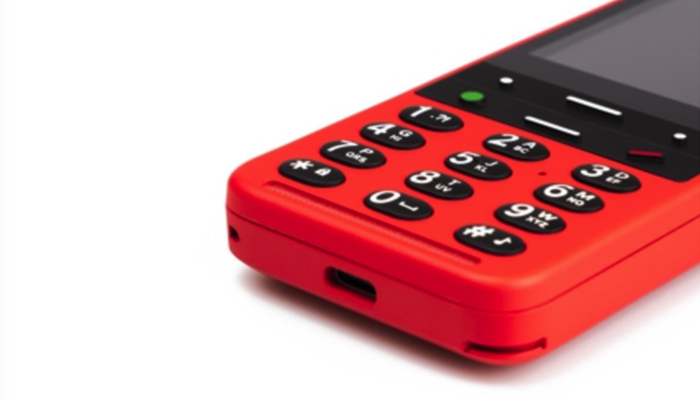 Assistive Technology, Visual Impairment
The BlindShell Accessible Cell Phone, with a tactile keypad, large screen, and enhanced voice control, is the perfect phone for those blind users.