Mother's Day Braille Gifts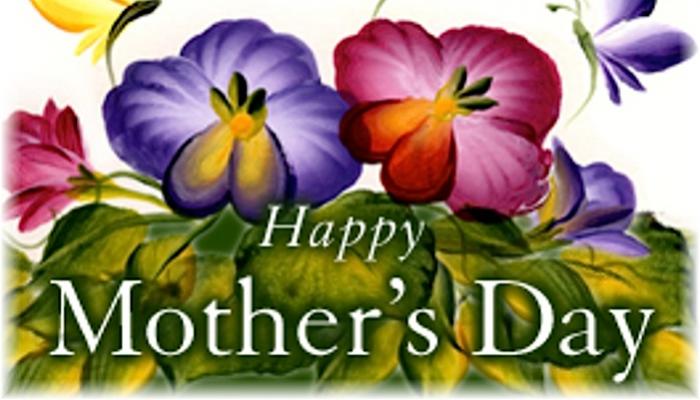 Looking for something cool to give mom this Mother's Day? Something in braille?
National Braille Press has some neat ideas:
Seedlings also carries some beautiful affirmation charms in braille. You can have them strung on a black neoprene cord (which looks very fashionable) or a silver bead chain.
Happy Mother's Day!
Related Posts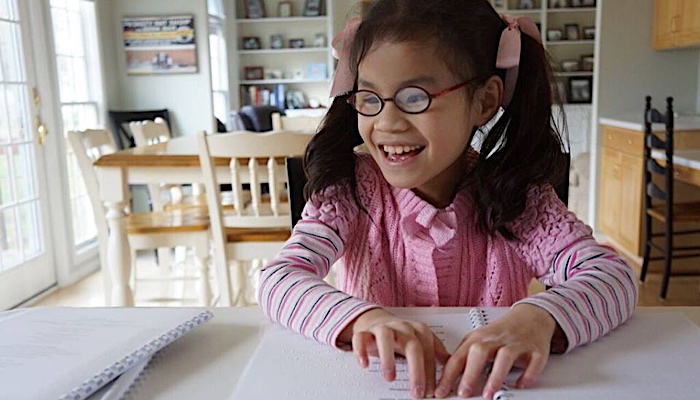 Braille and Literacy
The Seedlings Book Angel Program shares books in braille with visually impaired children in the United States and Canada. Each child receives their choice of five free books when they...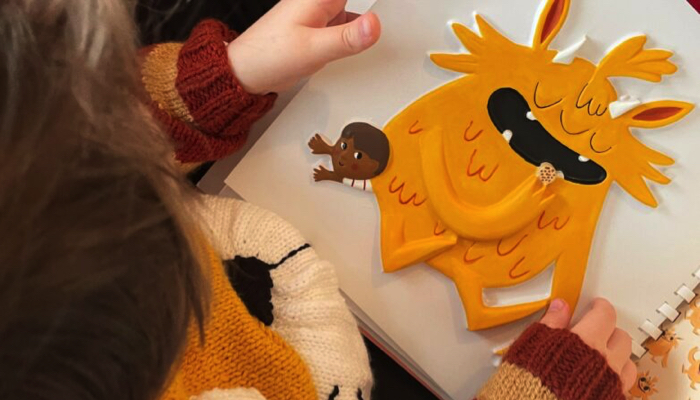 Braille and Literacy
Living Paintings is a Uk based charity that designs, creates, and publishes Touch to See books for kids who are blind.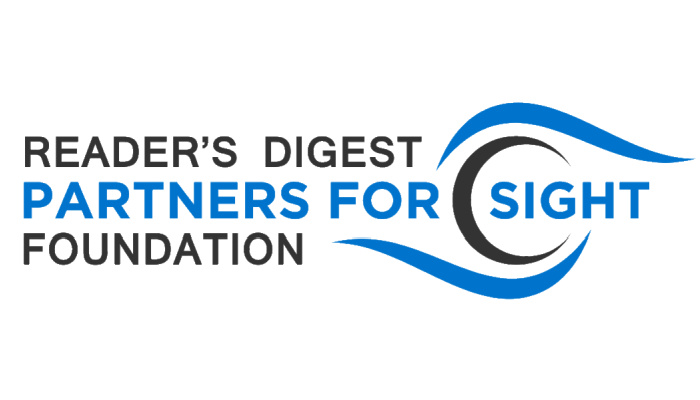 Braille and Literacy, Visual Impairment
Reader's Digest Partners for Sight is dedicated to fostering the independence of people who are blind and visually impaired.