Mother's Day Braille Gifts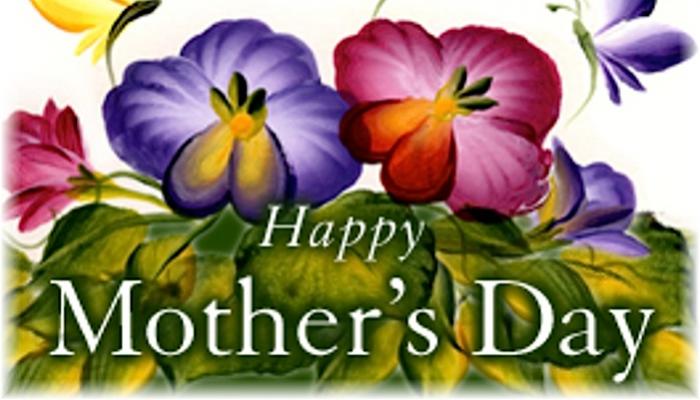 Looking for something cool to give mom this Mother's Day? Something in braille?
National Braille Press has some neat ideas:
Seedlings also carries some beautiful affirmation charms in braille. You can have them strung on a black neoprene cord (which looks very fashionable) or a silver bead chain.
Happy Mother's Day!
Related Posts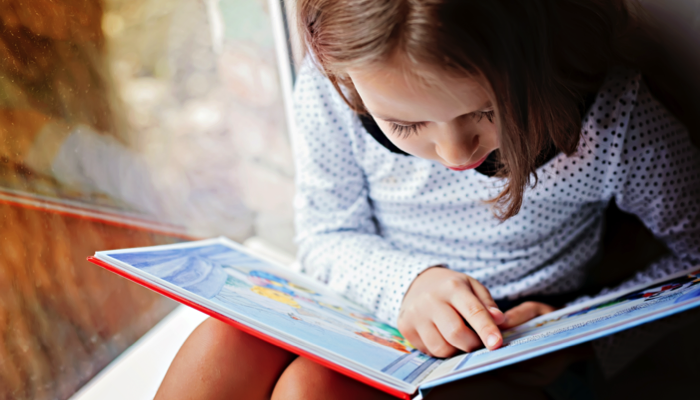 Braille and Literacy, Education
Children with dyslexia have difficulty remembering words that don't follow conventional rules, such as high-frequency sight words.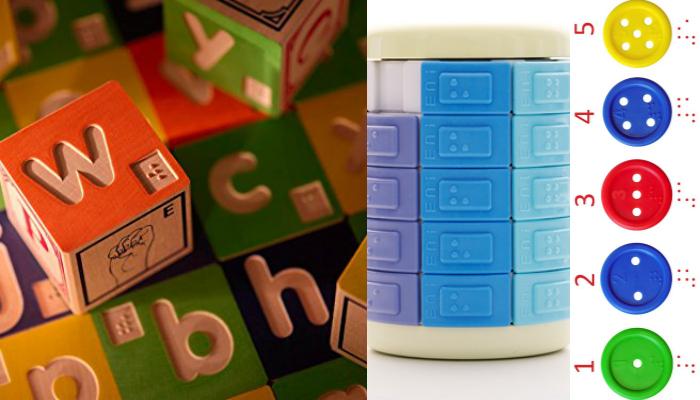 Braille and Literacy, Toys
Everything from alphabet blocks to raised line coloring pages and activity books to puzzles to card and board games... and so much more! And it's all in braille ready for...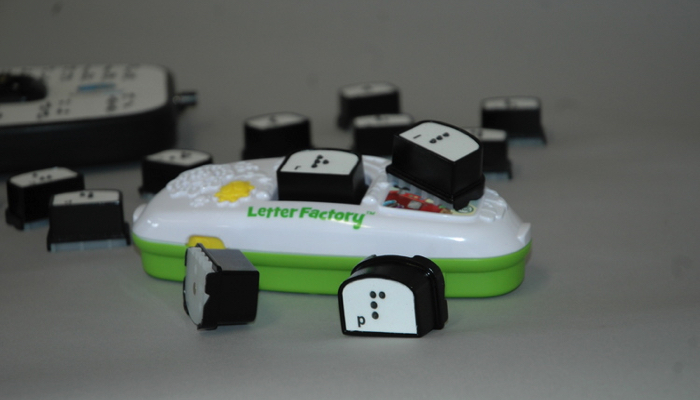 Braille and Literacy
AlphaBraille created a fun toy that helps children with visual impairment learn the Braille alphabet. 26 puzzle pieces can be inserted into the device and the device plays the matching...