O-Rings Toys for Special Kids!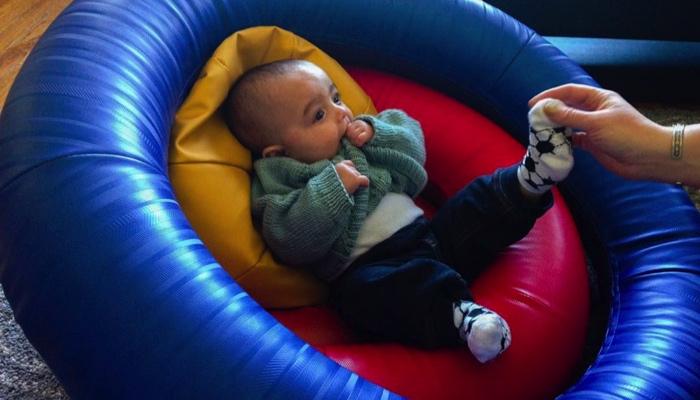 A few years ago Maeve Jopson were looking for help in designing a new toy specifically for visually impaired kids. She wanted to know what parents are looking for in toys for their visually impaired kids. Fast forward to today and Maeve and her business partner Cynthia have a toy ready for production!
They've created O-Rings, large stackable rings that differ in size, density, texture, filling and color. These rings allow for open and creative play and are perfect for enhancing muscle coordination and strength.
Kids can stack them, lay in them, roll them, crawl over them or through them… the possibilities are endless!
They are big, so they encourage full-body exploration and engage kids in sensory play. They can also be used for seating and positioning.
O-Rings are great for developing…
texture sensitivity
spacial awareness
orientation & mobility skills
social play
O-Rings are big, but only about 15 pounds altogether, so they aren't too overwhelming. Kids of all abilities can have fun playing with the O-Rings in therapy or at home. Check out the video below to see how much fun they are or learn more about O-Rings on Facebook, Instagram and Twitter.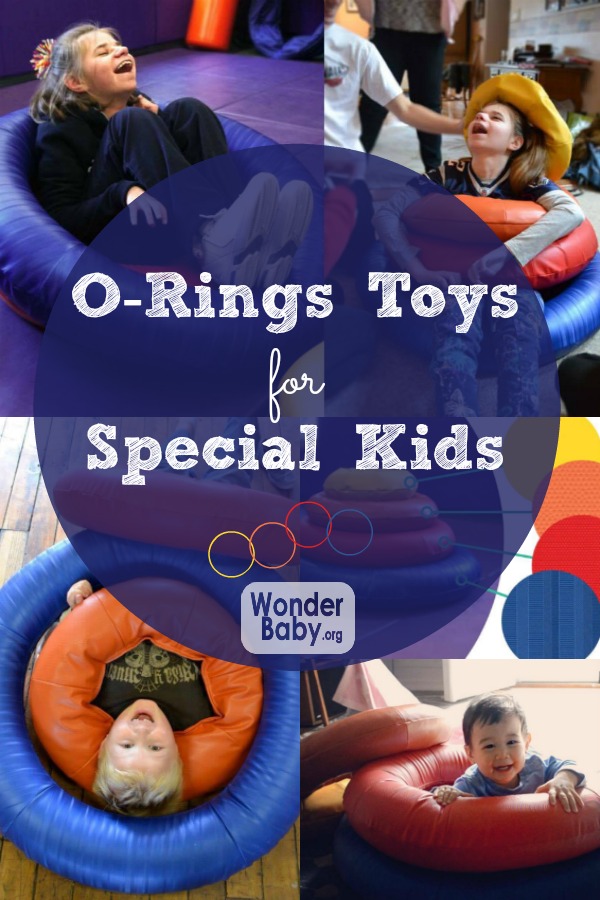 Related Posts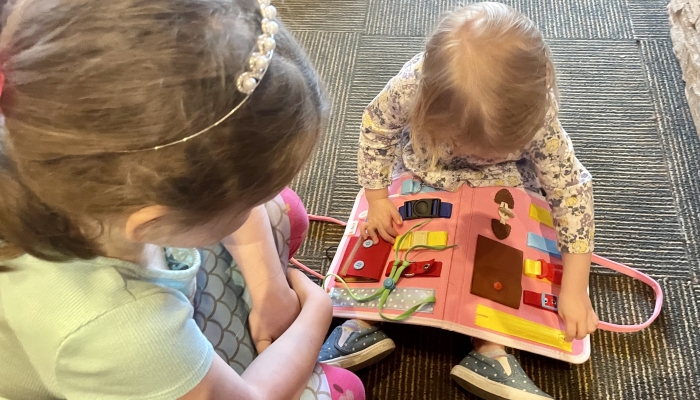 Product Reviews, Toys
The Best Montessori toys for toddlers encourage the development of life skills, allowing fun simultaneously. Here's a look at our top picks.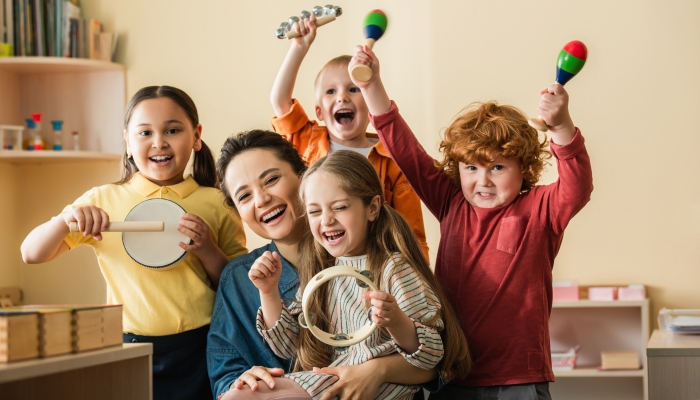 Product Reviews, Toys
It's never too early to introduce your child to music. Take a look at these interesting, innovative musical toys and instruments to spark your child's love of music.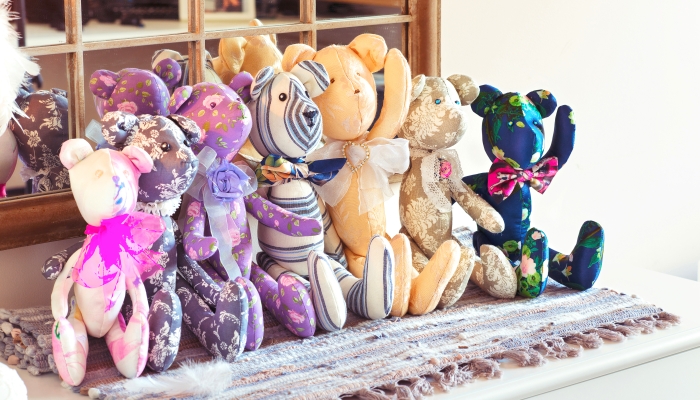 Toys
If you've got old stuffed animals taking up space, don't throw them out. Learn the best storage ideas, donating options, and how to repurpose these well-loved friends!