O-Rings Toys for Special Kids!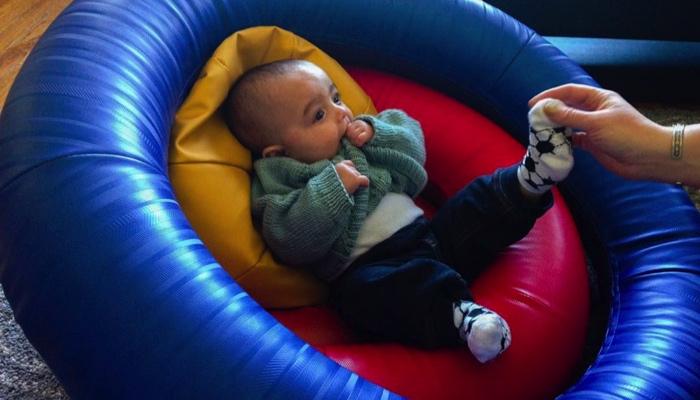 A few years ago Maeve Jopson were looking for help in designing a new toy specifically for visually impaired kids. She wanted to know what parents are looking for in toys for their visually impaired kids. Fast forward to today and Maeve and her business partner Cynthia have a toy ready for production!
They've created O-Rings, large stackable rings that differ in size, density, texture, filling and color. These rings allow for open and creative play and are perfect for enhancing muscle coordination and strength.
Kids can stack them, lay in them, roll them, crawl over them or through them… the possibilities are endless!
They are big, so they encourage full-body exploration and engage kids in sensory play. They can also be used for seating and positioning.
O-Rings are great for developing…
texture sensitivity
spacial awareness
orientation & mobility skills
social play
O-Rings are big, but only about 15 pounds altogether, so they aren't too overwhelming. Kids of all abilities can have fun playing with the O-Rings in therapy or at home. Check out the video below to see how much fun they are or learn more about O-Rings on Facebook, Instagram and Twitter.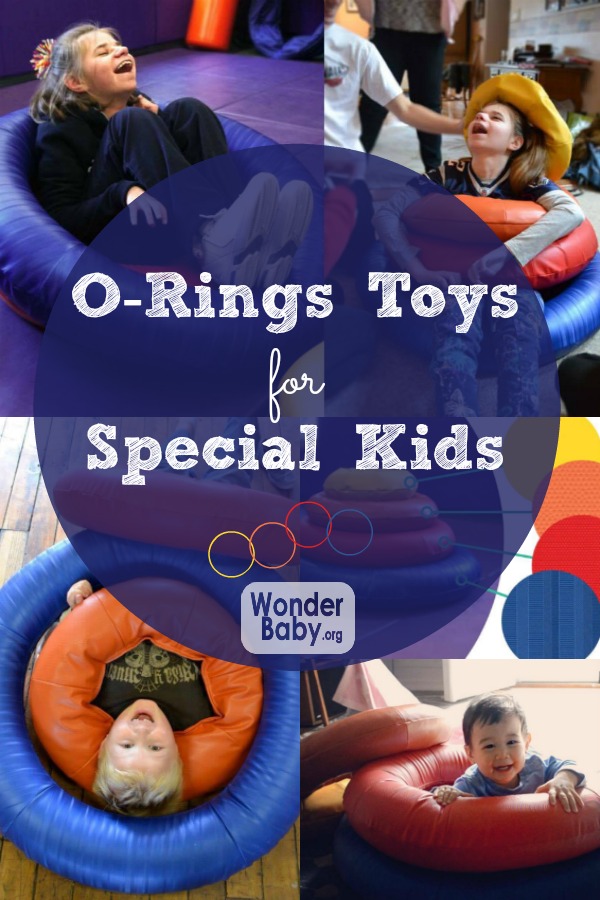 Related Posts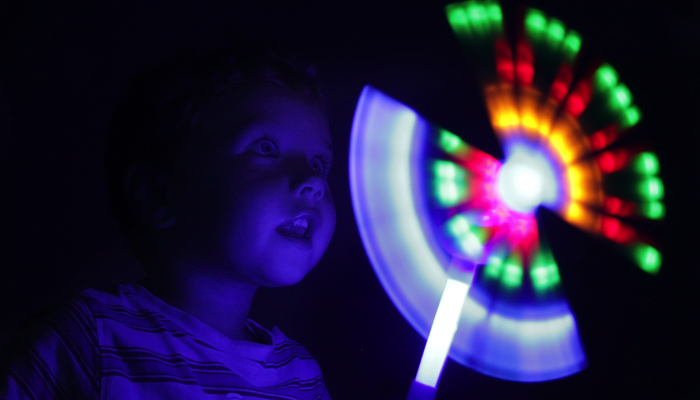 Toys
It's important to choose toys that are relatively simple in design, as complex patterns can be overwhelming for children with CVI.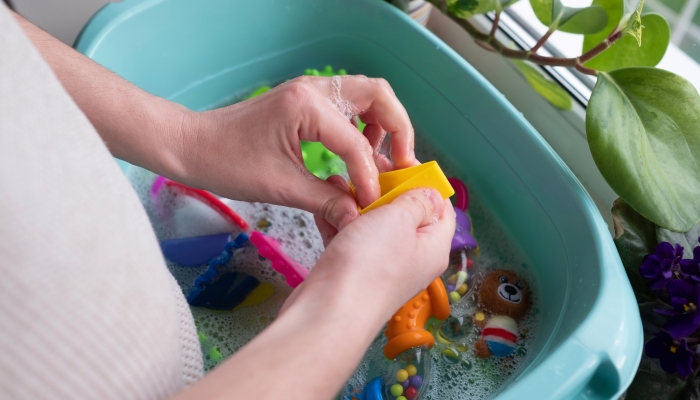 Parenting, Toys
Bath toys are fantastic. Unless yours are filled with mold, of course. Here's all you need to know about how to clean bath toys safely and effectively.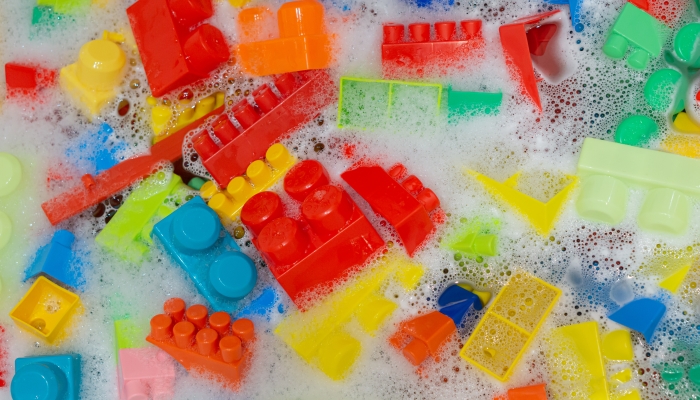 Parenting, Toys
It's essential to know how to clean baby toys safely and effectively to prevent them from becoming a breeding ground for harmful bacteria.