Osmo: A Fun, Tactile & Engaging Way to Use Your iPad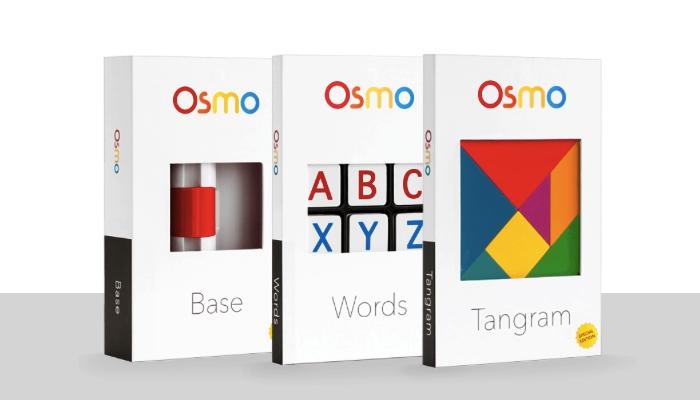 Much of the time when we use our iPads, it's a solitary experience spent hunched over the tablet, eyes glued to the electronic screen. A couple of enthusiastic parents from Stanford and Google wanted to change that for their kids, so they developed Osmo.
Osmo is a system that allows users to interact with their iPads using real items like Tangram blocks and letter tiles. The Osmo Game System comes with a base to stand your iPad in, a reflector to put over the camera eye at the top of the tablet that will allow the interaction between the apps and the users, and a collection of wooden Tangram puzzle pieces and letter tiles.
The apps that come with the system can be downloaded for free, and are appropriate for anyone age six and up. These are games that let multiple users play and promote social skills, manual dexterity and creative thinking.
If you pre-order now, you get 40% off the $99 price tag and the product will be shipped in October. They have a 30-day money back guarantee plus referral bonuses – check out all the details here.
They're a new company, so the more they sell, the more things they can develop to make your iPad even more interactive.
Want to learn more? Watch the video below:
Related Posts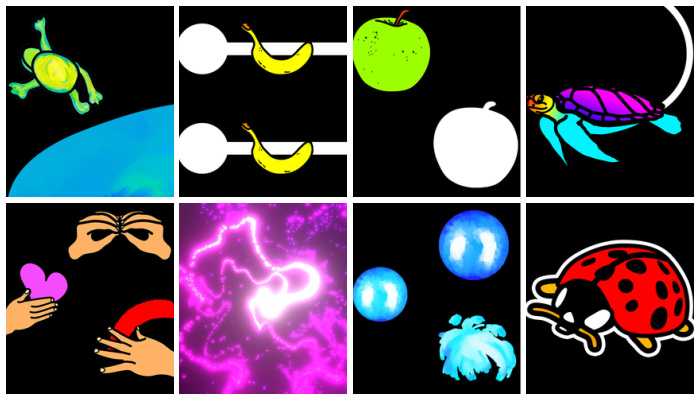 iPad Apps and Accessibility, Visual Impairment
This free digital visual training tool for computer or mobile devices is designed to help toddlers with CVI practice their visual skills.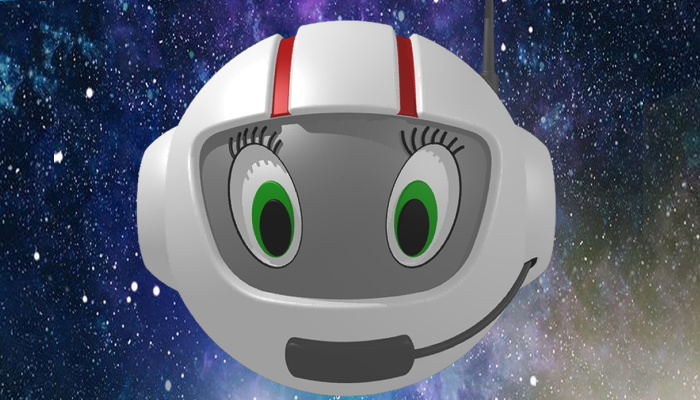 iPad Apps and Accessibility, Math and Science, Visual Impairment
These iPad apps from Sonokids feature the astronaut character CosmoBally who teaches blind children about space and sonification.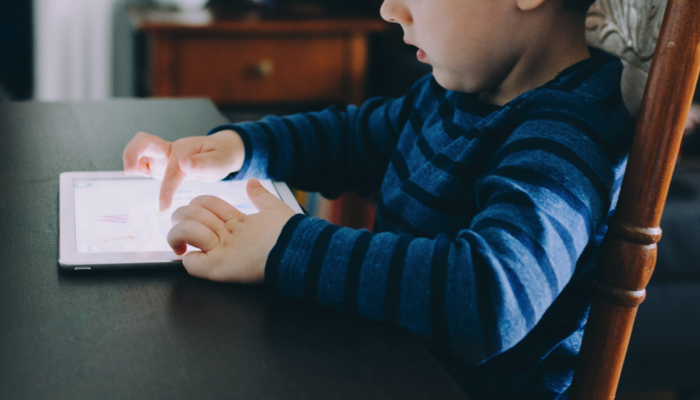 Eye Conditions and Syndromes, iPad Apps and Accessibility
A collection of successful iPad apps for kids diagnosed with CVI as recommended by a TVI and CVI specialist.