Free Accessible Apps from AFB for Blind Users
This post may contain affiliate links; please see our terms of use for details.
Thanks to the American Foundation for the Blind, there are two new apps currently offered for FREE that you might want to check out.
The first is called CareerConnect, a great tool for professionals, job seekers, parents and youth who want access to career advice on the go. With this app, you won't have to be sitting at your computer to keep up with your job search; this mobile app lets you get job tips, quick lesson ideas and career advice from anywhere you might happen to be. It's available for download for iOS.
This app is part of AFB's CareerConnect program, designed to connect people who are blind or visually impaired to careers that are fulfilling and appropriate.
The CareerConnect app gets you all kinds of other cool things, such as the CareerConnect blog which gives you insider tips; Our Stories, which chronicles success stories of other blind job seekers; lesson plans for teachers and professionals; and an About tab that gives background on AFB and how to contact them.
The second free app is AccessNote, the "first note-taking app developed and designed specifically for users with vision loss." The price is usually $19.99, but some generous funders have now made it so AFB can offer it for free. AccessNote integrates with DropBox, is compatible with Bluetooth keyboards and wireless braille displays, has easy text navigation and a powerful search function. It's available for download for both iOS and Android.
You can read the full article about these apps, or read Joe Strechay's blog post outlining both apps.
Related Posts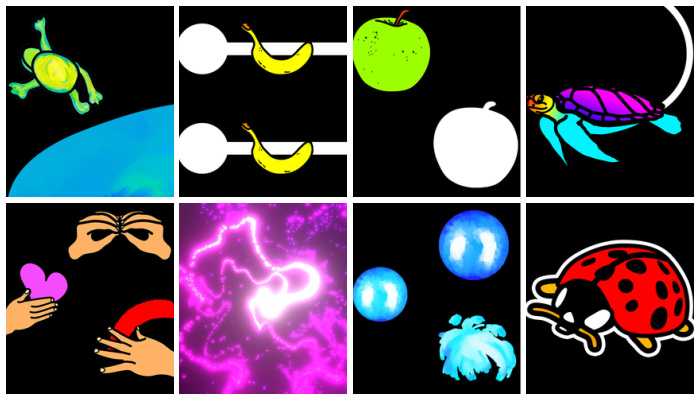 iPad Apps and Accessibility, Visual Impairment
This free digital visual training tool for computer or mobile devices is designed to help toddlers with CVI practice their visual skills.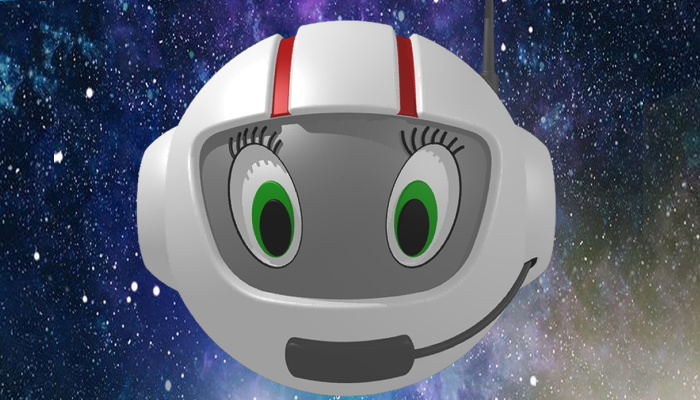 iPad Apps and Accessibility, Math and Science, Visual Impairment
These iPad apps from Sonokids feature the astronaut character CosmoBally who teaches blind children about space and sonification.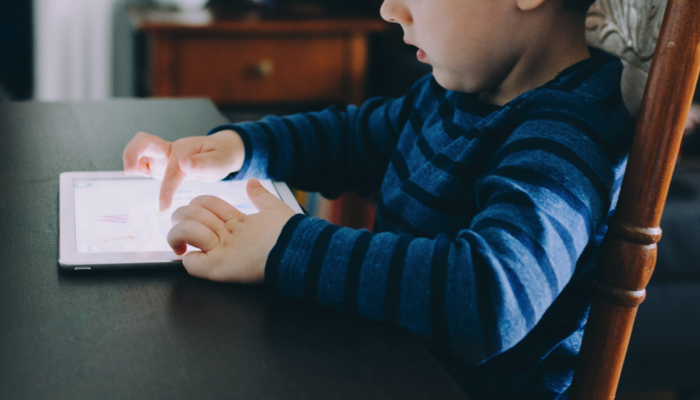 Eye Conditions and Syndromes, iPad Apps and Accessibility
A collection of successful iPad apps for kids diagnosed with CVI as recommended by a TVI and CVI specialist.