Should Blind Kids Learn Braille?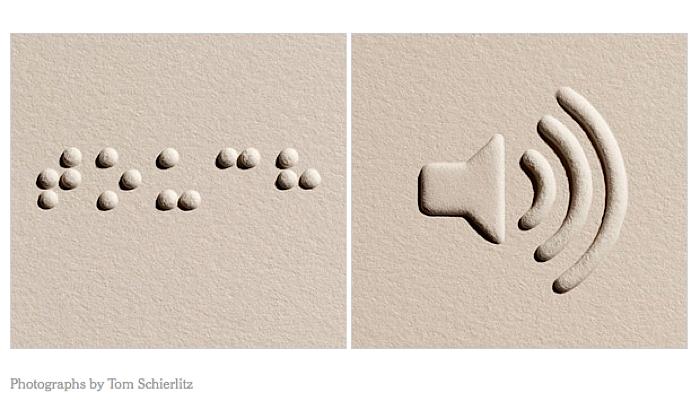 You've no doubt heard that braille literacy is slipping world wide and that literacy has been statistically tied to employment. It's always seemed to me that whenever possible blind kids should certainly learn braille.
But this article in the New York Times quotes some people who actually think of braille as a methodology of the past. Laura J. Sloate, a blind adult, considers braille to be "an arcane means of communication, which for the most part should be abolished…. It's just not needed today."
I'm still a proponent of braille literacy, but I had never even thought of this other side of the argument. What do you think?
Related Posts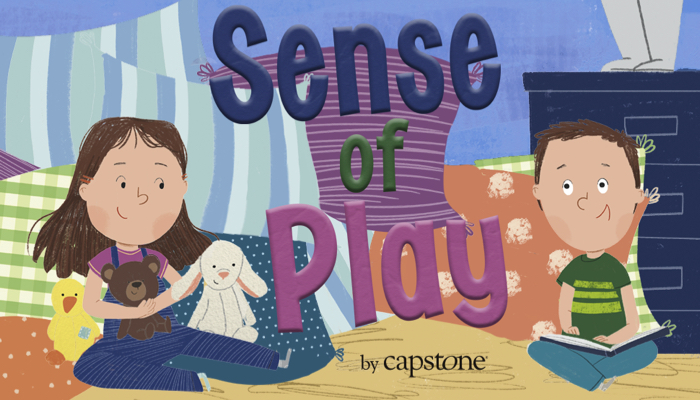 Braille and Literacy, Product Reviews, Visual Impairment
Dana Meachen Rau's book, Sense of Play, follows the adventures of Chip and Joy as they play. Chip is blind, but this doesn't get in the way of their play!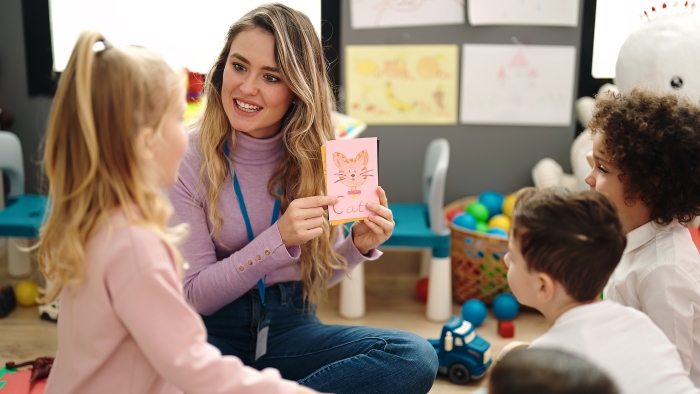 Braille and Literacy
Work on vocabulary early! Enhance early language development and literacy skills through vocabulary games and interactive play for preschoolers.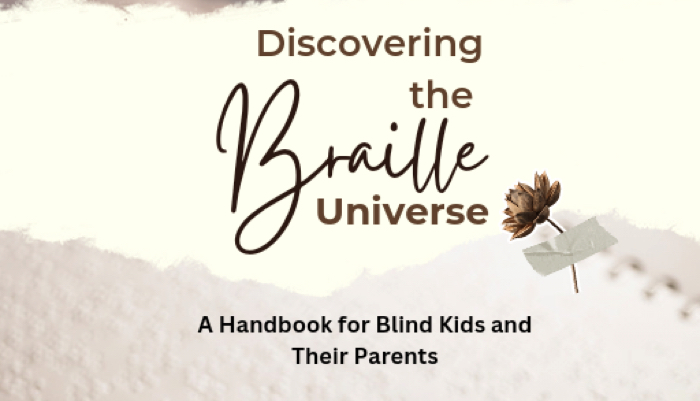 Braille and Literacy
Discovering the Braille Universe is a navigational tool providing valuable insights, advice, and guidance for individuals living with blindness.