Should Blind Kids Learn Braille?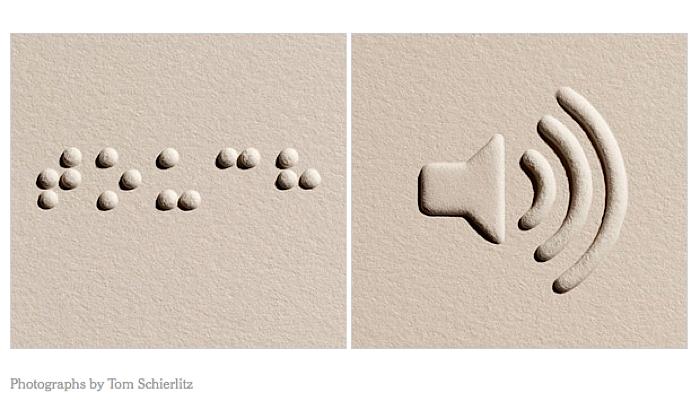 You've no doubt heard that braille literacy is slipping world wide and that literacy has been statistically tied to employment. It's always seemed to me that whenever possible blind kids should certainly learn braille.
But this article in the New York Times quotes some people who actually think of braille as a methodology of the past. Laura J. Sloate, a blind adult, considers braille to be "an arcane means of communication, which for the most part should be abolished…. It's just not needed today."
I'm still a proponent of braille literacy, but I had never even thought of this other side of the argument. What do you think?
Related Posts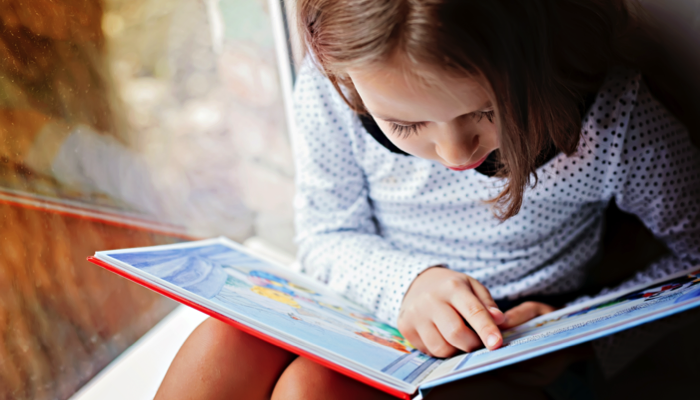 Braille and Literacy, Education
Children with dyslexia have difficulty remembering words that don't follow conventional rules, such as high-frequency sight words.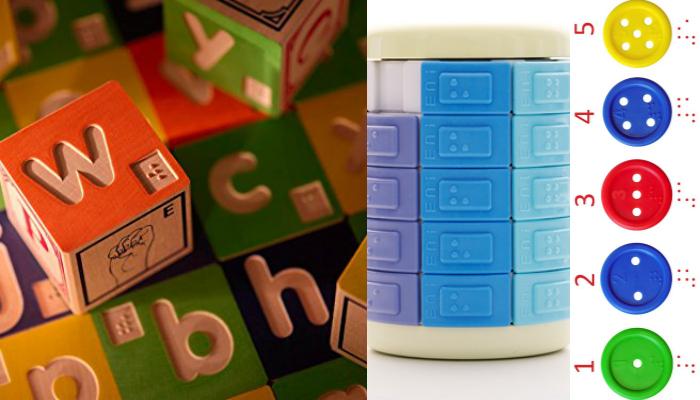 Braille and Literacy, Toys
Everything from alphabet blocks to raised line coloring pages and activity books to puzzles to card and board games... and so much more! And it's all in braille ready for...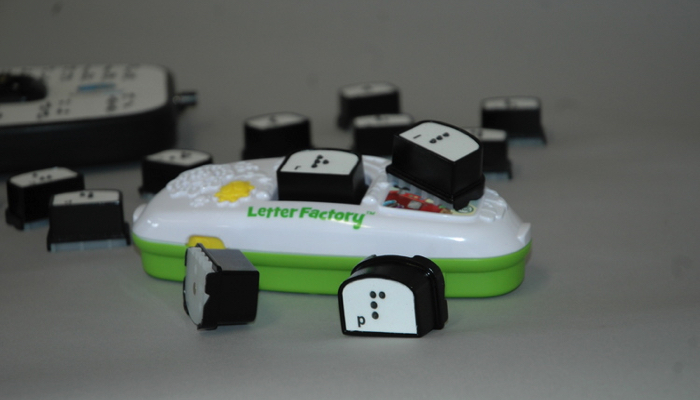 Braille and Literacy
AlphaBraille created a fun toy that helps children with visual impairment learn the Braille alphabet. 26 puzzle pieces can be inserted into the device and the device plays the matching...