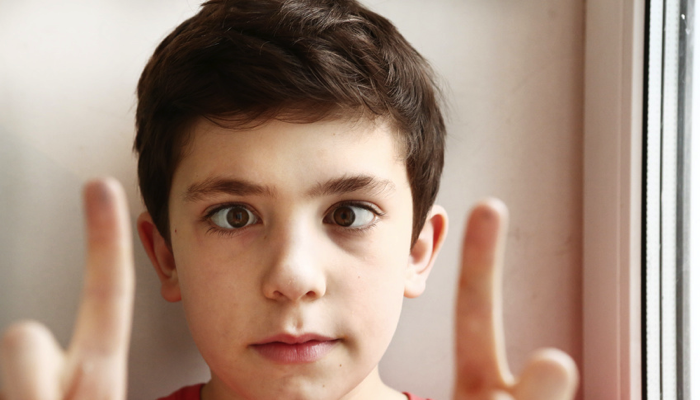 A new pilot app from Boston Children's Hospital allows doctors in their Ophthalmology Department to remotely monitor patients after surgery for strabismus.
Strabismus is a condition in which the eyes have difficulty simultaneously aligning on the same fixation point and it can be successfully treated through corrective surgery. After the surgery, however, patients and their families routinely have to travel back to the hospital for numerous follow up appointments to continually check on the progress of the eyes and their alignment. If you're traveling from out of state, this can be really stressful!
This new app allows a parent to take photos of their child's eyes and send them privately to their doctor for review. The tough part was designing an app that walks users through the nine diagnostic positions of eye gaze (eyes up, down left, right, etc).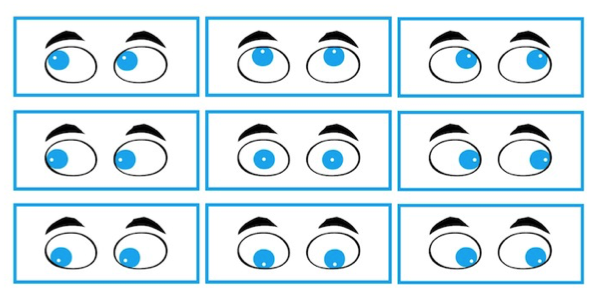 The development team at the Innovation & Digital Health Accelerator (IDHA) at Boston Children's Hospital devised a simple walk-through system that aligns the photo and instructs users exactly how to take each picture.
Some other neat features of the app are that the photos are automatically linked with a patient's profile and the doctor receives a notification when new photos have been sent in. Patients will also see a confirmation when their photos have been reviewed.
The app will soon be available for both iOS and Android devices, but will be limited to use by approved patients at Boston Children's Hospital. They do hope to release the app to be used by other hospitals around the country as well!
You can read more about this news on the Boston Children's Hospital blog.