That's Not My Bear Tactile Book Giveaway!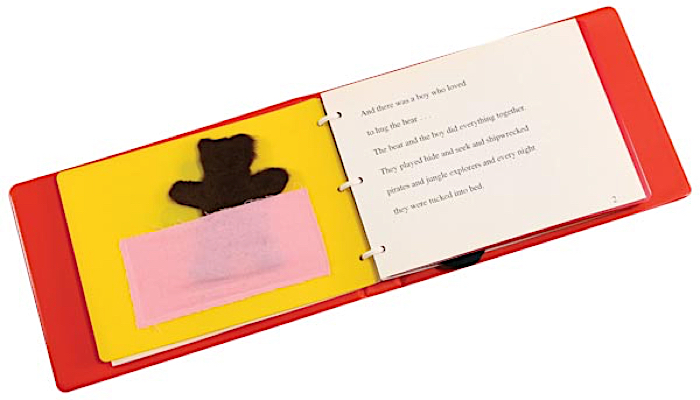 This giveaway is now closed and the winner has been contacted. Congratulations to Lorraine and thank you to everyone who entered!
The American Printing House for the Blind creates some really interesting and unique tactile books for young children with vision impairments.
The tactile illustrations in APH books are more than just raised drawings — they create molded images, items that can be removed and touched, and other objects that are a part of the story and bring meaning to the book. Creating interest in reading is the first step to literacy! (You can learn more about teaching your child to enjoy reading in the APH book, On the Way to Literacy.)
A favorite APH children's book at the Perkins Early Learning Center is That's Not My Bear. In this story a little boy loses his favorite teddy bear (which appears in the book as an object your child can remove and hold). The teddy is soft, but has some worn spots because he's been loved so much. It's fun to help your child find the bald patches!
As the little boy searches for his bear, he comes across other teddy bears that are like his, but not quite. Each bear appears on the page as a three-dimensional object your child can touch and feel. It's a wonderful opportunity to talk about same and different.
I probably shouldn't ruin the ending for you, but, yes, he does find his bear (in the closet, of course), and you and your child can help by tucking the bear into bed under the covers! The story is adorable and meaningful and the tactile illustrations really bring the concepts to life for kids with vision impairments.
Would you like to win a copy of That's Not My Bear for a special child on your holiday list? Entering the giveaway is easy! Simply leave a comment below or send me an email letting me know that you want to enter this contest. I'll be accepting entries until December 4th at midnight.
---
Rules for the Holiday Giveaway:
One entry per person. Book can only be mailed in the US at this time.
Would you like to earn one extra entry? You can…
Let your friends know about the contest on Twitter, Facebook, or MySpace;
Post about this contest on your own blog or website;
Add WonderBaby to your Blog Roll;
or email five of your friends and tell them about this contest.
Be sure to send me an email or comment on this post to let me know what you did for your extra entry.
This contest will end December 4th at midnight. The winner will be contacted on December 5th.
Good Luck!
Related Posts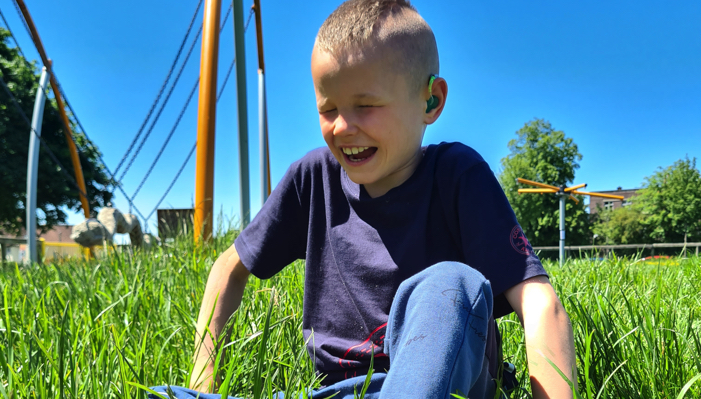 Giveaways
Find out how one mother turned her grief and search for support into a best selling book and an online community.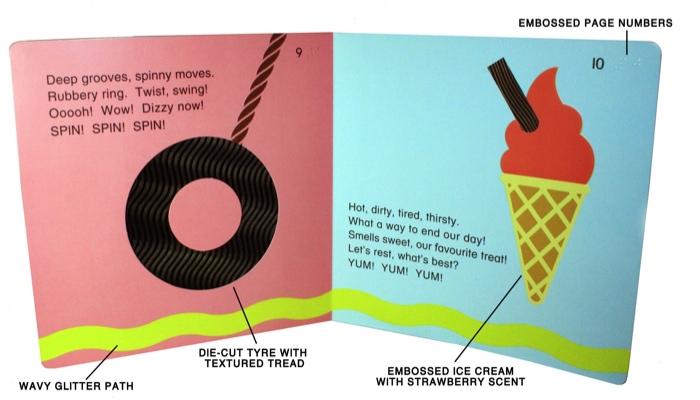 Giveaways
Enter to win the touch-and-feel book Off to the Park! This book was designed specifically for children who are blind or have low vision. Contest ends March 2nd 2016.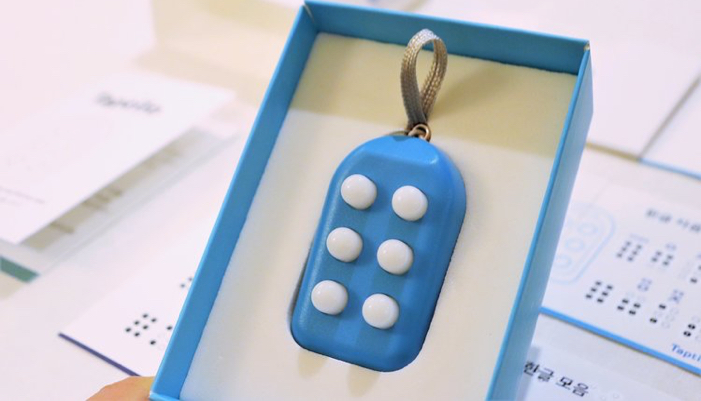 Giveaways
Enter to win a braille starter kit. Each kit comes with one braille block keychain and a set of braille learning materials in both print and braille.