Braille Blocks Holiday Giveaway!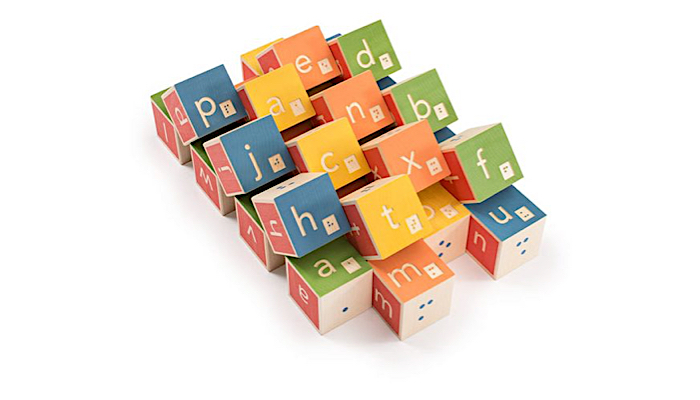 This giveaway is now closed and the winner has been contacted. Congratulations to Melissa and thank you to everyone who entered!
We first learned about the Braille Blocks by Uncle Goose through Ivan's Early Intervention Teacher of the Visually Impaired. She brought them over to play with and Ivan just loved them!
They were an instant hit with me, as well. I was very impressed with the quality of the workmanship and the fact that the braille on the blocks is standard size. As I was also teaching myself braille, it was fun to play with the blocks along with my son as we both learned the braille alphabet.
Recently I discovered that Uncle Goose also makes a set of braille blocks with American Sign Language! Wow! Now you can learn the sign for a letter as well as the braille. And the print letter is cut out of the block so you can easily trace your fingers along the letter and feel the print!
Would you like to win a set of these very nice, high quality Braille ABC Blocks with Sign Language for a special child on your holiday list? Entering the giveaway is easy! Simply leave a comment below or send me an email letting me know that you want to enter this contest. I'll be accepting entries until December 4th at midnight.
---
Rules for the Holiday Giveaway:
One entry per person. Braille Blocks can only be mailed in the US at this time.
Would you like to earn one extra entry? You can…
Let your friends know about the contest on Twitter, Facebook, or MySpace;
Post about this contest on your own blog or website;
Add WonderBaby to your Blog Roll;
or email five of your friends and tell them about this contest.
Be sure to send me an email or comment on this post to let me know what you did for your extra entry.
This contest will end December 4th at midnight. The winner will be contacted on December 5th.
Good Luck!
Related Posts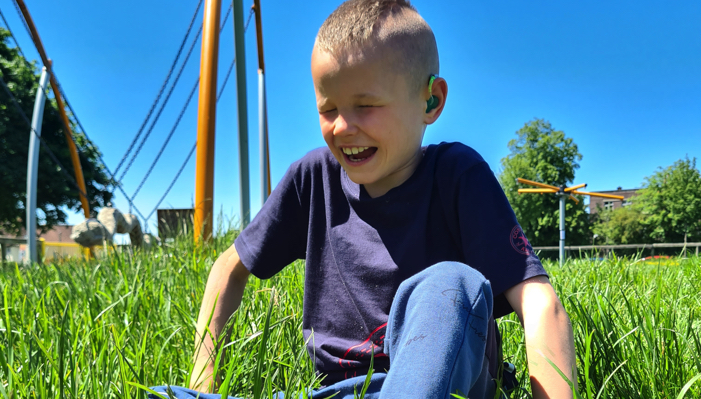 Giveaways
Find out how one mother turned her grief and search for support into a best selling book and an online community.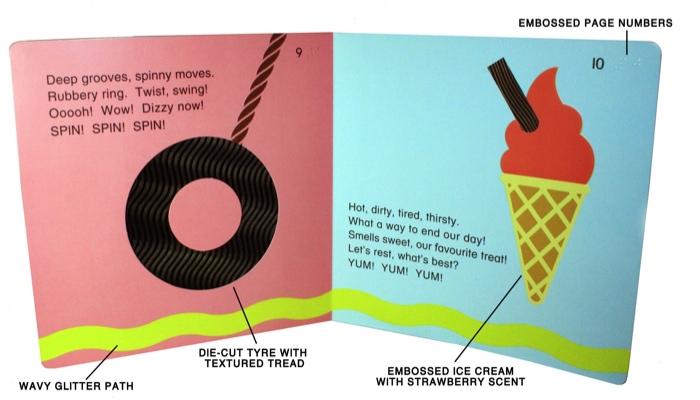 Giveaways
Enter to win the touch-and-feel book Off to the Park! This book was designed specifically for children who are blind or have low vision. Contest ends March 2nd 2016.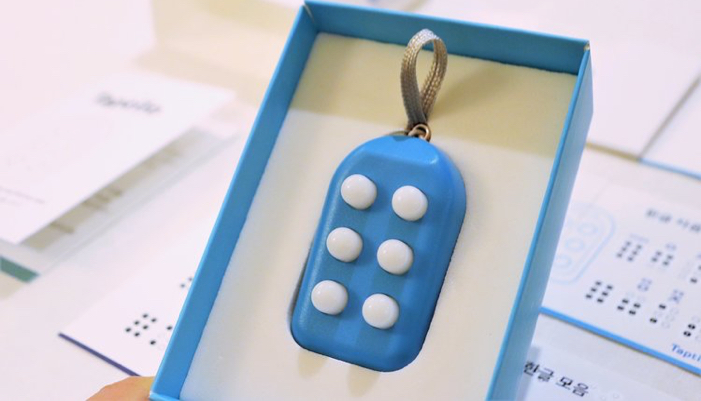 Giveaways
Enter to win a braille starter kit. Each kit comes with one braille block keychain and a set of braille learning materials in both print and braille.