FingerReader from MIT (and other text-to-speech readers)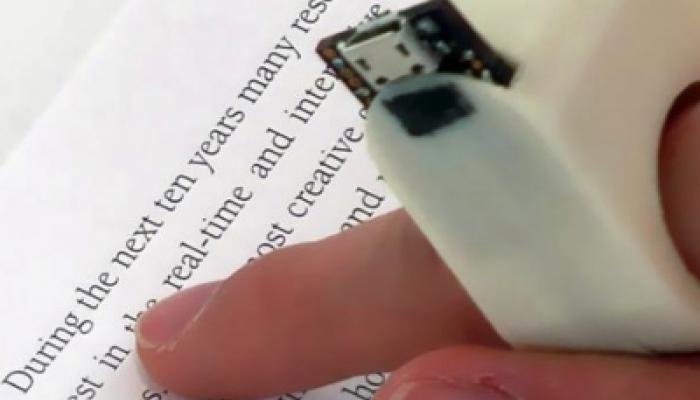 MIT has announced a prototype for a device they're calling the FingerReader. It's a smallish ring-like device you wear on your finger that allows visually impaired people to read text just by pointing. The FingerReader reads the text and plays it back in audio feedback. The ring will also vibrate when you get to the end of the line or if your finger strays from the line you're reading.
My first thought was that they are trying to usurp braille (my immediate second thought was, "Why didn't she fix her nail polish for the photo?"), but then I started thinking a bit more… there is a lot of text in the world that just isn't available in braille. Think about the grocery store, for example. Wouldn't it be helpful to have a device that could read labels to you just by pointing? Or how about sorting through your mail? A device like this could greatly improve independence and accessibility.
Similar to the FingerReader (but actually available for purchase) is the OrCam. OrCam will also read text when you point, but it also recognizes faces and other landmarks (like traffic lights or numbers on busses) that can help in Orientation and Mobility.
The move to more mobile and integrated assistive devices is exciting, but it's also important to remember that none of these products can replace the basic need for braille literacy!
Learn more about the FingerReader or watch a video below:
Learn more about OrCam or watch a video below:
Related Posts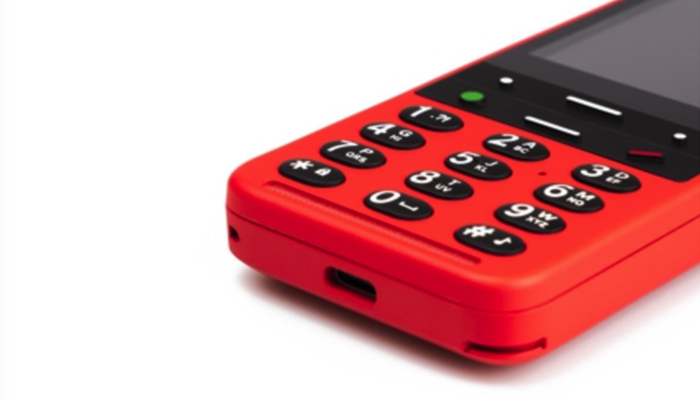 Assistive Technology, Visual Impairment
The BlindShell Accessible Cell Phone, with a tactile keypad, large screen, and enhanced voice control, is the perfect phone for those blind users.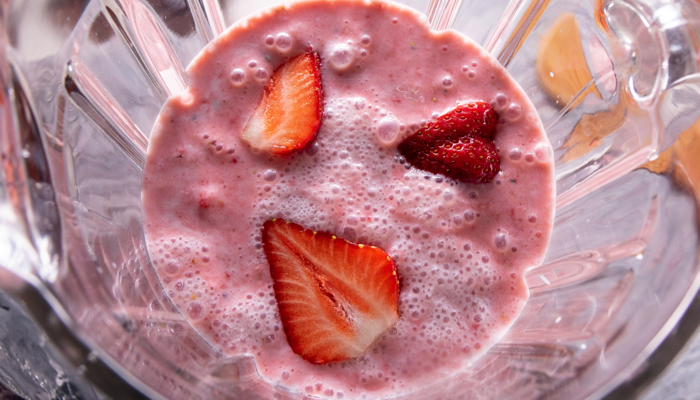 Assistive Technology, Special Needs
Switch play can include interacting with online switch activities, activating musical toys, or even controlling kitchen appliances like blenders.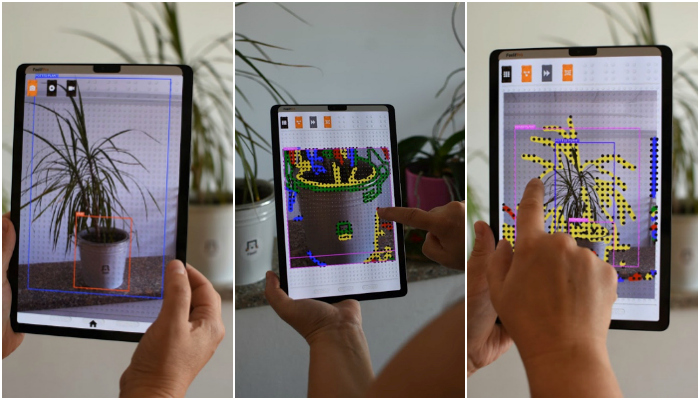 Assistive Technology, Visual Impairment
Feelif just released two applications that will help blind and visually impaired users have a better understanding of their surroundings and of photos.