The search for a treatment for LCA10-CEP290
"Dear Laura, Thanks for reaching out to ask for an interview. We look forward to welcoming you when you are in the Netherlands and to update you on the progress of our QR-110 development program (the LCA10 treatment). Would you be so kind to share your experience with LCA at the same time? Best, Annamarie"
Of course, I said yes! I went to the ProQR headquarters in Leiden, the Netherlands and gave a very interactive presentation to all ProQR employees (wow what a crowd and what great questions!). Afterwards, it was my turn to ask my (and your) questions about what the LCA team has been doing until now.
Gerard Platenburg (Chief Innovation Officer) explained that ProQR is developing treatments based on their unique RNA technology. They started a team that focused on eye diseases because their RNA-based treatments are excellently suited to be applied in the eye. The CEP290 mutation they are developing a treatment for is the c.2991+1665A>G mutation (also known as p.Cys998X). Treatments for other eye diseases are in the pipeline and new ones will be chosen based on the criterion of possible treatment with their RNA technology (read more about their pipeline in their annual report).
Patricia Biasutto (LCA team leader) spoke about their recent findings with QR-110, the molecule they developed for the treatment of LCA10-CEP290 (c.2991+1665A>G). (You can read a background on the development of this molecule in an earlier blog post). The scientists working in the LCA team have collected skin cells from patients that carry two c.2991+1665A>G mutations (homozygotes), patients that carry one c.2991+1665A>G mutation and another CEP290 mutation (compound heterozygotes) and persons that carry one c.2991+1665A>G mutation such as parents and siblings of patients. mRNA, protein and cilia length restored to levels comparable to healthy volunteers in homozygous and carrier cells and to approximately to 50% of levels found in healthy volunteers in compound heterozygous cells when they were treated with the QR-110 molecule.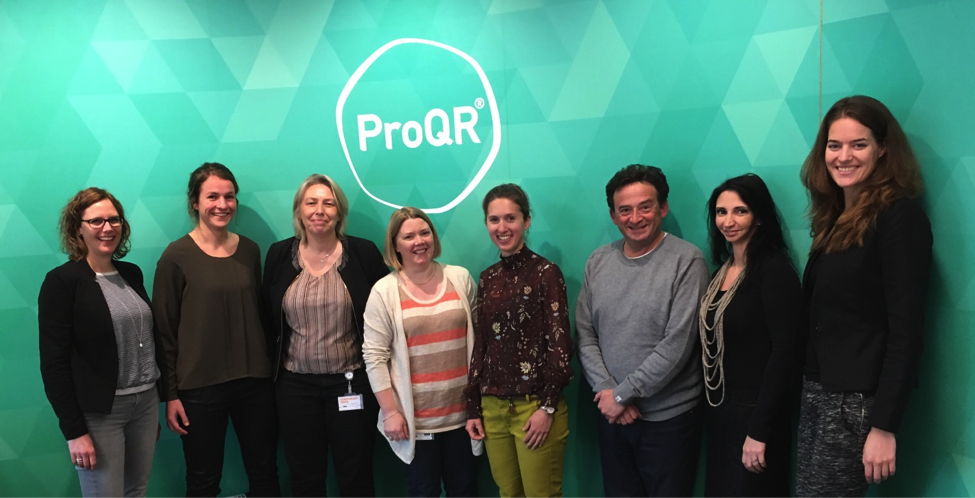 The team also developed an elegant model, the optic cup model, which approaches the real life situation even more. Starting from the same skin cells they grew 3D optic cups consisting of patient-derived retinal cells within 96 days. Then, QR-110 was applied for 28 days. Within 24 hours, mRNA normalized, later followed by protein. In this laboratory situation, QR-110 was administered several times per week. QR-110 would be a lifelong treatment and the trial needs to answer how often QR-110 must be administered to be effective.
Magali Taiel (LCA clinical development leader) explained more about the upcoming clinical trial.
The trial will be a phase 1/2 clinical trial in people with LCA10 caused by the CEP290 2991+1665A>G mutation. It will include approximately 12 patients of 6 years and older (6 adults and 6 children). Although LCA10 is a degenerative disease, the scientific community believes that this approach could work because the central retinal cells are still intact.
3 expert centers (Iowa USA, Pennsylvania USA, Ghent Belgium) are expected to participate in this trial. It is important to note that given the small size of the study the opportunity for participation may be limited. If you have more questions about the study ask your physician to contact the site closest to you.
The endpoints of the trial are safety and efficacy of QR-110 analyzed by specialized ophthalmic tests such as a full Field Stimulus Threshold (FST) test, an optical coherence tomography (OCT), an obstacle course and a quality-of-life survey.
During the study, the visit frequency will be high due to the large number of measures required to assess safety. Patients will receive four intravitreal injections of QR-110 into one eye; one every three months for one year and all before mentioned exams. A participant should thus be aware of the frequent travel and the fact that one might need to stay-over.
No one knows what the exact effect of QR-110 treatment will have on patient vision. The ProQR team warmly welcomed the suggestion to think about psychological follow-up or re-adaptation help after the trial.
The ProQR team members stressed that they are working every day to improve patient life. In relation to this motivation, they have two questions for the patient community:
What information in lay terms about LCA10-CEP290 and the treatment they are working on would be helpful for you?
Do you want to share your story about living with LCA10-CEP290 and/or contribute to the tribute photo gallery at ProQR's office?
If you are interested, just contact ProQR Patient Advocacy or send me a message and I will pass it on.
This afternoon was full of discussions, questions and answers with people that are truly motivated to develop a treatment for patient with LCA10-CEP290. Thanks everyone for giving me, and the CEP290 community, hope.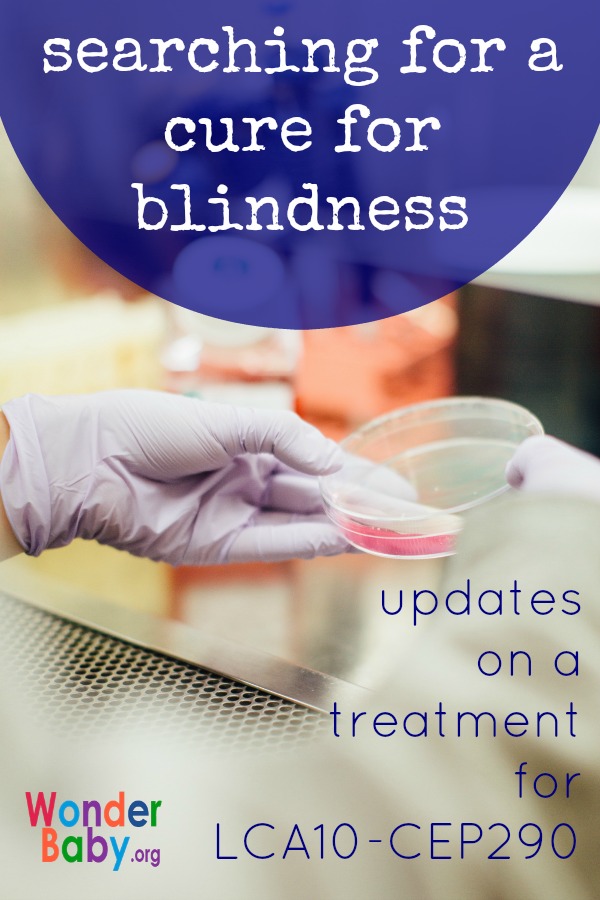 Related Posts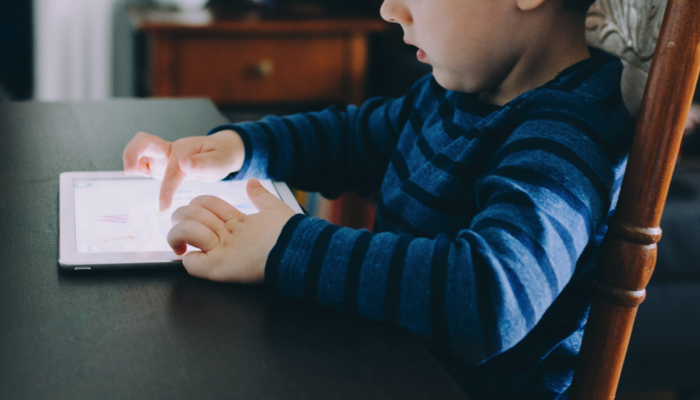 Eye Conditions and Syndromes, iPad Apps and Accessibility
A collection of successful iPad apps for kids diagnosed with CVI as recommended by a TVI and CVI specialist.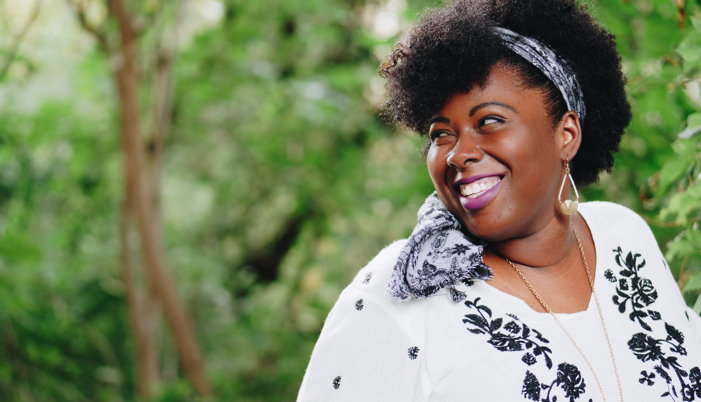 Eye Conditions and Syndromes, Visual Impairment
Gwen tells funny stories about raising her daughter Ivey who has bilateral anophthalmia. Gwen says it's important for us to learn to laugh at ourselves and our lives and teach...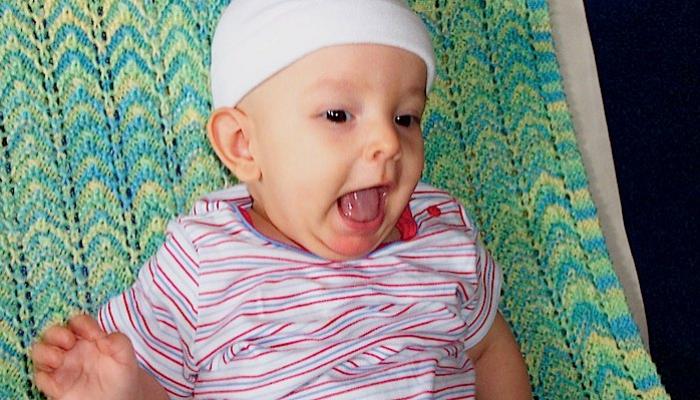 Eye Conditions and Syndromes, Visual Impairment
All your questions about Leber's Congenital Amaurosis (LCA) are answered here in one place. Don't see your question? Then just send us an email and we'll get right on it!