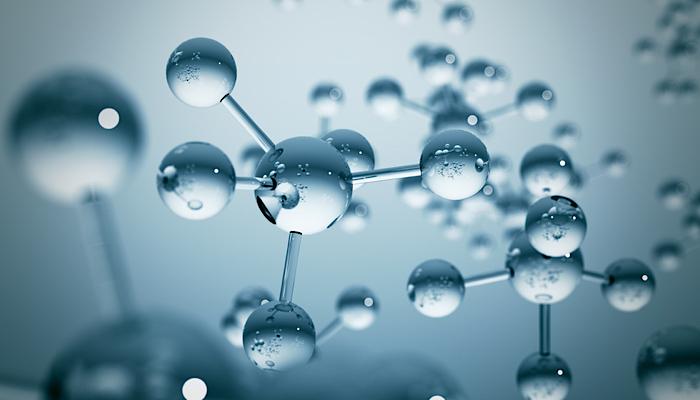 Spark Therapeutics continues to test their treatment for LCA (RPE-65) and they've found that while it's exciting that 93% of their phase 3 subjects gained functional vision after one year, even more exciting is the report that two years into the study their patients have retained the vision that was restored.
The bottom line is that so far their treatment is proving to be safe, efficient and provide long term benefits. Wow!
For this phase 3 trial, Spark worked with 20 patients who received treatment in both eyes and 9 patients who were part of a control group and didn't receive treatment. Those receiving treatment showed significant improvement in two types of tests: a bilateral mobility test (MT) and a full-field light sensitivity threshold test (FST).
One more interesting point in this study is that after all the data was collected all nine patients in the control group opted to receive the treatment the other 20 patients had had.
OK, that all sounds fascinating… so when will this be available to the public, right?
Jeffrey D. Marrazzo, chief executive officer of Spark, says that they are making "significant progress in preparing the potentially first-ever BLA submission of a gene therapy for a genetic disease, and we are on track to submit the clinical modules and finalize the vast majority of the chemistry, manufacturing and controls (CMC) components before the end of the year."
He does add that availability may not be until next year though: "However, based on a recent reassessment of the timelines for completion of the CMC modules, we now expect the generation of certain data using validated quality control methods that are part of the CMC modules to occur in early 2017."
For more information about Spark and their research, check out this press release on trial data or this one on their second quarter finances.