The Visual Code That May Treat Blindness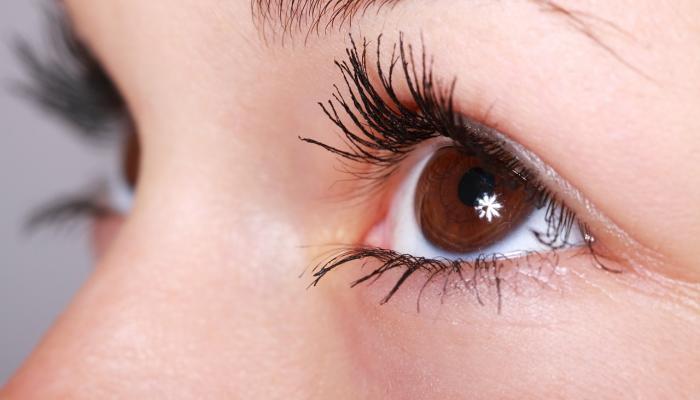 Neuroscientist Sheila Nirenberg of Weill Medical College at Cornell University is researching the effects degenerative eye diseases have on the process of transmitting information from the eye to the brain. From her research, she has developed technology to help the visual information in front of an eye containing a damaged retina, that isn't being transmitted, bypass the damaged retina cells, and instead successfully reach the brain where it can be processed. Her technology is definitely considered a breakthrough in the area of curing blindness. The video below explains the technology in greater detail, and how Nirenberg was turned on to the idea.
The original article and video can be found on the BBC website.
Related Posts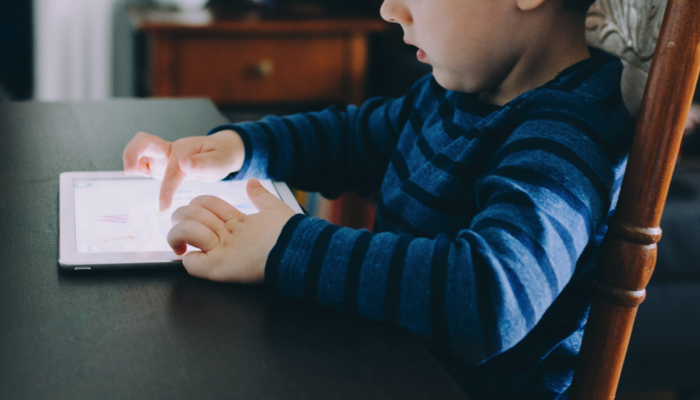 Eye Conditions and Syndromes, iPad Apps and Accessibility
A collection of successful iPad apps for kids diagnosed with CVI as recommended by a TVI and CVI specialist.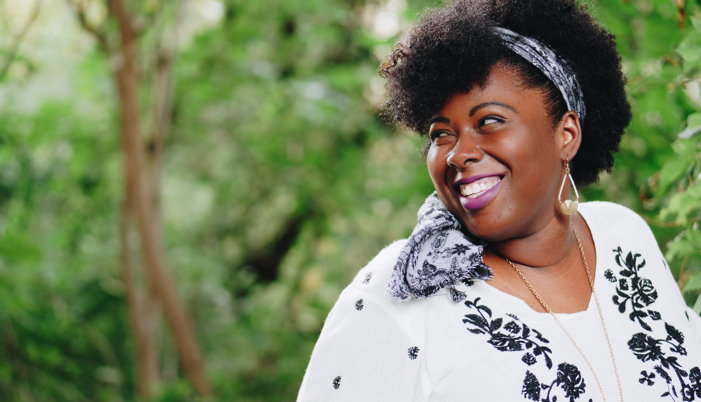 Eye Conditions and Syndromes, Visual Impairment
Gwen tells funny stories about raising her daughter Ivey who has bilateral anophthalmia. Gwen says it's important for us to learn to laugh at ourselves and our lives and teach...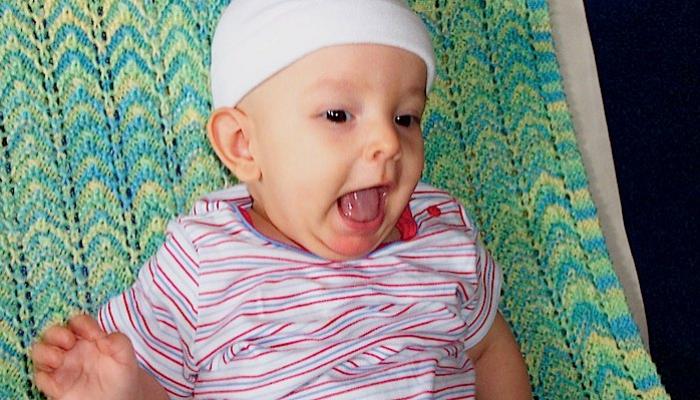 Eye Conditions and Syndromes, Visual Impairment
All your questions about Leber's Congenital Amaurosis (LCA) are answered here in one place. Don't see your question? Then just send us an email and we'll get right on it!