Netflix Announces Accessibility Feature for Blind Users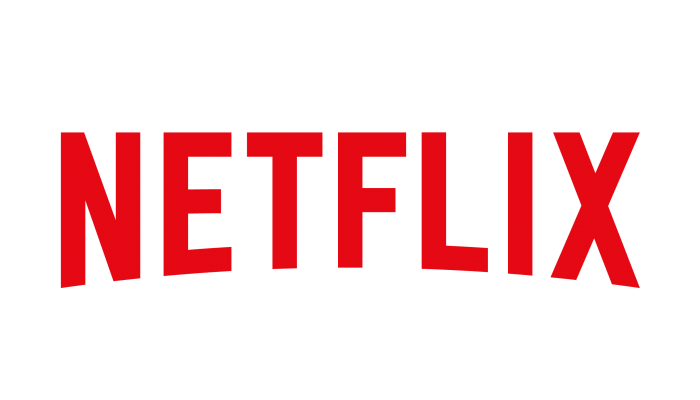 By Hillary Kleck
On April 14, 2015, Netflix officially announced the addition of audio description tracks for viewers who are visually impaired to their newest series, Marvel's Daredevil. In their blog post, Netflix also stated that they would continue to add description to more titles in the future.
This announcement was huge for advocates of description, as Netflix is the first corporate streaming service to provide the accessibility feature. Supporters are hopeful that Netflix will not delay in adding the feature to many more titles right away, and hopeful the push will be felt immediately by other streaming services such as Amazon and Hulu. Early advocates such as The Netflix Project (who is also credited by bloggers as a major player in Netflix's decision) aren't backing down in their fight for accessibility of visual media by mainstream providers.
As of April 30, Netflix now offers a total of 48 titles with audio description tracks, including a few kid and family movies such as How to Train Your Dragon 2, The Croods, and Turbo (all from DreamWorks Animation).
To learn more about how to access the audio description feature on Netflix, as well as other details regarding accessibility of TV and movies for blind viewers, please read these instructions from the American Council for the Blind's Audio Description Project.
You may also enjoy our article on the basics of description, "Audio Description for Blind Viewers."
Related Posts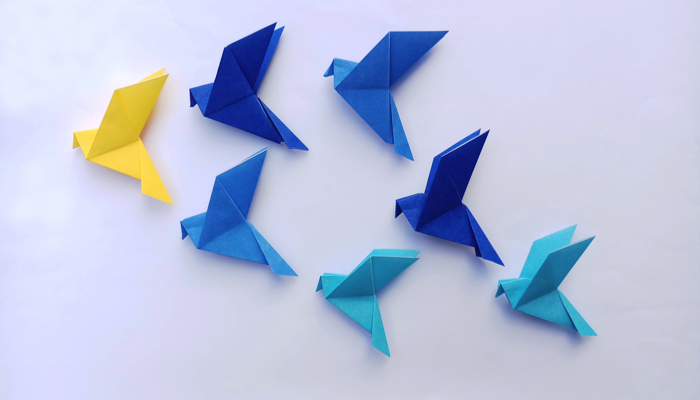 Tactile Art, Visual Impairment
Accessible Origami provides basic text-only step-by-step instructions on how to fold popular origami figures for people who are blind or visually impaired.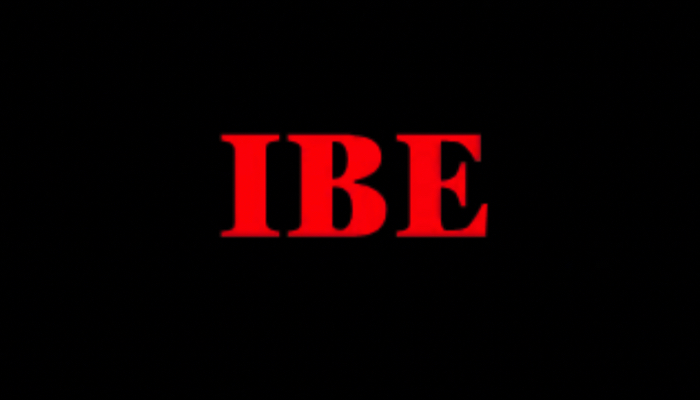 Visual Impairment
Insight Beyond Eyesight provides support, information, and networking for Jewish individuals who are visually impaired and their families.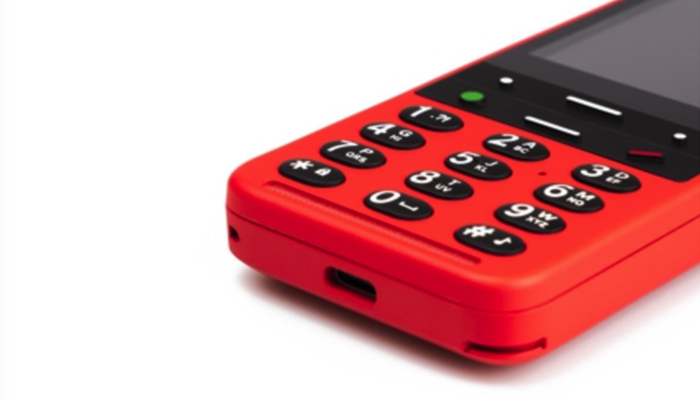 Assistive Technology, Visual Impairment
The BlindShell Accessible Cell Phone, with a tactile keypad, large screen, and enhanced voice control, is the perfect phone for those blind users.