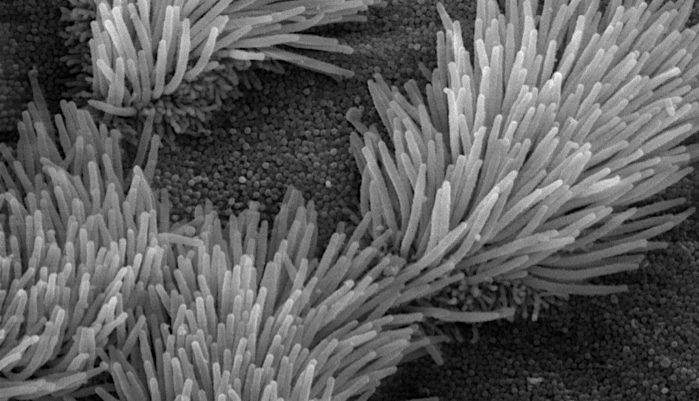 Have you heard of Ciliopathies?
Apparently the cilia on cells, "small antenna-like structures protruding from the surface of most cells," are responsible for many functions in the body and if they don't work well many things can go wrong.
Researchers are starting to connect the dots between ciliopathies (damaged or nonfunctioning cilia) and various genetic diseases, including Joubert Syndrome and retinal dysfunction. Very interesting.