Wheelchair Orientation & Mobility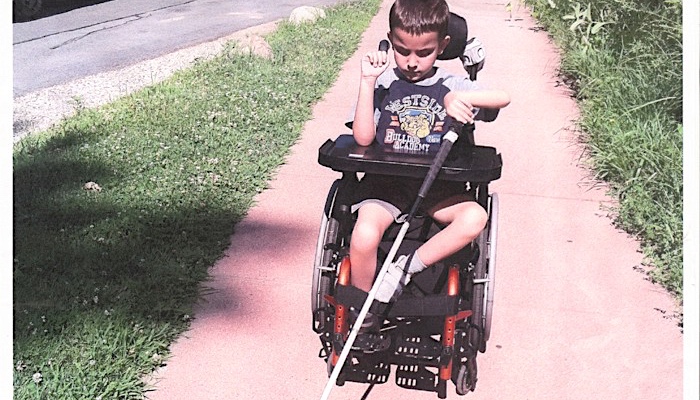 James Scott Crawford explains the basics behind getting around in a wheelchair with limited or no vision and how to teach these skills to a student.
The video series is intended for teachers and orientation & mobility specialists, but it's a great lesson for parents of kids in wheelchairs, too. You may also get some ideas to share with your child's school.
Here's the video:
Related Posts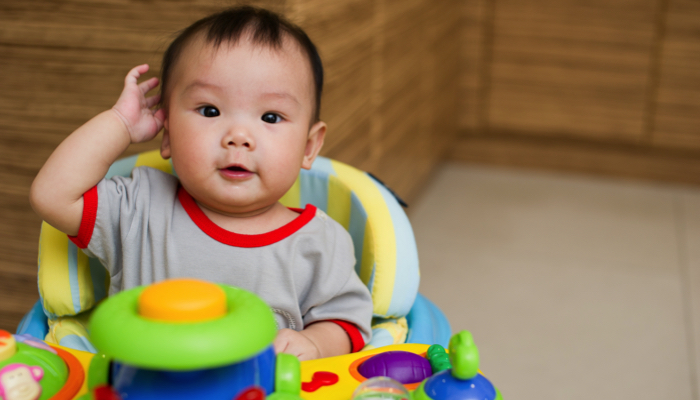 Orientation and Mobility
A defined space is any area in which meaningful objects are kept in predictable, accessible, and easily detectable locations.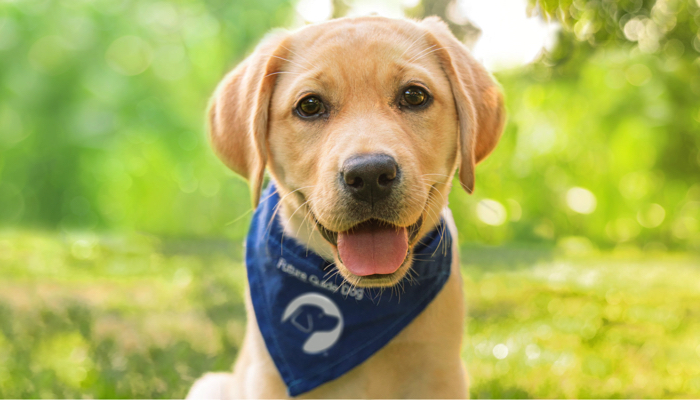 Orientation and Mobility
Southeastern Guide Dogs places skilled companion dogs with children with vision loss and guide dogs with teens as young as fifteen.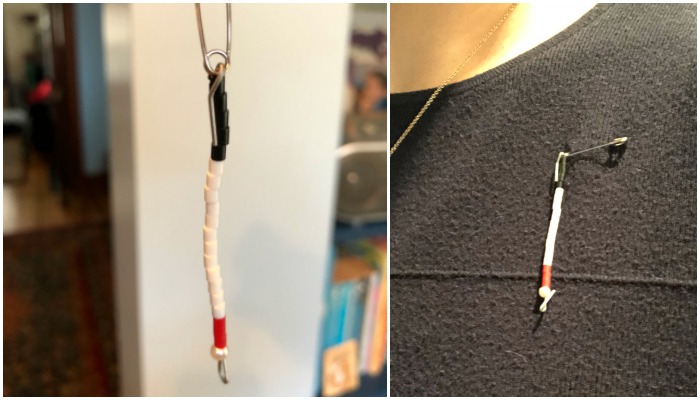 Advocacy, Orientation and Mobility
Celebrate White Cane Day with your very own white cane lapel pin! Show your white cane pride with this hand-made bead pin.