Wheelchair Orientation & Mobility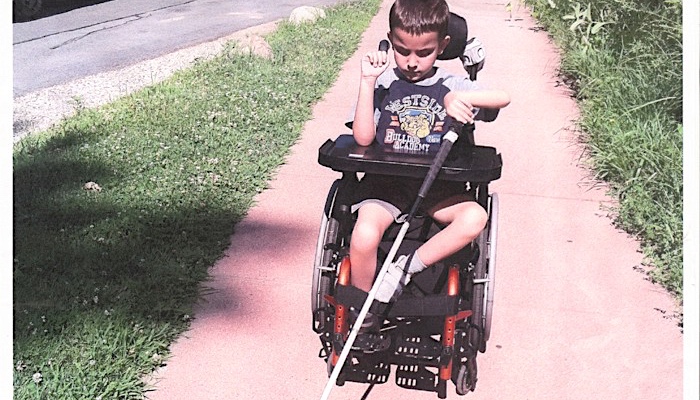 James Scott Crawford explains the basics behind getting around in a wheelchair with limited or no vision and how to teach these skills to a student.
The video series is intended for teachers and orientation & mobility specialists, but it's a great lesson for parents of kids in wheelchairs, too. You may also get some ideas to share with your child's school.
Here's the video:
Related Posts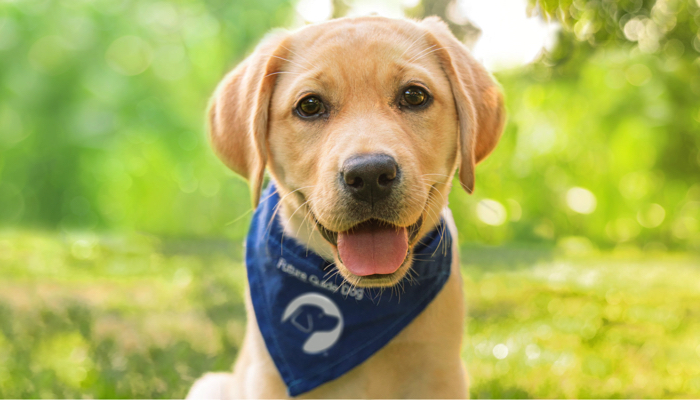 Orientation and Mobility, Visual Impairment
Southeastern Guide Dogs places skilled companion dogs with children with vision loss and guide dogs with teens as young as fifteen.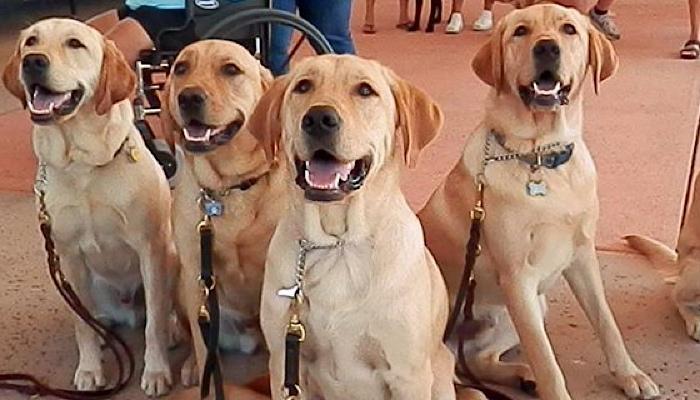 Orientation and Mobility, Visual Impairment
Guide Dogs of America is dedicated to its mission to provide guide dogs and instruction in their use, free of charge, to blind and visually impaired men and women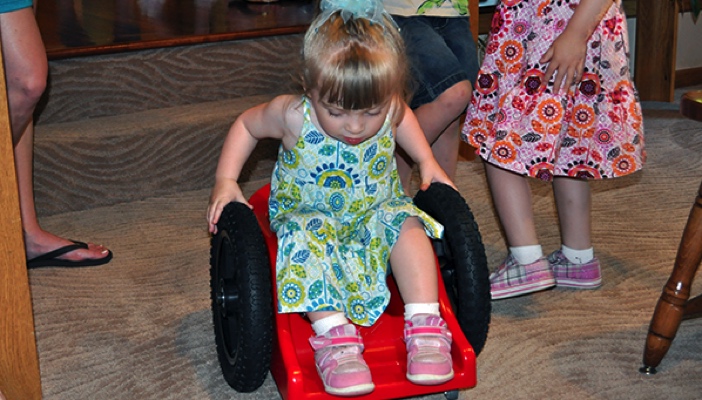 Orientation and Mobility
The ZipZac 1 & 2® are great mobility chairs for kids who need assistance. The chair was originally developed for a young boy with spina bifida who could move his...