Teaching Braille Reading and Writing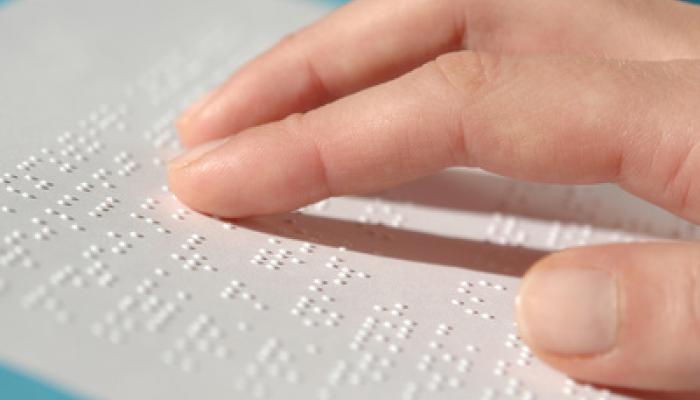 Check out this series of videos uploaded to YouTube by Perkins about teaching braille reading and writing. The webcast focuses on a conversation with Lucia Hasty, a well known lecturer and expert of teaching braille.
Lucia discusses the basics of literacy then explains how reading with braille is different and the extra skills braille readers must learn.
She also talks about how important it is to support everyone in the classroom, from the TVI to the regular classroom teacher, so that everyone is working together.
This webcast is shot in seven chapters. The first is below, followed by links to the entire webcast.
Related Posts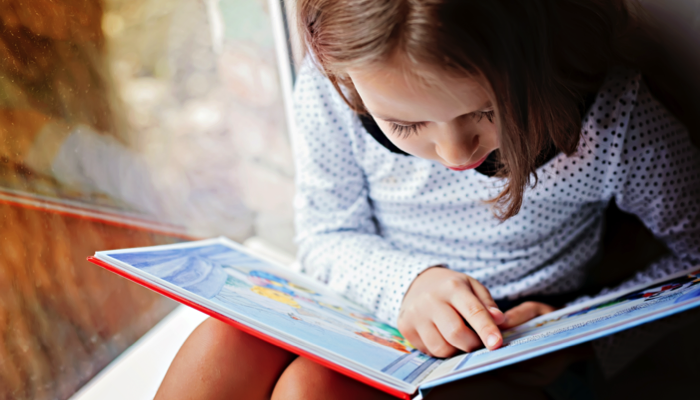 Braille and Literacy, Education
Children with dyslexia have difficulty remembering words that don't follow conventional rules, such as high-frequency sight words.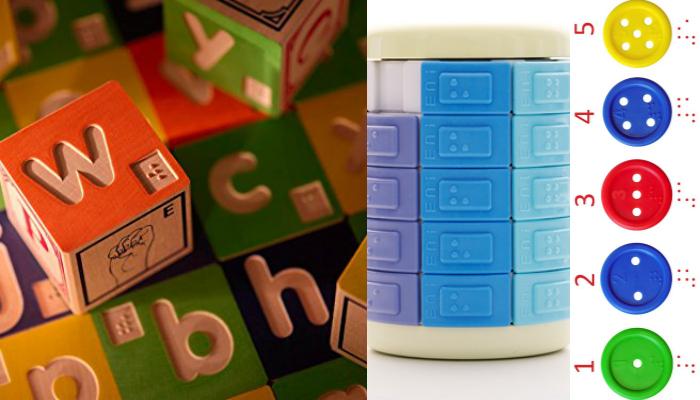 Braille and Literacy, Toys
Everything from alphabet blocks to raised line coloring pages and activity books to puzzles to card and board games... and so much more! And it's all in braille ready for...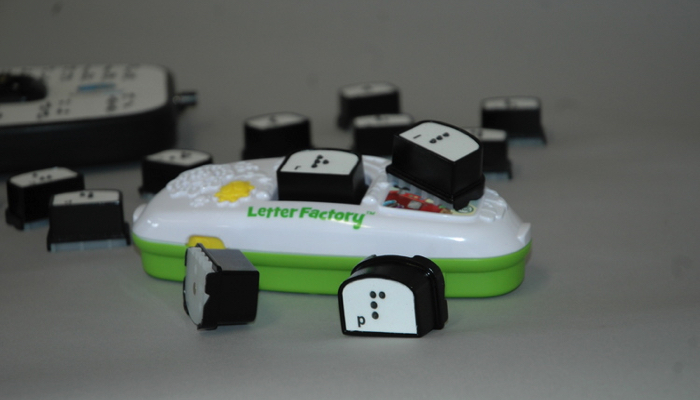 Braille and Literacy
AlphaBraille created a fun toy that helps children with visual impairment learn the Braille alphabet. 26 puzzle pieces can be inserted into the device and the device plays the matching...