Teaching Braille Reading and Writing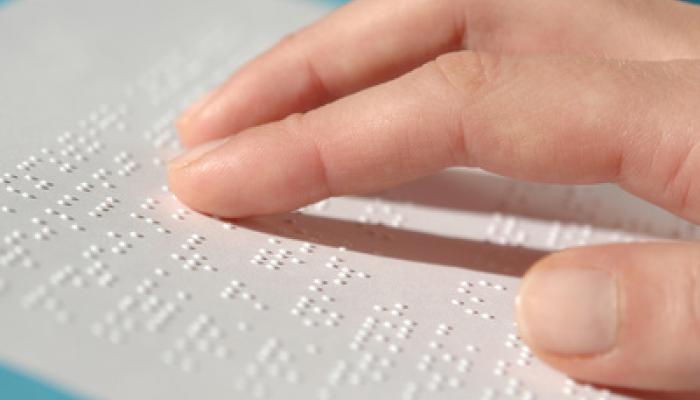 Check out this series of videos uploaded to YouTube by Perkins about teaching braille reading and writing. The webcast focuses on a conversation with Lucia Hasty, a well known lecturer and expert of teaching braille.
Lucia discusses the basics of literacy then explains how reading with braille is different and the extra skills braille readers must learn.
She also talks about how important it is to support everyone in the classroom, from the TVI to the regular classroom teacher, so that everyone is working together.
This webcast is shot in seven chapters. The first is below, followed by links to the entire webcast.
Related Posts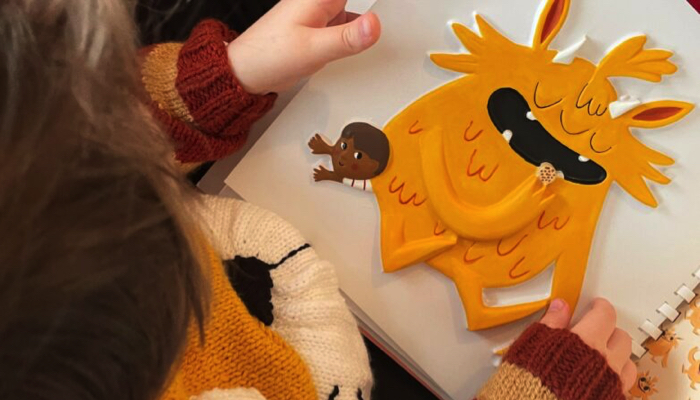 Braille and Literacy
Living Paintings is a Uk based charity that designs, creates, and publishes Touch to See books for kids who are blind.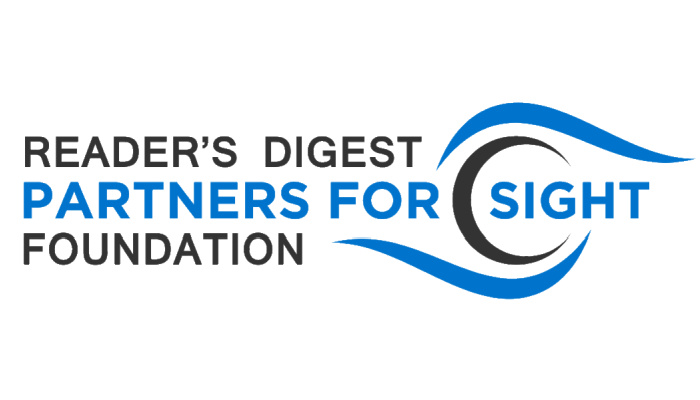 Braille and Literacy, Visual Impairment
Reader's Digest Partners for Sight is dedicated to fostering the independence of people who are blind and visually impaired.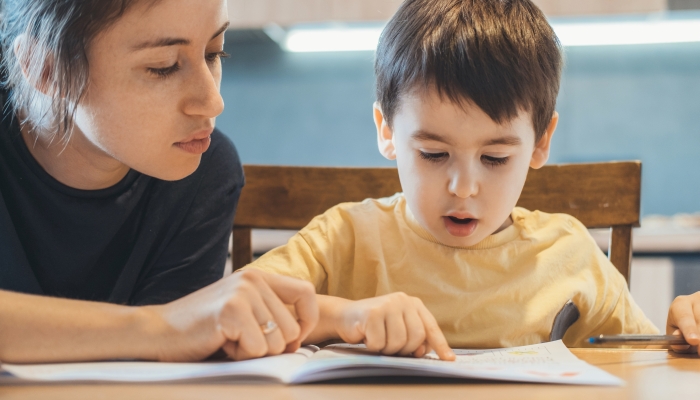 Braille and Literacy, Special Needs
Dyslexia can be challenging for kids and parents, but there are ways to teach a child with dyslexia to help them achieve their literacy - and life - goals.