ADA Regulates Accessible Playgrounds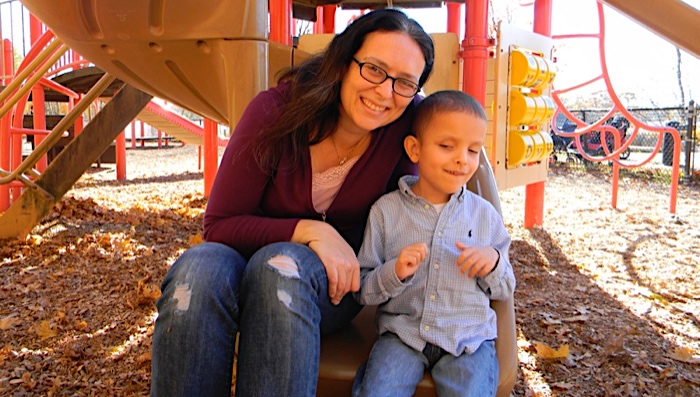 The Americans with Disabilities Act (ADA) was updated in 2010 and one of the new additions is regulations concerning public and school playgrounds. These new regulations became effective in March of this year, but compliance won't be necessary until March of 2012. So if you know of a playground in need of renovations, now would be the time to make sure everyone is aware of these new guidelines.
The ADA covers many different aspects of playground accessibility. You can see a summary in the Guidance on the 2010 ADA Standards for Accessible Design under the heading "240 and 1008 Play Areas."
What would an accessible playground look like? Here are some things to keep in mind:
Playgrounds need to have a ground surface that is accessible to wheelchairs and walkers. This surface also needs to be made of a material that will not break down without constant maintenance. Just because it's accessible when it's installed, doesn't make it compliant later when it falls apart. As they say in the Standards Guide, "Permitting a surface to deteriorate so that it does not meet the 2010 Standards would be an independent violation of the Department's ADA regulations."
Playgrounds need to have entries that are open and accessible to all children. Often this means that the playground will need a ramp installed with a proper gradient so children can get down (or up) into the play area.
There must be ground level options for all types of play equipment provided on the playground. For example, if the playground includes different types of equipment that allow for rocking, swinging, climbing, spinning, and sliding, then each of these activities should also be available from the ground level.
If a playground has most (or all) of its equipment elevated, then 50% of the equipment must be made accessible (such as with ramps).
Related Posts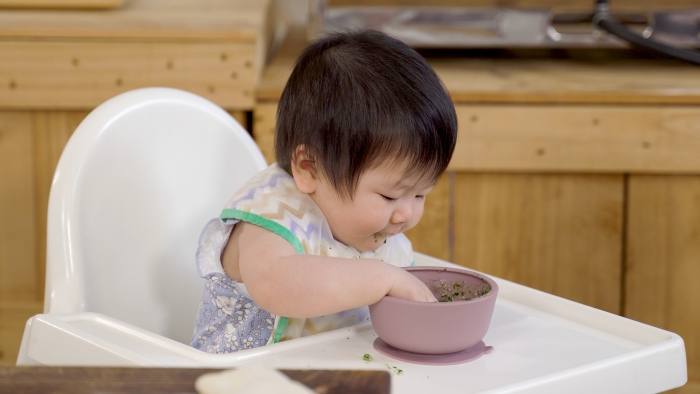 Sensory Activities
We've gathered some effortless, inexpensive ways to create a variety of sensory play activities for you and your little one to enjoy.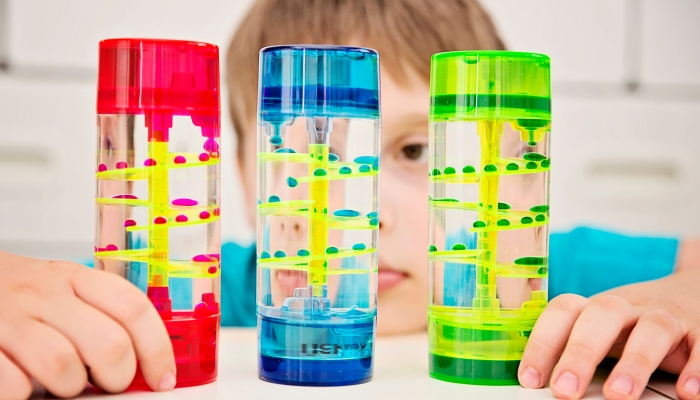 Product Reviews, Sensory Activities
There are many sensory toys for children with special needs that will help develop their sensory systems as well as being fun. Here are a few of the best!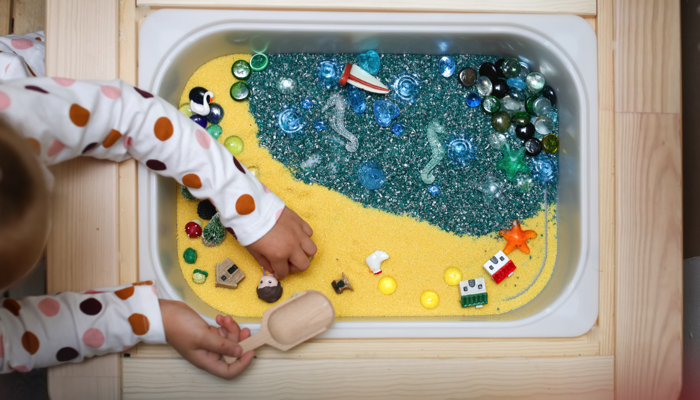 Sensory Activities
A sensory table is a container and table in one where you can set up fun materials for your child to explore and learn using their hands.