Wingbo Tummy Time Swing Giveaway!
Have you seen the tummy time swing from Wingbo? It's an amazing swing that works great for babies and small children and is one of those things that makes you think, "Why didn't I think of that?"
We've seen Wingbos in special education classrooms and therapist's offices and now you can enter to win one for yourself!
One lucky winner will choose from either a wingbo swing with stand (infant use) or one with the long ropes (older child use). You can enter by sending an e-mail to service@wingbousa.com with the words "enter me" in the subject line. Leaving a comment on this post will not enter you in the contest.
To earn an additional entry, just like Wingbo on Facebook or tell your friends to like them. Make sure when friends like Wingbo on Facebook that they mention your name so you can get the extra entry counted for you.
The giveaway will run until March 22nd. The winner will be contacted on March 23rd.
Related Posts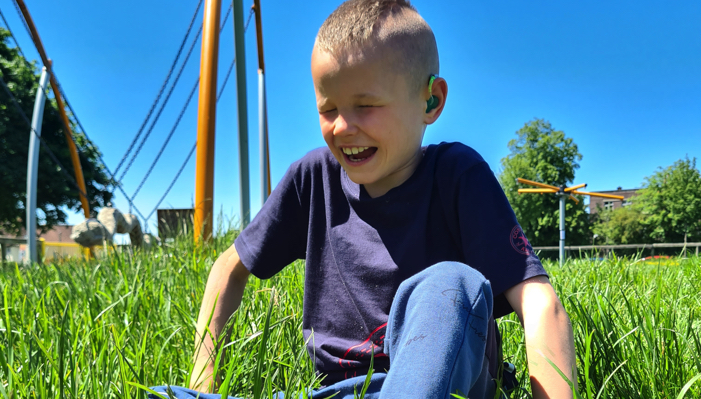 Giveaways
Find out how one mother turned her grief and search for support into a best selling book and an online community.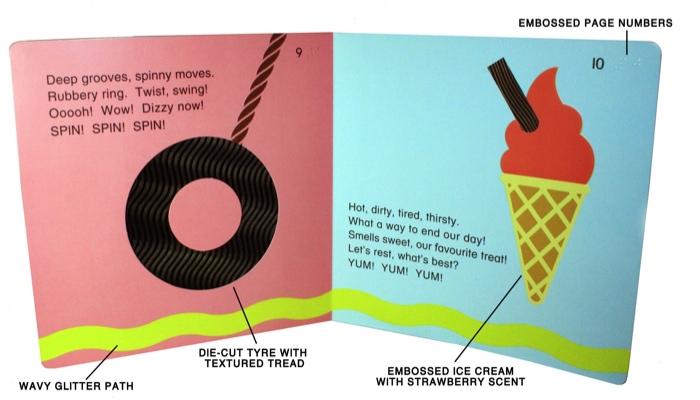 Giveaways
Enter to win the touch-and-feel book Off to the Park! This book was designed specifically for children who are blind or have low vision. Contest ends March 2nd 2016.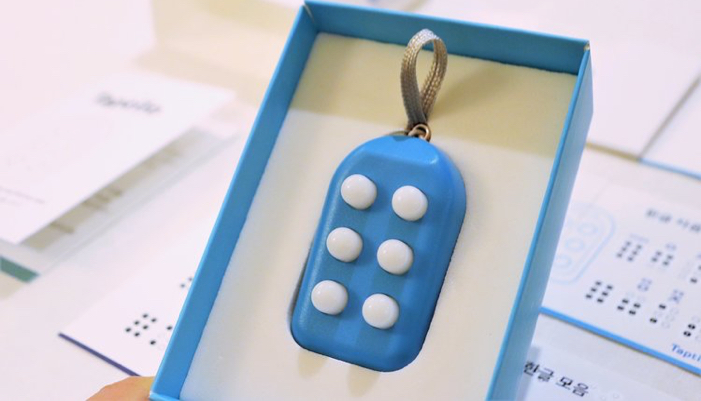 Giveaways
Enter to win a braille starter kit. Each kit comes with one braille block keychain and a set of braille learning materials in both print and braille.