Research Study for Mothers of Blind Children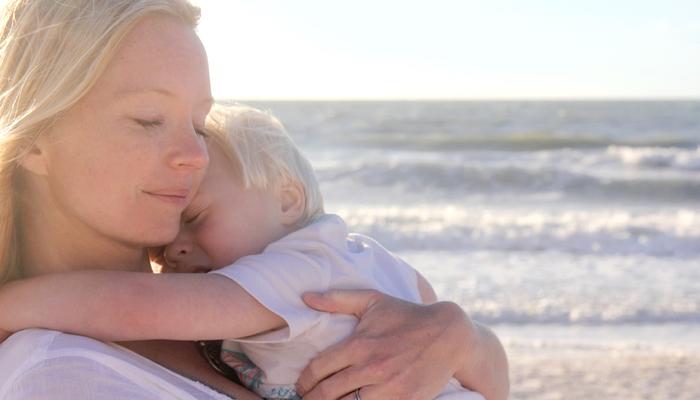 Abbe Golding is a graduate student in the Genetic Counseling Program at Brandeis University. She is conducting a research study to explore how a mother feels while bonding with her child with a visual impairment.
Would you like to participate in this study?
In order to be eligible to participate in the study, you must…
be a mother
have one child UNDER the age of 3 with a visual impairment
have at least one child OLDER than 3 years with normal vision
have done the majority of the feeding for both children (bottle or breast)
Participation in this study is voluntary, but all participants will be compensated with a $25.00 gift certificate.
Following a brief phone or email questionnaire to assess eligibility, participants will be asked to take part in one audiotaped, face-to-face or telephone interview. Interviews should last approximately one hour.
All identifying information of the participants will be kept confidential and will be destroyed after the completion of the study. Identifying details will be changed to protect the privacy of the participants.
If you are interested in participating in this study, please contact Abbe Golding at agolding@brandeis.edu.
Related Posts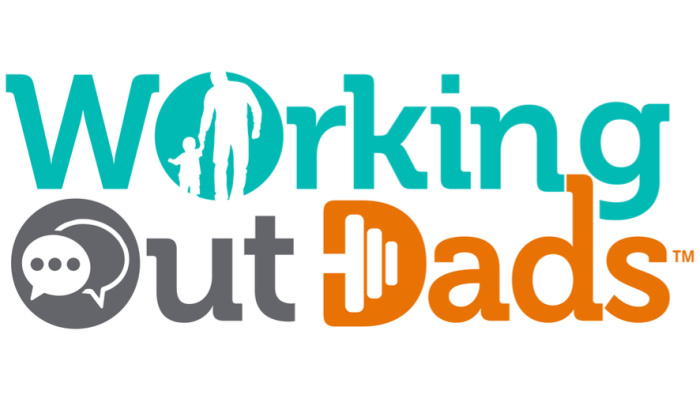 Research Studies
Being a dad of young children can be fun and rewarding, but it can also be stressful at times, especially for fathers of children with additional needs.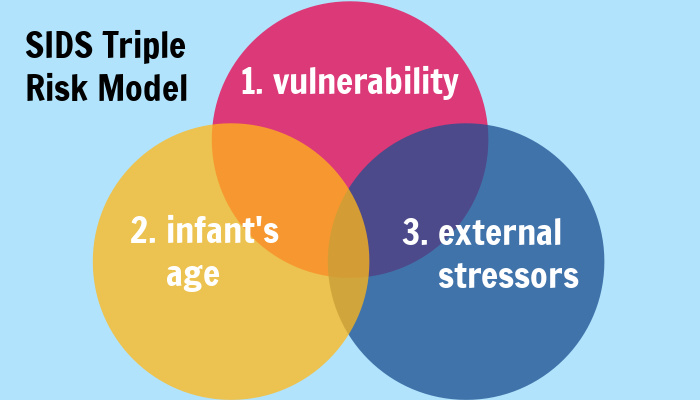 Health & Nutrition, Research Studies
Researchers at the SIDS and Sleep Apnoea Research Group in Australia have discovered a possible cause for Sudden Infant Death Syndrome.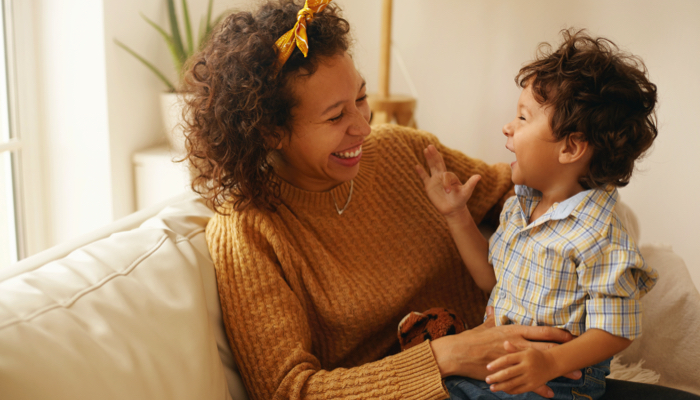 Research Studies, Visual Impairment
University of Bristol is looking for families who can share videos of their children who are blind interacting with their friends and family.