Mrs. America Raises Awareness About Retinitis Pigmentosa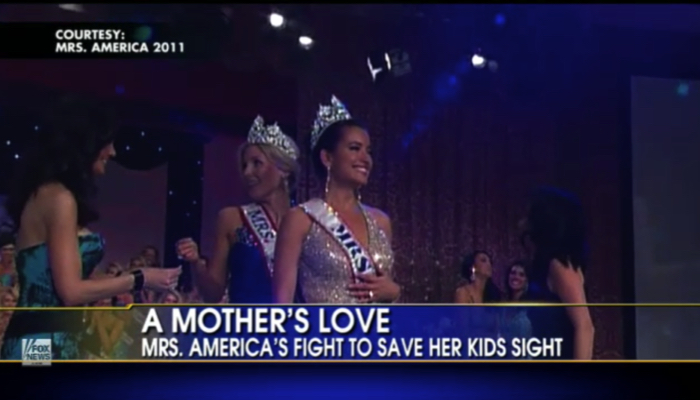 The new Mrs. America visits Fox News to speak out about Retinitis Pigmentosa. She works with the Foundation Fighting Blindness and she is using her position as Mrs. America to get the word out about RP as well as LCA and other genetic retinal disorders.
She explains what RP and LCA are and how there have been great advances in gene therapies to restore lost sight in patients. She is hoping that by talking about these issues she'll encourage others to donate to the cause and support exciting new research.
You can watch the video of Mrs. America on Fox News here or watch the video below:
Related Posts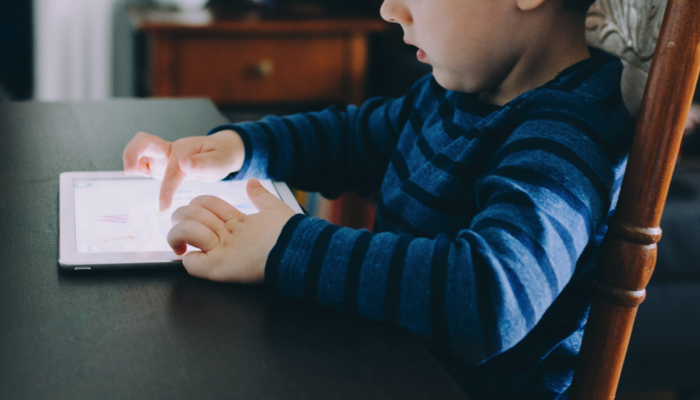 Eye Conditions and Syndromes, iPad Apps and Accessibility
A collection of successful iPad apps for kids diagnosed with CVI as recommended by a TVI and CVI specialist.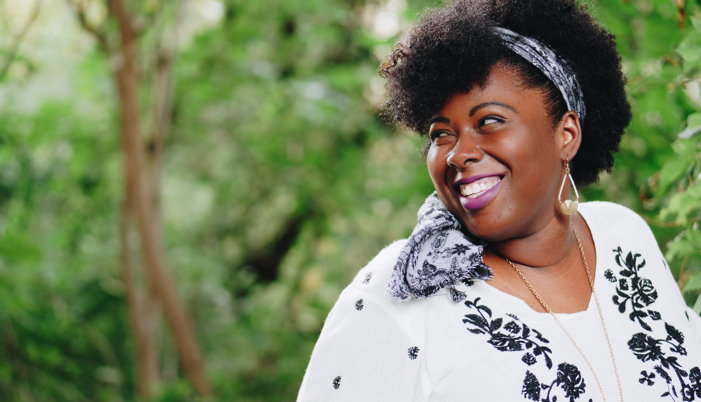 Eye Conditions and Syndromes, Visual Impairment
Gwen tells funny stories about raising her daughter Ivey who has bilateral anophthalmia. Gwen says it's important for us to learn to laugh at ourselves and our lives and teach...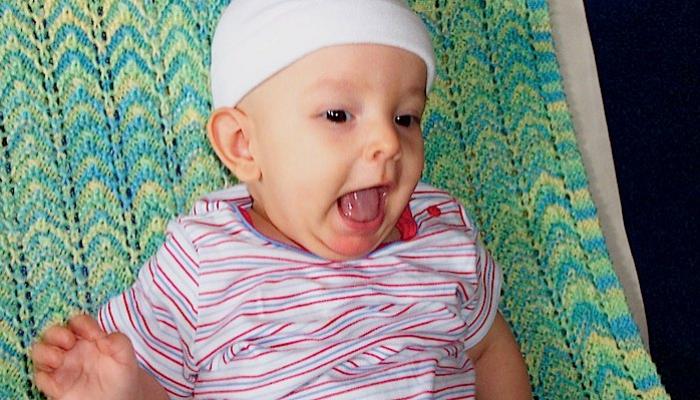 Eye Conditions and Syndromes, Visual Impairment
All your questions about Leber's Congenital Amaurosis (LCA) are answered here in one place. Don't see your question? Then just send us an email and we'll get right on it!