Braille Requirements in the Law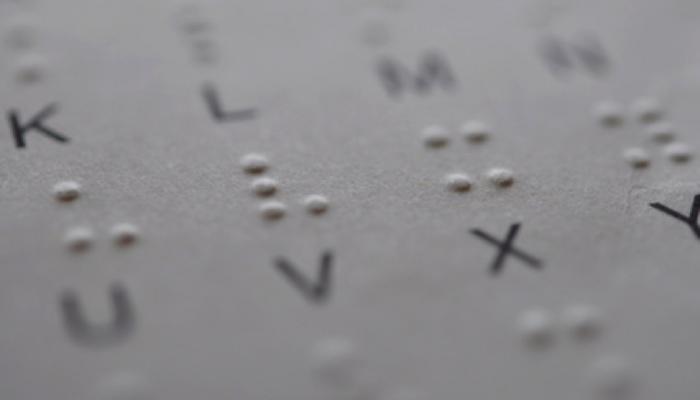 Does your child's school have to teach your child braille? Even if they don't have anyone on staff who can do it?
The answer is yes! And believe it or not this is actually written into US federal law. Here's what it says in IDEA:
"In the case of a child who is blind or visually impaired, provide for instruction in Braille and the use of Braille unless the IEP Team determines, after an evaluation of the child's reading and writing skills, needs, and appropriate reading and writing media (including an evaluation of the child's future needs for instruction in Braille or the use of Braille), that instruction in Braille or the use of Braille is not appropriate for the child."
Is that a little confusing? Does it sound like there might be some wiggle room here for interpretation? Don't worry! The National Organization of Parents of Blind Children (NOPBC) has put together a wonderful resource that addresses this particular section in IDEA and explains exactly what it means and how you can use it to help develop your child's IEP.
They've created a simple question and answer brochure that outlines how these words in IDEA impact your child's education. You can access this brochure online here: www.nfb.org/Images/nfb/Publications/fr/fr22/fr06sum18.htm
Related Posts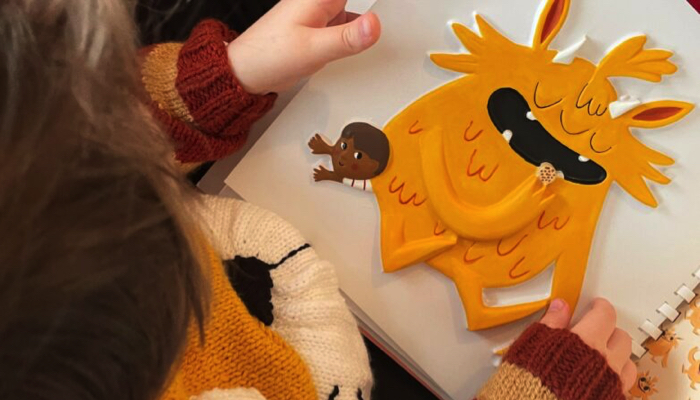 Braille and Literacy
Living Paintings is a Uk based charity that designs, creates, and publishes Touch to See books for kids who are blind.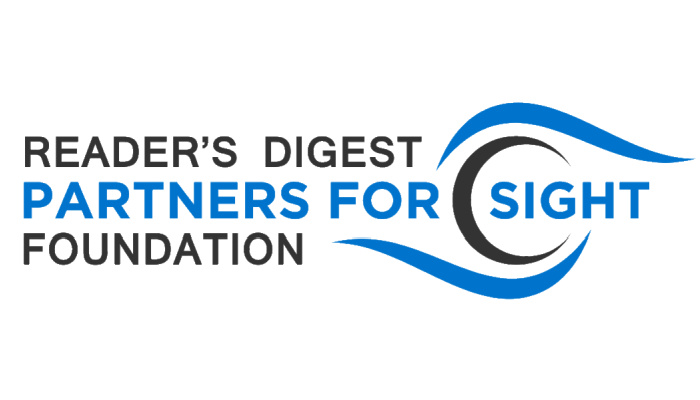 Braille and Literacy, Visual Impairment
Reader's Digest Partners for Sight is dedicated to fostering the independence of people who are blind and visually impaired.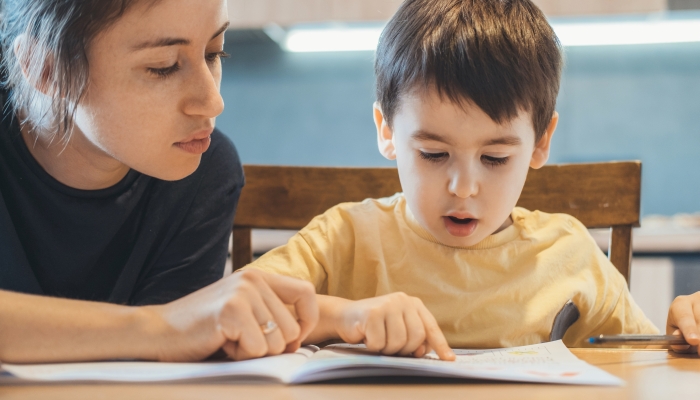 Braille and Literacy, Special Needs
Dyslexia can be challenging for kids and parents, but there are ways to teach a child with dyslexia to help them achieve their literacy - and life - goals.