Would you let your blind child jump out a window and repel down a wall?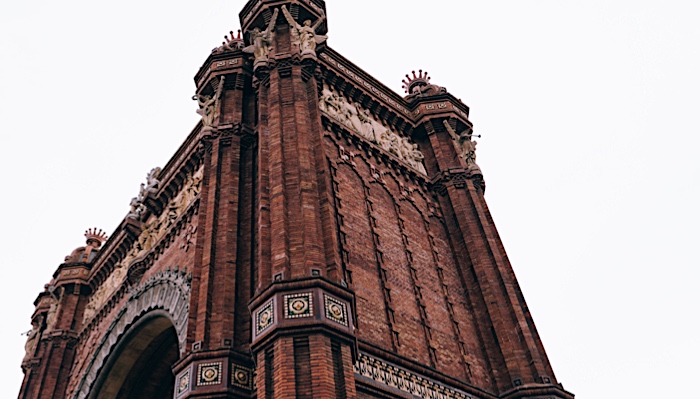 Would you ever think that stepping out of a window and walking down the side of a church steeple would be a good idea?
Maybe you've got one of those daring personalities, but I don't! I like my feet on solid ground, thank you very much!
But young Miss Elizabeth apparently has much more bravery than I do as evidenced in her repelling down the side of a church steeple (in tandem with an adult of course). She seems to take it all in stride and does an amazing job!
Not only is Elizabeth braver than many of us adults, she also has albinism and very low vision, but she doesn't let anything stop her! Her mom says, "I don't know how she can make us so scared and so proud at the same time."
Below are two videos of Elizabeth making her mom scared and proud:
Related Posts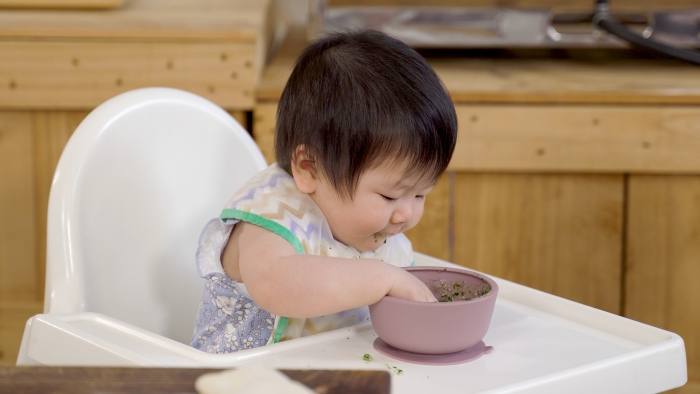 Sensory Activities
We've gathered some effortless, inexpensive ways to create a variety of sensory play activities for you and your little one to enjoy.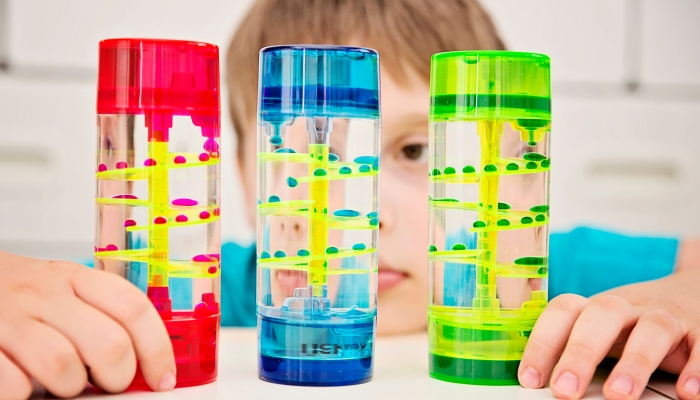 Product Reviews, Sensory Activities
There are many sensory toys for children with special needs that will help develop their sensory systems as well as being fun. Here are a few of the best!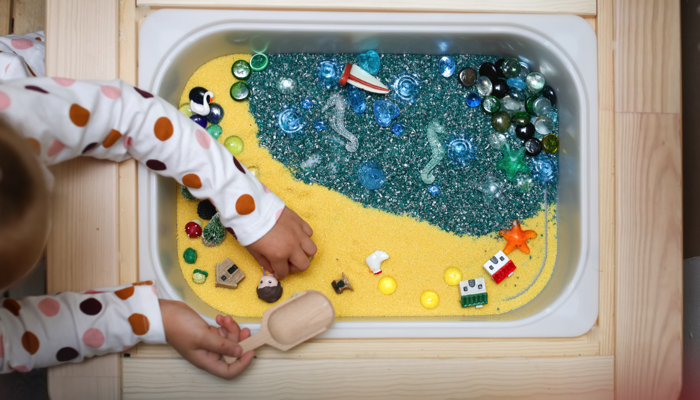 Sensory Activities
A sensory table is a container and table in one where you can set up fun materials for your child to explore and learn using their hands.