Would you let your blind child jump out a window and repel down a wall?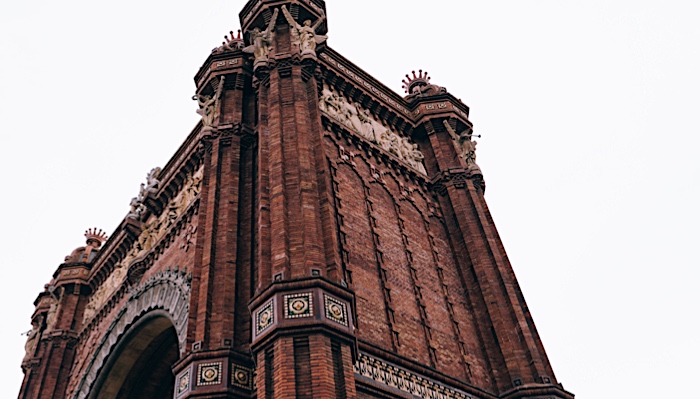 Would you ever think that stepping out of a window and walking down the side of a church steeple would be a good idea?
Maybe you've got one of those daring personalities, but I don't! I like my feet on solid ground, thank you very much!
But young Miss Elizabeth apparently has much more bravery than I do as evidenced in her repelling down the side of a church steeple (in tandem with an adult of course). She seems to take it all in stride and does an amazing job!
Not only is Elizabeth braver than many of us adults, she also has albinism and very low vision, but she doesn't let anything stop her! Her mom says, "I don't know how she can make us so scared and so proud at the same time."
Below are two videos of Elizabeth making her mom scared and proud:
Related Posts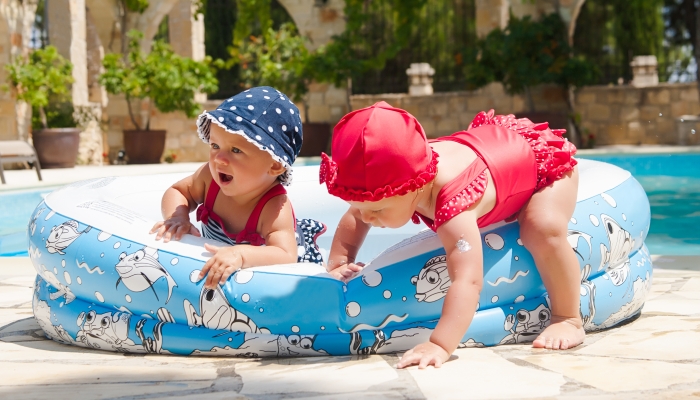 Play
Looking to keep your kids busy outdoors this summer? These fun kiddie pool games are both fun and cool!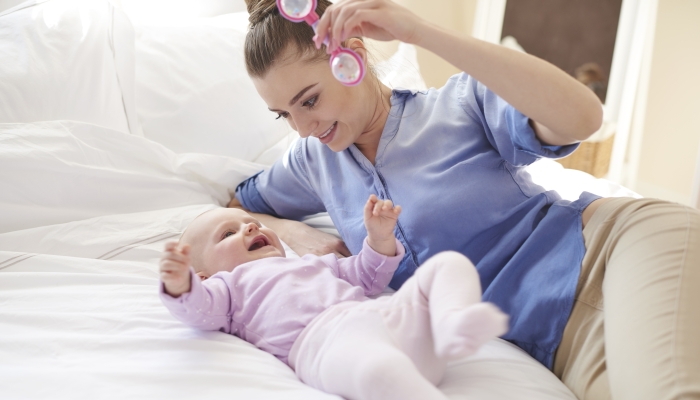 Sensory Activities
Your child's challenging behaviors may have to do with their senses. Learn why they may act out and what you can do to help with fun at-home activities!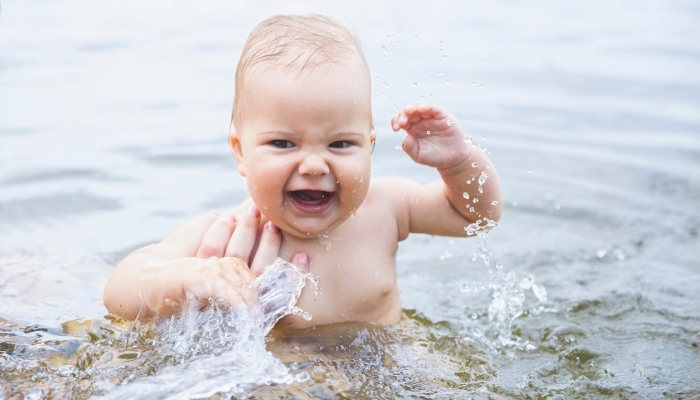 Play
Unoccupied play is your newborn's way of learning about the world, and you, through play. Find out everything you need to know about this stage of development.