Watch a Blind Baby Walking with His Cane!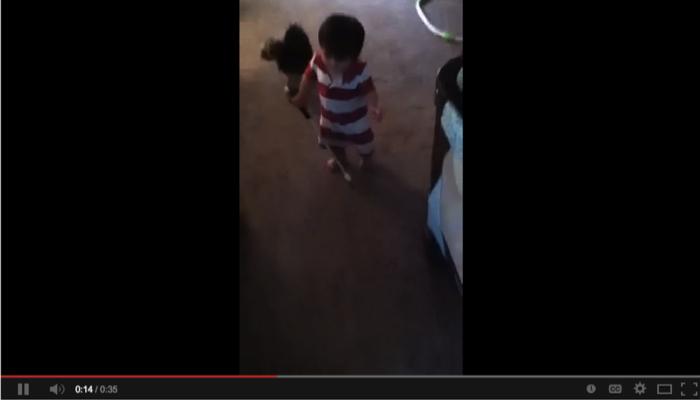 Laura Suyasa sent in this video of her son, Alan, walking with his cane at only ten months old. Alan is thirteen months now. He was born with bilateral retinal detachment, congenital cataracts, and bilateral PHPV.
Alan is doing so well walking around his living room and maneuvering around his little dog. He follows his father's voice and is rewarded with love and hugs.
Laura knows that Alan can be an inspiration for others. If you'd like to contact her, just send her an email.
Related Posts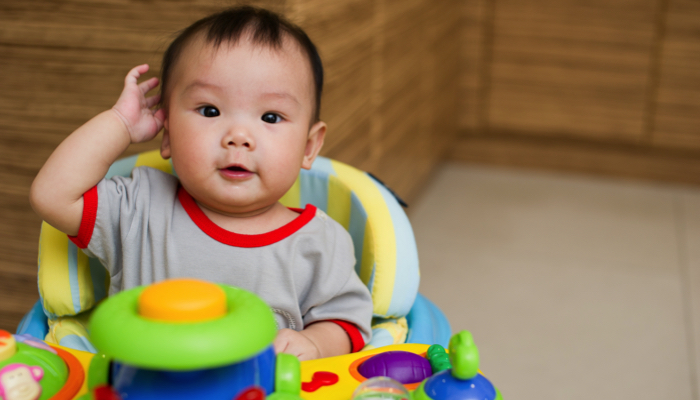 Orientation and Mobility
A defined space is any area in which meaningful objects are kept in predictable, accessible, and easily detectable locations.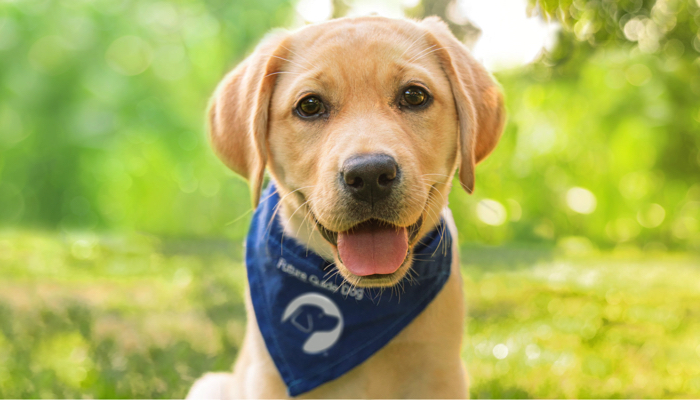 Orientation and Mobility
Southeastern Guide Dogs places skilled companion dogs with children with vision loss and guide dogs with teens as young as fifteen.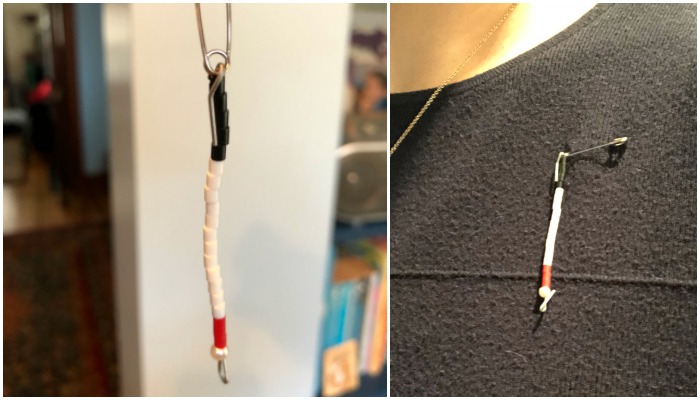 Advocacy, Orientation and Mobility
Celebrate White Cane Day with your very own white cane lapel pin! Show your white cane pride with this hand-made bead pin.