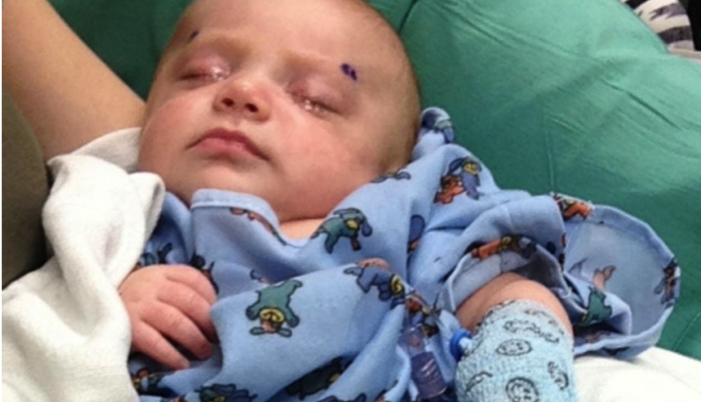 Shared by CaptainJax
http://patchpals.com/alyssa_s_blog/view/2455/16_things_that_have_helped_me_as_the_parent_of_a_child_with_special_medical_needs
My son Jaxon was born with bilateral corneal clouding. We have been through a lot with this little man and I wrote a blog post about some of the things that have helped me along the way.
My father passed away recently from a genetic disease that he battled his entire life. My mom became an amazing advocate and care taker for him. She has now become my guiding light in helping take care of my son's medical needs.
I wrote this to share some tips with other parents who have children with special medical needs that don't have a guiding light like I do in my mom. I hope it helps!