Anna's Celebration of Life Foundation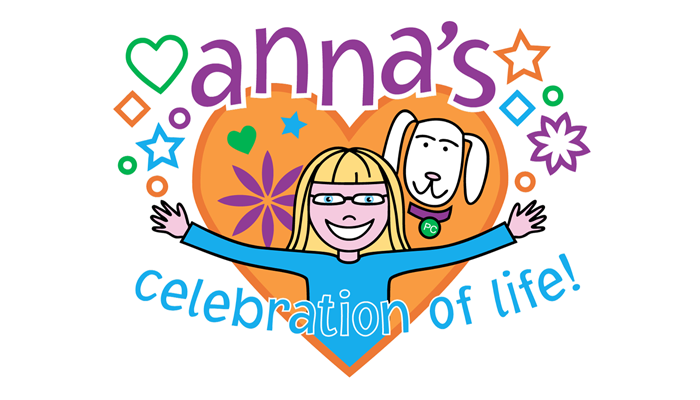 https://www.annascelebrationoflife.org
Anna's Celebration of Life is a foundation that was inspired by a young Anna Molloy, a little girl born with a rare genetic disorder who wanted to ensure that other children with special needs were afforded the joy of celebrating their specialness by providing the therapy devices necessary to thrive.
Anna's Celebration of Life Foundation grants wishes to families of children with special needs who require but can't afford therapies, recreational and therapeutic equipment, service dogs and much more.
You can donate to the foundation or request a gift.
Related Posts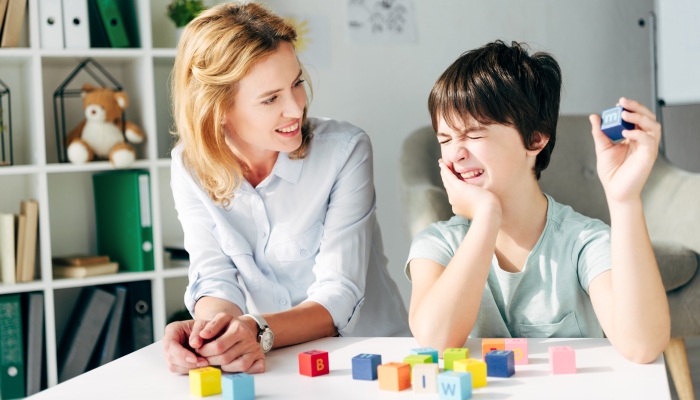 Development, Special Needs
Cognitive developmental delays occur when a child's thinking and reasoning are significantly below the expected average. Learn the signs and best ways to help.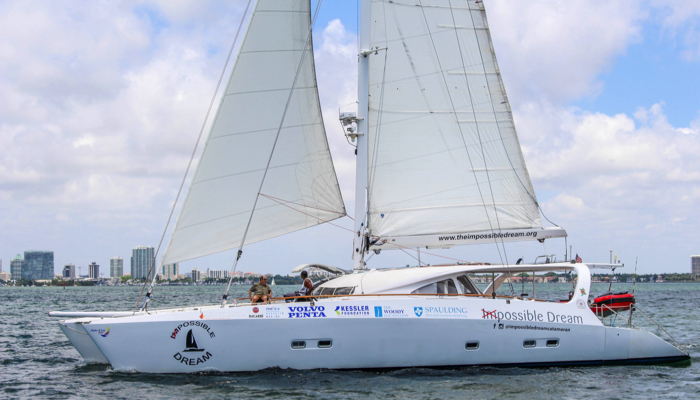 Special Needs
The Impossible Dream, a universally accessible catamaran, travels the world creating access to the water for thousands of people with disabilities.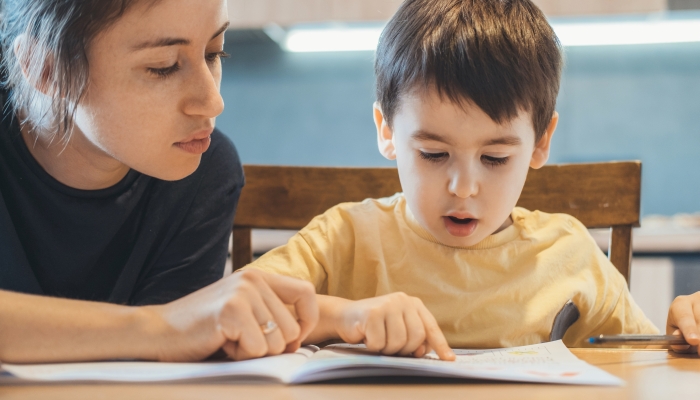 Braille and Literacy, Special Needs
Dyslexia can be challenging for kids and parents, but there are ways to teach a child with dyslexia to help them achieve their literacy - and life - goals.