Anna's Celebration of Life Foundation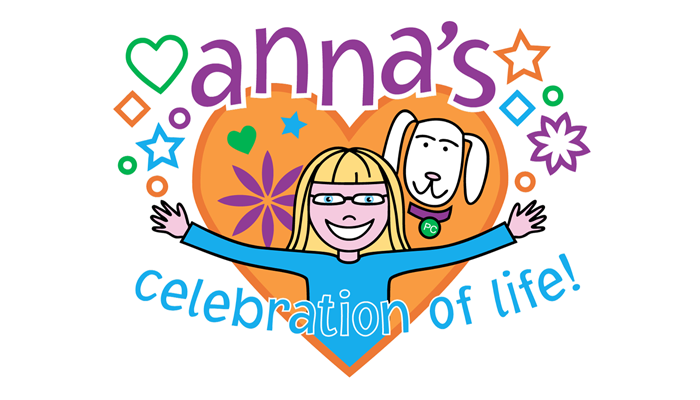 https://www.annascelebrationoflife.org
Anna's Celebration of Life is a foundation that was inspired by a young Anna Molloy, a little girl born with a rare genetic disorder who wanted to ensure that other children with special needs were afforded the joy of celebrating their specialness by providing the therapy devices necessary to thrive.
Anna's Celebration of Life Foundation grants wishes to families of children with special needs who require but can't afford therapies, recreational and therapeutic equipment, service dogs and much more.
You can donate to the foundation or request a gift.
Related Posts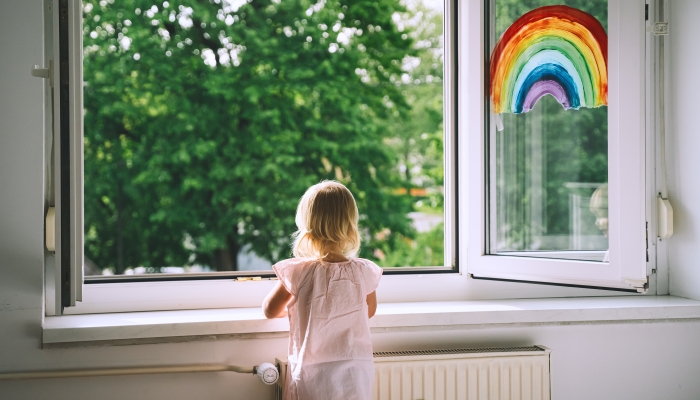 Autism
A sensory-friendly home promotes a safe environment, reduces anxiety and stress, improves focus, and establishes better sleep patterns.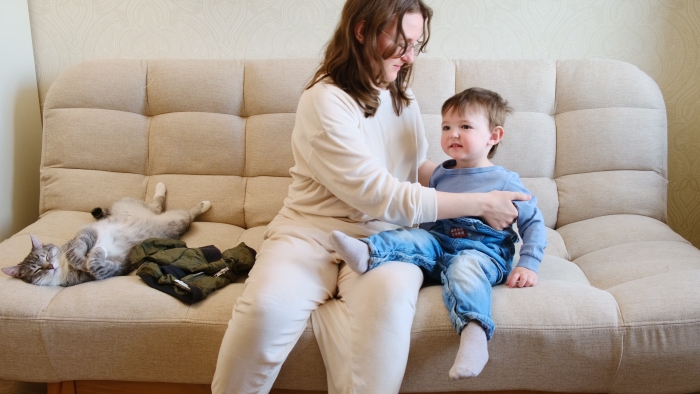 Autism, Special Needs
Sensory-friendly clothes are ideal for children with sensory sensitivities, help with overall comfort, and can help reduce anxiety.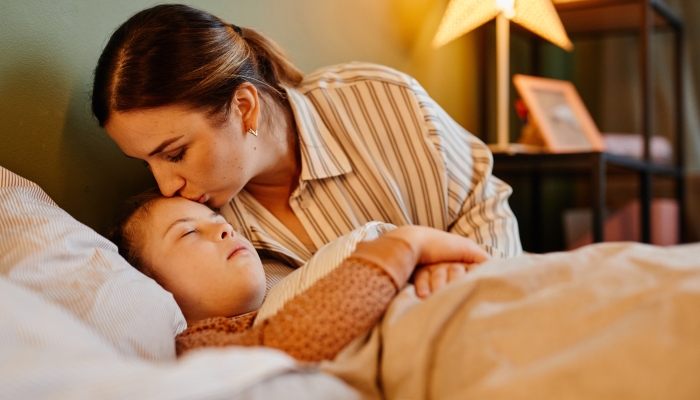 Autism, Sleep
When sleep training a child with autism, it's helpful to eliminate background noises and unnecessary noises, along with establishing a solid bedtime routine.