ALL PLAY Accessible Toy Guide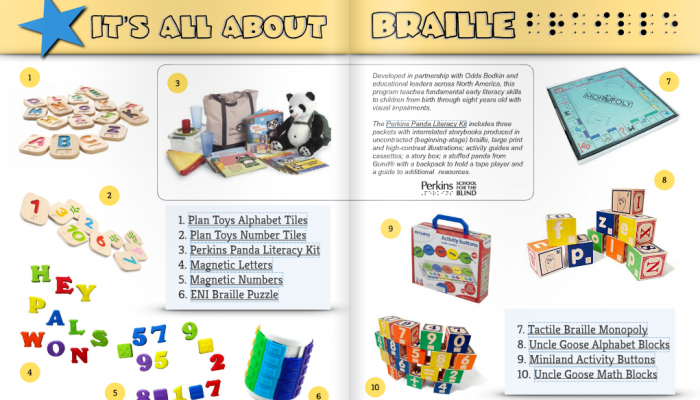 Shared by Hillary Kleck
https://issuu.com/sensorysun/docs/allplay2015final
Sensory Sun Educational Technologies published the updated 2015 ALL PLAY Accessible Toy Guide for Children of All Sight Levels to help family, friends, and teachers find great toys and resources for kids who are blind as well as for promoting inclusion with their sighted peers. The guide is about 50 pages long with a variety of kinds of toys as well as Braille book and technology resource information. A few of the categories include "It's All About Braille", "For the Holidays" and "STEM & Engineering". The publication covers a wide range of abilities and ages, too. You can shop straight from the guide on the Sensory Sun Amazon Store by clicking the description links on the ISSUU browser. If you need an accessible version for screen readers, you can email Sensory Sun using the Contact Form on their website: https://www.sensorysun.org/#!contact/c1l1m
Related Posts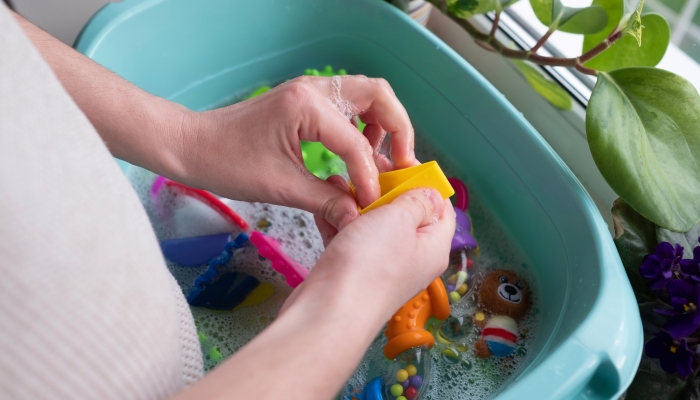 Parenting, Toys
Bath toys are fantastic. Unless yours are filled with mold, of course. Here's all you need to know about how to clean bath toys safely and effectively.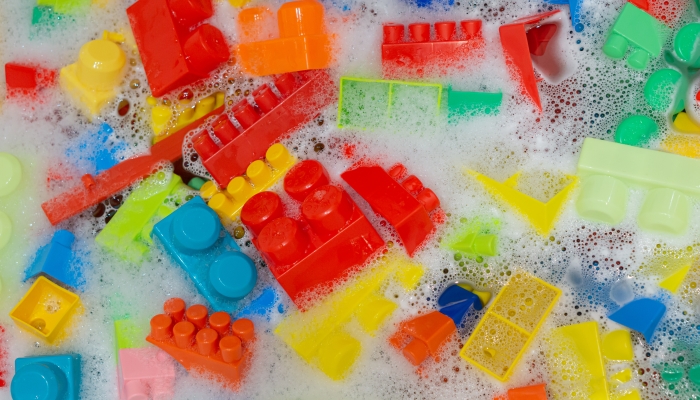 Parenting, Toys
It's essential to know how to clean baby toys safely and effectively to prevent them from becoming a breeding ground for harmful bacteria.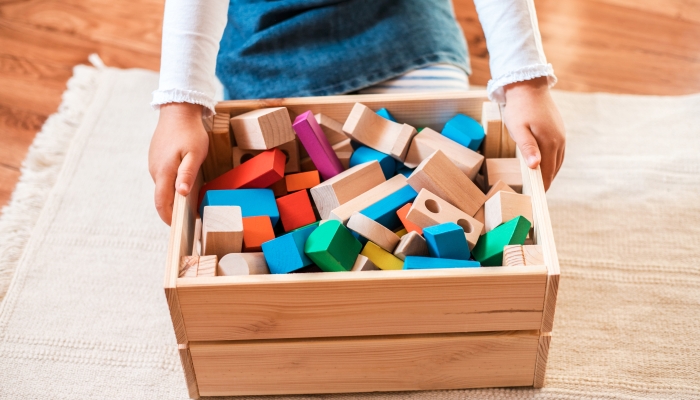 Parenting, Toys
As long as you know how to clean wooden toys effectively, they should continue looking great for generations.