Aniridia Foundation International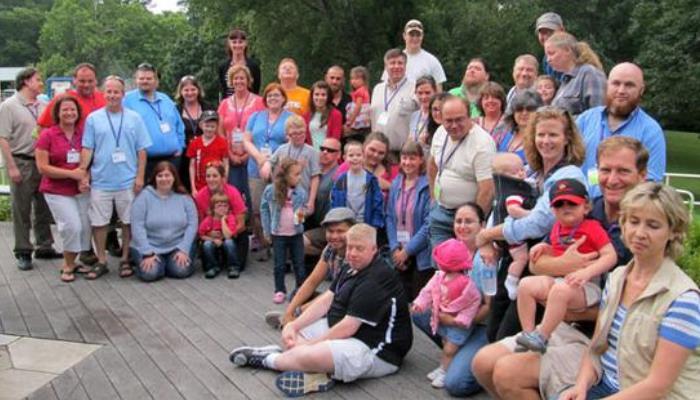 Aniridia is a genetic eye condition that is present at birth (congenital) and is almost always bilateral. Aniridia literally means "without iris." In most cases this is the most visible sign of the condition. However, aniridia is caused when the gene responiable for eye development – the PAX6 gene – does not function correctly. This causes the eye to stop developing too early and when the baby is born most of the eye is underdeveloped to some degree.
Related Posts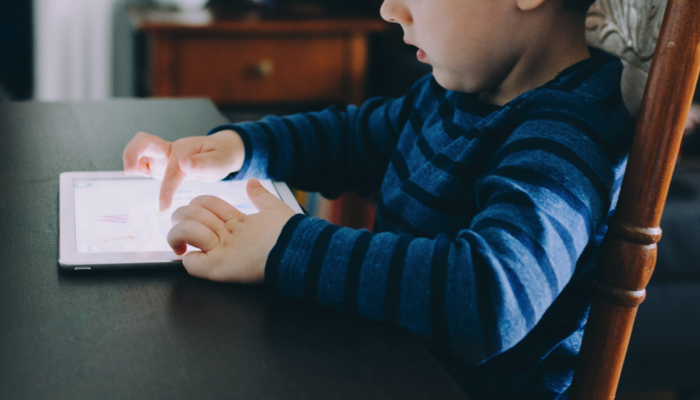 Eye Conditions and Syndromes, iPad Apps and Accessibility
A collection of successful iPad apps for kids diagnosed with CVI as recommended by a TVI and CVI specialist.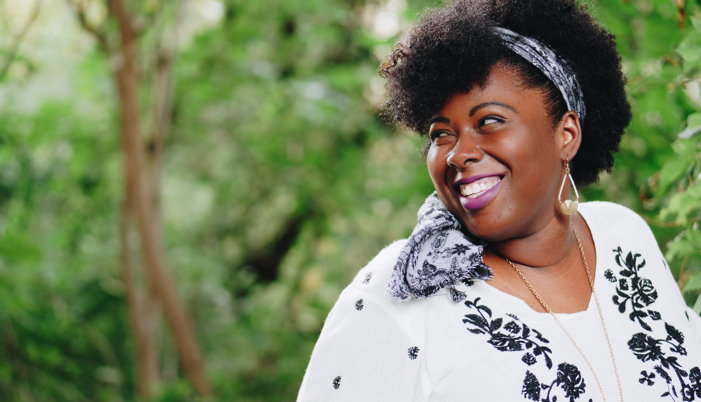 Eye Conditions and Syndromes, Visual Impairment
Gwen tells funny stories about raising her daughter Ivey who has bilateral anophthalmia. Gwen says it's important for us to learn to laugh at ourselves and our lives and teach...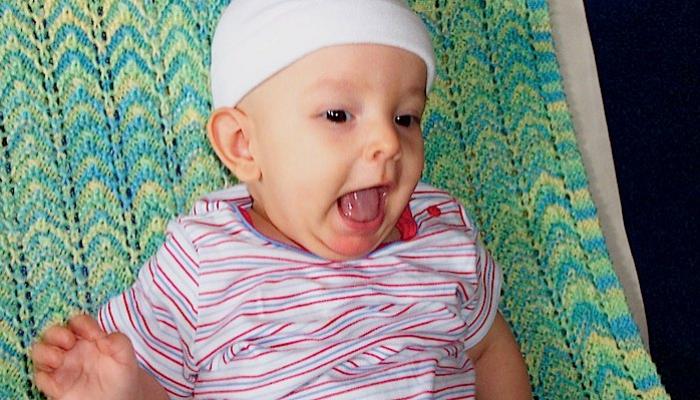 Eye Conditions and Syndromes, Visual Impairment
All your questions about Leber's Congenital Amaurosis (LCA) are answered here in one place. Don't see your question? Then just send us an email and we'll get right on it!