American Sign Language (ASL) Browser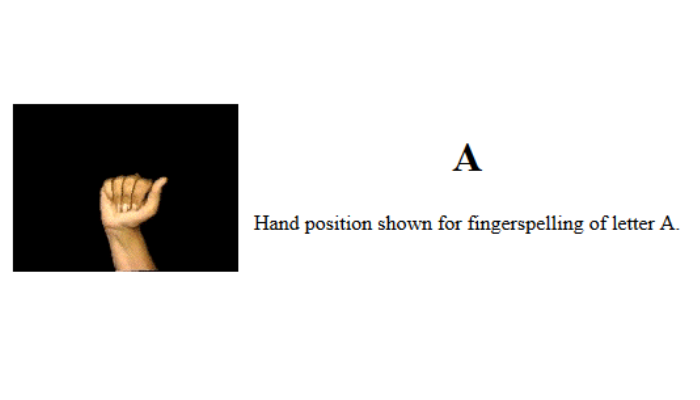 https://commtechlab.msu.edu/sites/aslweb/browser.htm
The American Sign Language Browser was designed by the Michigan State University Communication Technology Laboratory. The ASL Browser allows you to choose any word starting with any letter and watch a short Quick Time video demonstration of that word being signed.
If you are learning signs with your child, this is a great way to supplement the diagrams in your sign language books!
Related Posts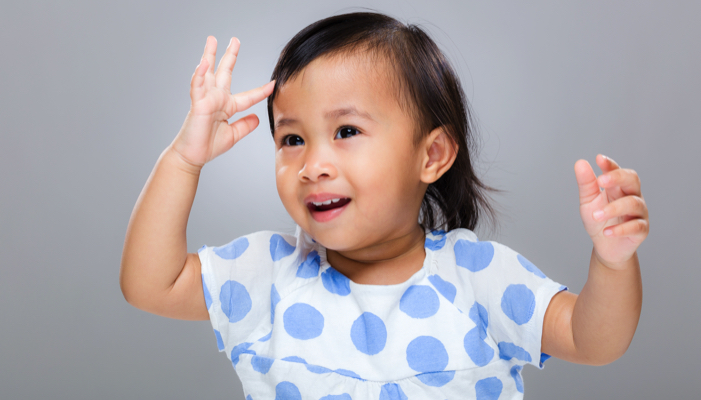 Communication, Potty Training
Sign language can be helpful for potty training young children who are pre-verbal, kids with special needs, or for multilingual families.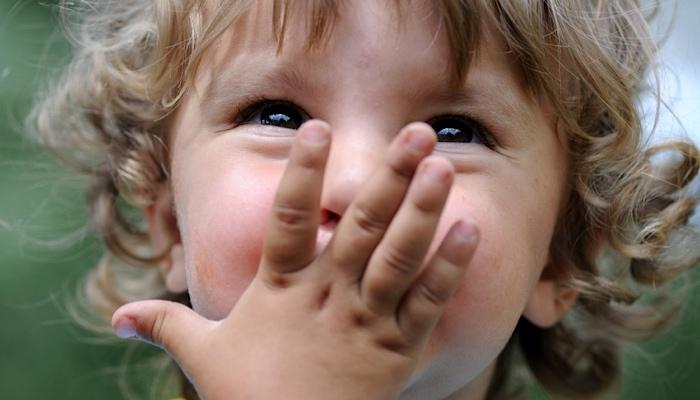 Communication
Jennie writes about how she taught her son, Max, to sign. Max is totally blind and does have a few verbal words, but using signs to augment his early communication...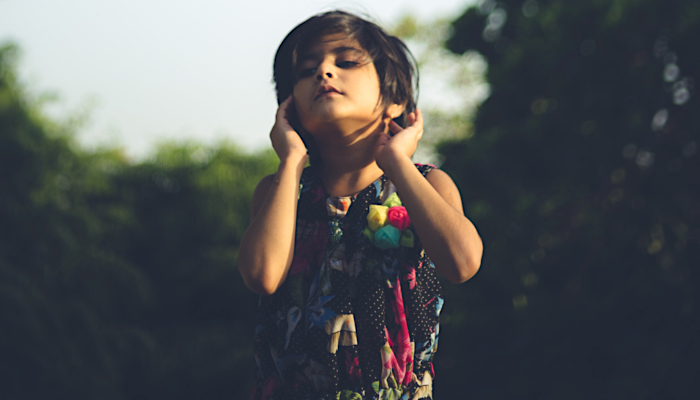 Communication, Special Needs
Learning to listen carefully and distinguish between different sounds is an important skill for any child, but espeically for children with visual impairments. Lesley Potgieter explains how to assess your...