Dreaming Fingers (Les Doigts Qui Revent)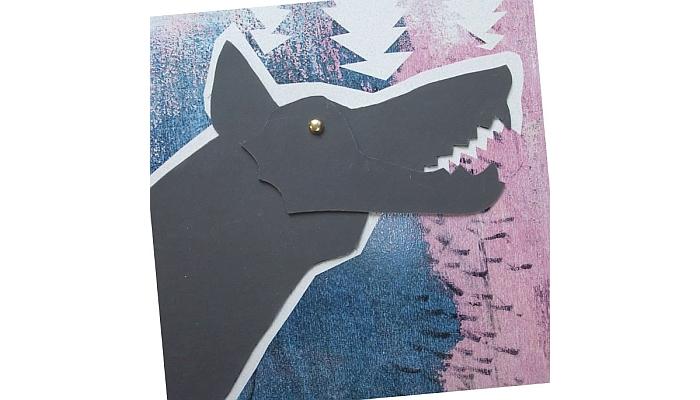 https://Ldqr.org/en/home_page.php
This is a French organisation set up by parents and teachers that specialises in Tactile Illustrated books. They produce some lovely books which can be adapted to any language. I would particularly recommend the set of pre-braille skills folders that they have, called Pedagogical Files (Les livrets Pedagogiques). We have found these really useful in supporting my son from the age of three to five in his pre-braille skills. They provide ready made, high quality activities to do. They are in French but the content is mostly tactile so a little translation makes them very accessible to English speakers. They are also expensive but your local services may buy them as they have been produced to be reused over and over with photocopiable pages to keep for your records. I have not found anything else like this very staged and thorough resource in the uk and it is great to have at home as well as for pre-schools to use.
Related Posts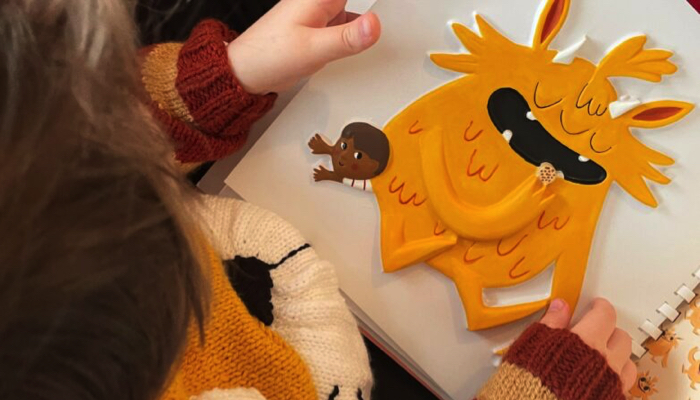 Braille and Literacy
Living Paintings is a Uk based charity that designs, creates, and publishes Touch to See books for kids who are blind.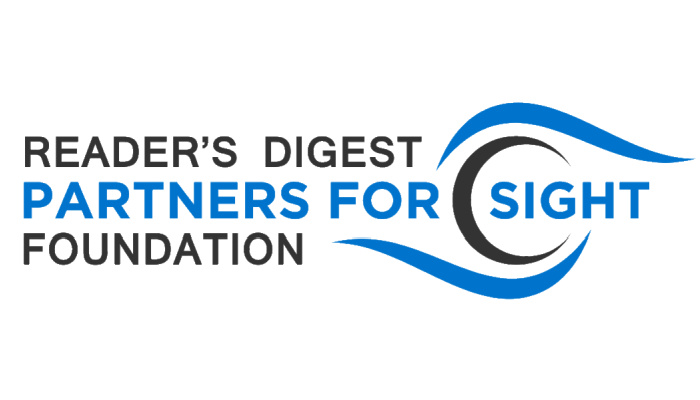 Braille and Literacy, Visual Impairment
Reader's Digest Partners for Sight is dedicated to fostering the independence of people who are blind and visually impaired.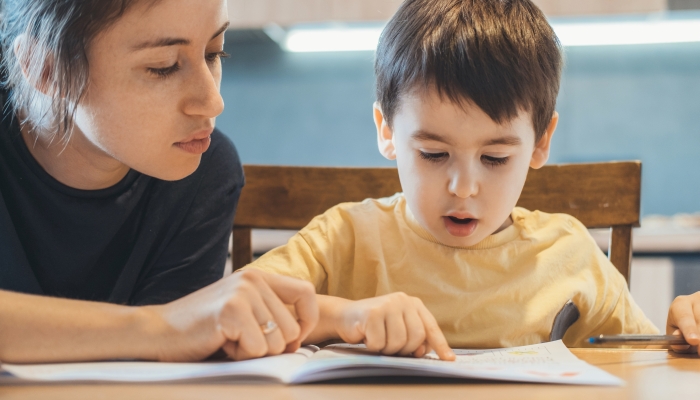 Braille and Literacy, Special Needs
Dyslexia can be challenging for kids and parents, but there are ways to teach a child with dyslexia to help them achieve their literacy - and life - goals.