Braille Through Remote Learning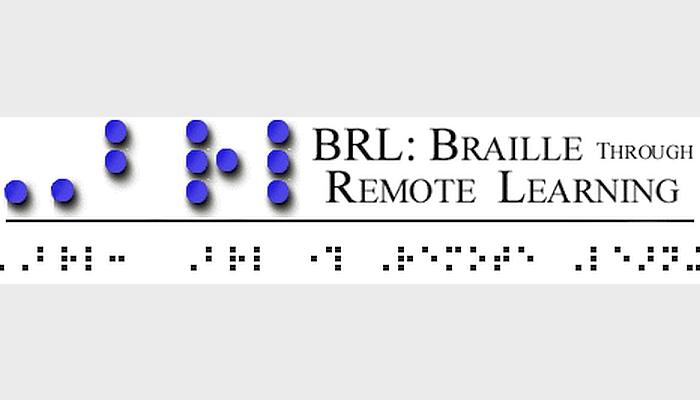 BRL — Braille through Remote Learning — is an online instructional program that provides teachers, parents, social workers, and current/future braille transcribers with a series of three integrated online courses in braille and braille transcribing. The program is designed to offer the braille student the RIGHT INSTRUCTION (almost all aspects of braille) at the RIGHT TIME (self-paced) in the RIGHT PLACE (home or workplace). By combining electronic technologies, quality materials, and expert instructors, the program has as its goal the provision of a complete braille instructional program to all types of consumers nationwide who have an interest in some or all aspects of braille codes.
Related Posts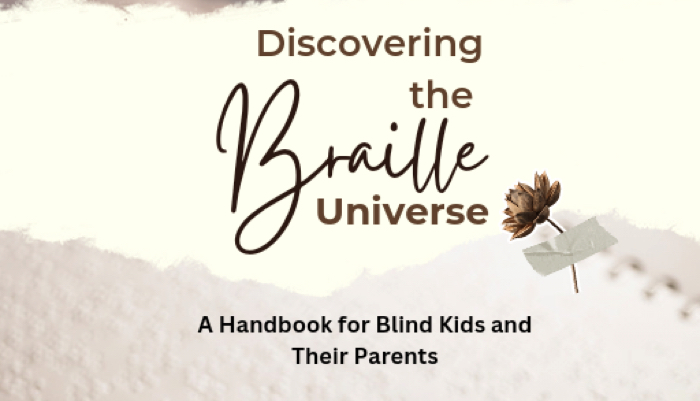 Braille and Literacy
Discovering the Braille Universe is a navigational tool providing valuable insights, advice, and guidance for individuals living with blindness.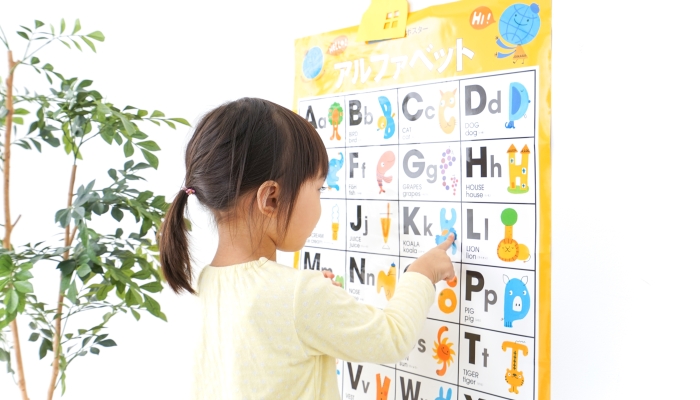 Braille and Literacy, Education
Early literacy for preschoolers is very important for their school readiness, but it doesn't have to be hard work. We show you how to make early literacy fun.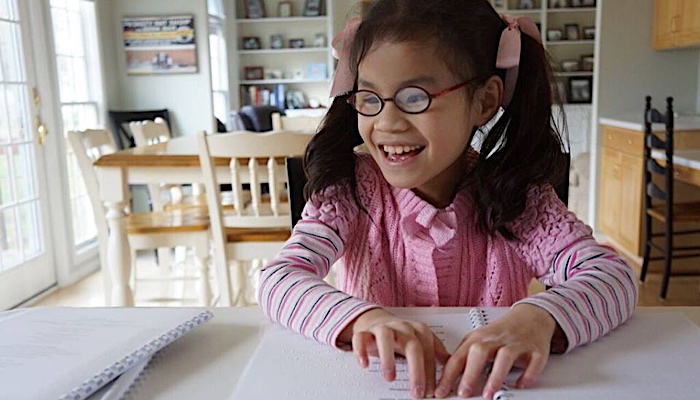 Braille and Literacy
The Seedlings Book Angel Program shares books in braille with visually impaired children in the United States and Canada. Each child receives their choice of five free books when they...