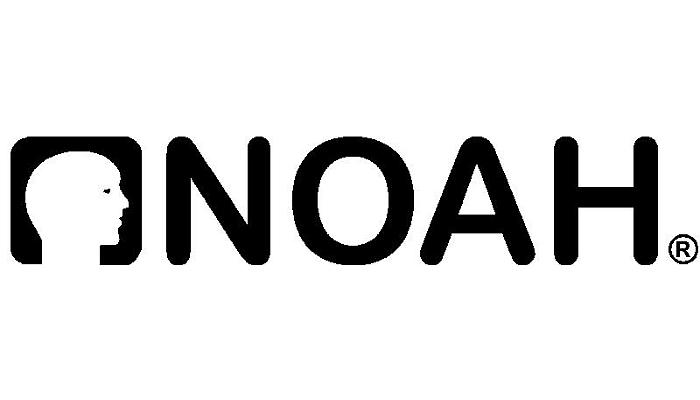 NOAH is a U.S. based nonprofit, tax-exempt organization that offers information and support to people with albinism, their families and the professionals who work with them. NOAH is operated by its members on a volunteer basis and is funded primarily by dues and contributions of its members. NOAH has also received grants from foundations and organizations for specific projects.
NOAH's objectives are:
* Provides information and support regarding albinism and related conditions.
* Promotes public and professional education about these conditions
* Encourages research and funding that will lead to improved diagnosis and management of albinism.
* Provides networking for those with special interests related to albinism such as minority groups and Hermansky-Pudlak Syndrome.