The National Organization for Albinism and Hypopigmentation (NOAH)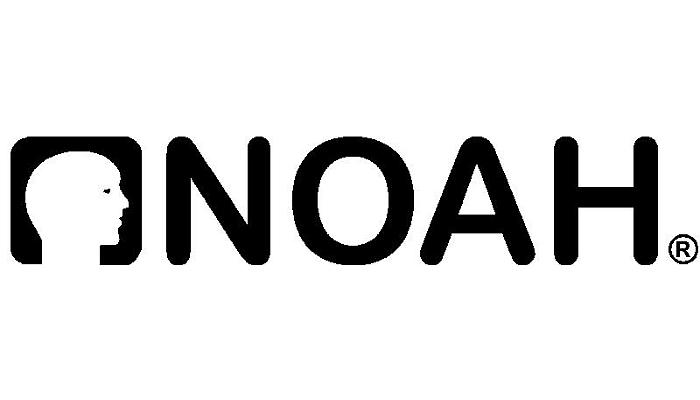 NOAH is a U.S. based nonprofit, tax-exempt organization that offers information and support to people with albinism, their families and the professionals who work with them. NOAH is operated by its members on a volunteer basis and is funded primarily by dues and contributions of its members. NOAH has also received grants from foundations and organizations for specific projects.
NOAH's objectives are:
* Provides information and support regarding albinism and related conditions.
* Promotes public and professional education about these conditions
* Encourages research and funding that will lead to improved diagnosis and management of albinism.
* Provides networking for those with special interests related to albinism such as minority groups and Hermansky-Pudlak Syndrome.
Related Posts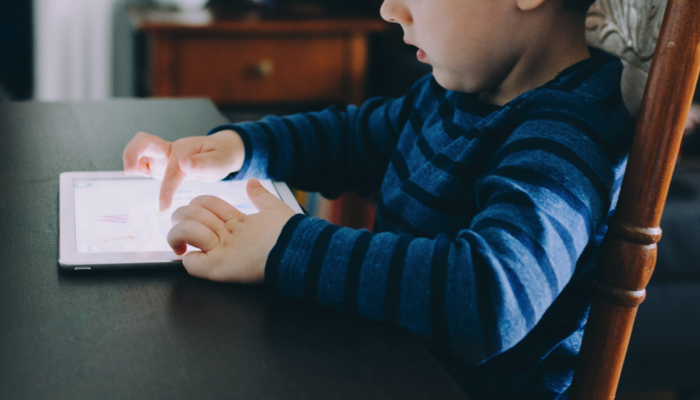 Eye Conditions and Syndromes, iPad Apps and Accessibility
A collection of successful iPad apps for kids diagnosed with CVI as recommended by a TVI and CVI specialist.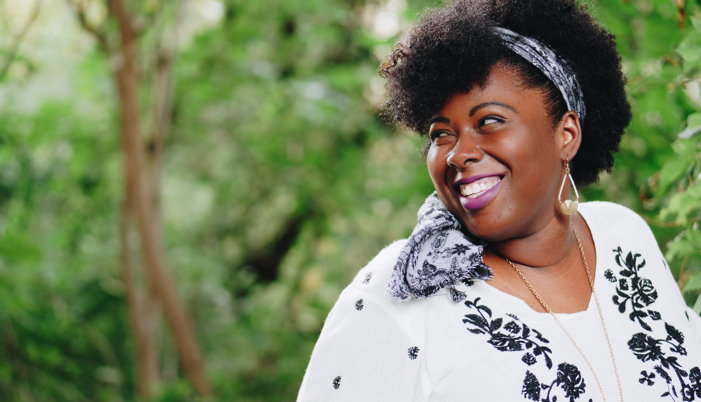 Eye Conditions and Syndromes, Visual Impairment
Gwen tells funny stories about raising her daughter Ivey who has bilateral anophthalmia. Gwen says it's important for us to learn to laugh at ourselves and our lives and teach...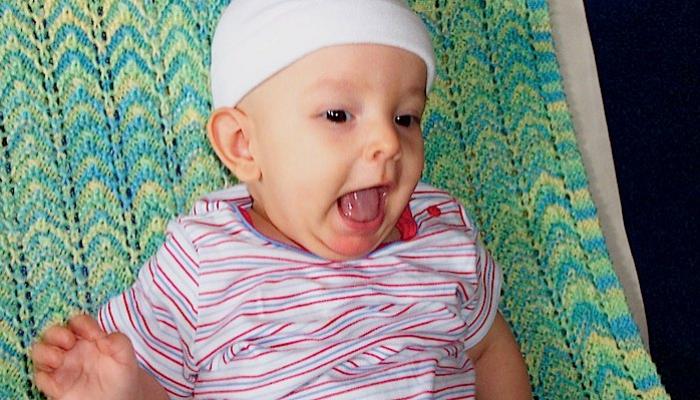 Eye Conditions and Syndromes, Visual Impairment
All your questions about Leber's Congenital Amaurosis (LCA) are answered here in one place. Don't see your question? Then just send us an email and we'll get right on it!