Buy Assistive Technology from Apple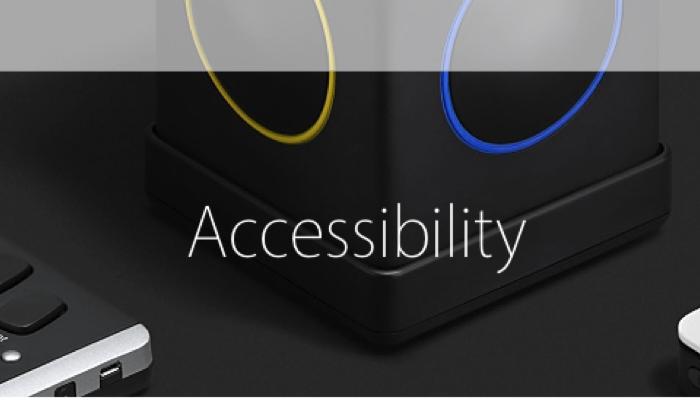 https://www.apple.com/shop/iphone/iphone-accessories/accessibility
You can now purchase assistive technology products directly from Apple on the Global Apple Store. Products are currently available in a variety of categories including Vision, Physical & Motor Skills and Learning & Literacy. Items sold through Apple Accessibility include switches and accessories, refreshable braille displays and the Skoogmusic Skoog 2.0 Tactile Musical Interface. Prices are similar to the products sold in other stores and online. The site also offers a filter feature so you can easily see what devices are compatible with your iPhone.
Hopefully Apple will continue to make more assistive technology products available for purchase through the Apple Store!
Related Posts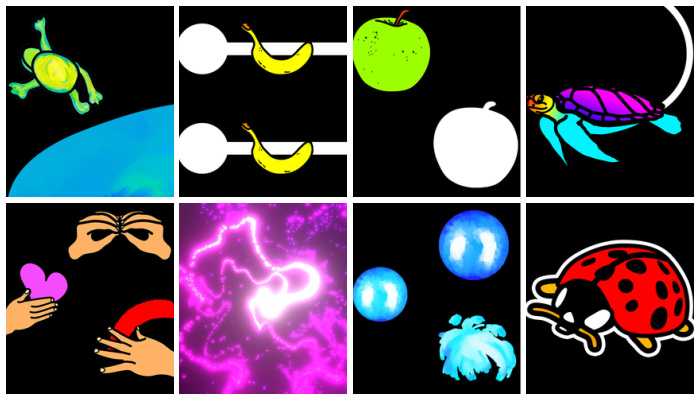 iPad Apps and Accessibility, Special Needs
This free digital visual training tool for computer or mobile devices is designed to help toddlers with CVI practice their visual skills.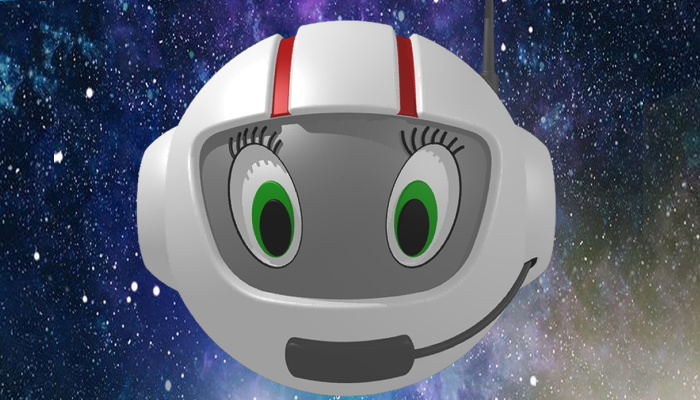 iPad Apps and Accessibility, Math and Science
These iPad apps from Sonokids feature the astronaut character CosmoBally who teaches blind children about space and sonification.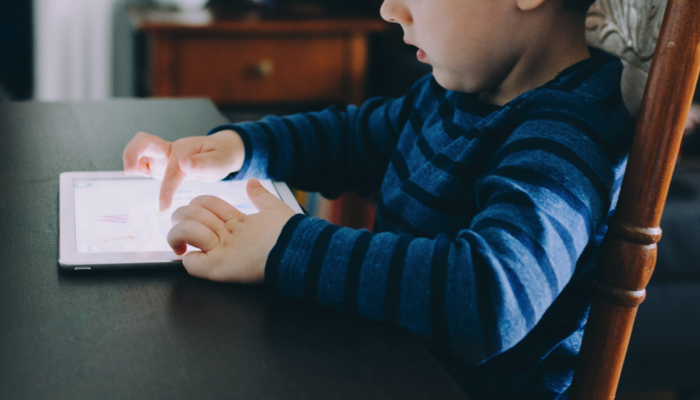 Eye Conditions and Syndromes, iPad Apps and Accessibility
A collection of successful iPad apps for kids diagnosed with CVI as recommended by a TVI and CVI specialist.