Braille Special Collection: A braille literacy program providing children's books free of charge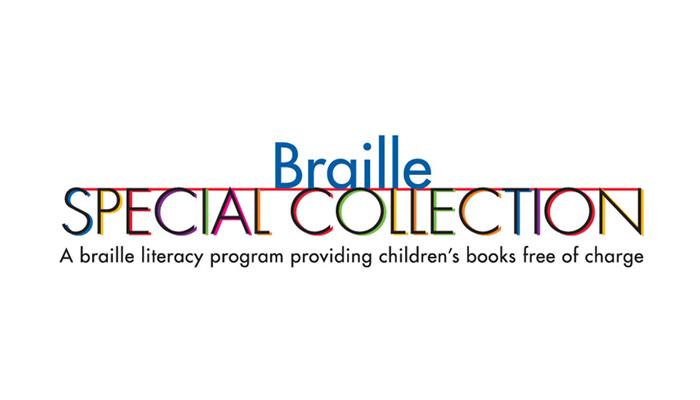 https://www.brailleinstitute.org/child-and-youth/special-collections.html
The Braille Institute exists to ensure that people with blindness and visual impairment get the most out of life. Part of that is giving children access to braille and literacy. To that end, they are offering free braille books and story book kits to children who are blind and live in the United States or Canada.
It's not always easy to find children's books in braille, especially free ones, so this is a huge boon. For full details on this program, including how to get started, check out their website.
Related Posts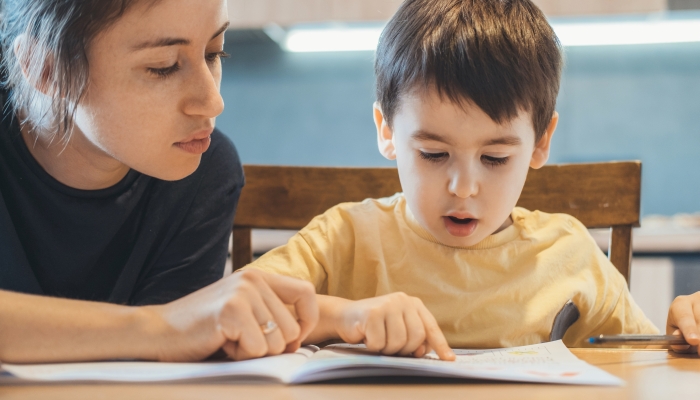 Braille and Literacy, Special Needs
Dyslexia can be challenging for kids and parents, but there are ways to teach a child with dyslexia to help them achieve their literacy - and life - goals.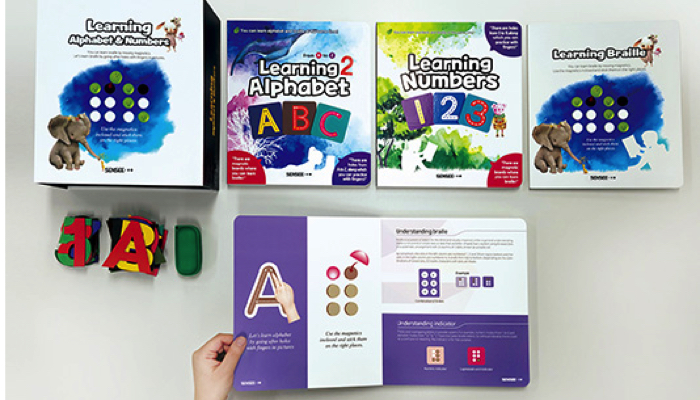 Braille and Literacy
Sensee creates educational braille products for visually impaired children and I had the chance to look at (and touch!) their books.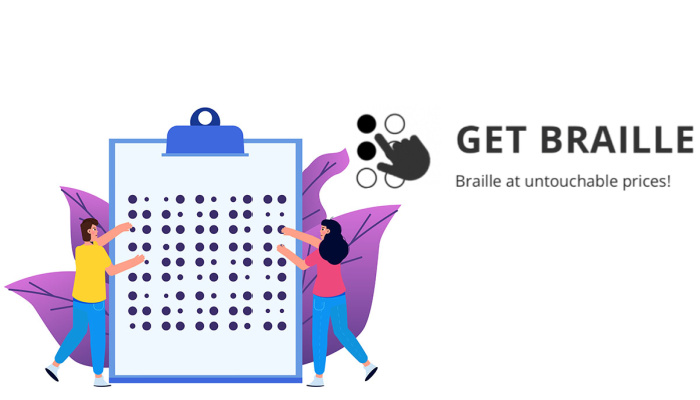 Braille and Literacy
Get Braille specializes in converting documents into braille, large print, and audio materials for students, family members and customers.