Braille Special Collection: A braille literacy program providing children's books free of charge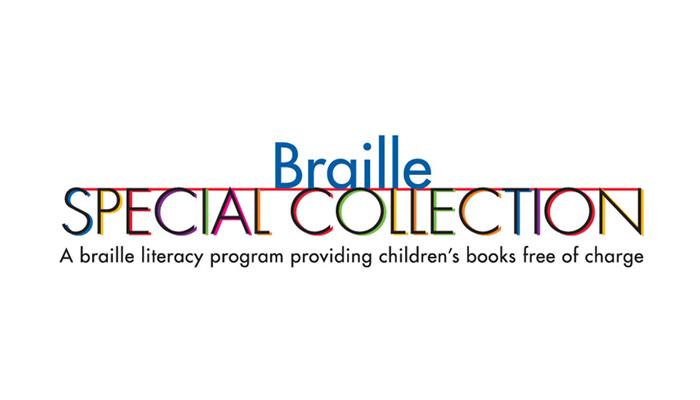 https://www.brailleinstitute.org/child-and-youth/special-collections.html
The Braille Institute exists to ensure that people with blindness and visual impairment get the most out of life. Part of that is giving children access to braille and literacy. To that end, they are offering free braille books and story book kits to children who are blind and live in the United States or Canada.
It's not always easy to find children's books in braille, especially free ones, so this is a huge boon. For full details on this program, including how to get started, check out their website.
Related Posts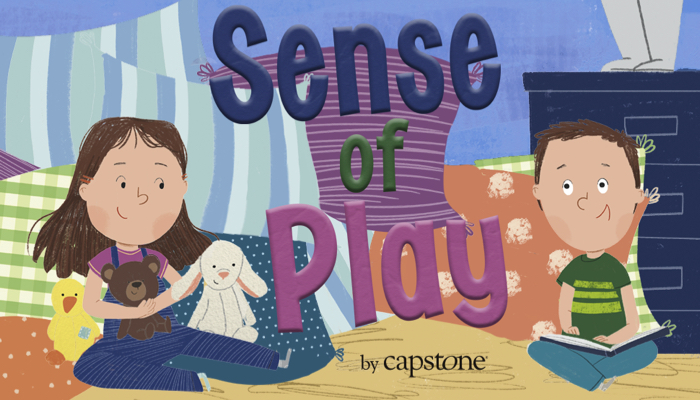 Braille and Literacy, Product Reviews, Visual Impairment
Dana Meachen Rau's book, Sense of Play, follows the adventures of Chip and Joy as they play. Chip is blind, but this doesn't get in the way of their play!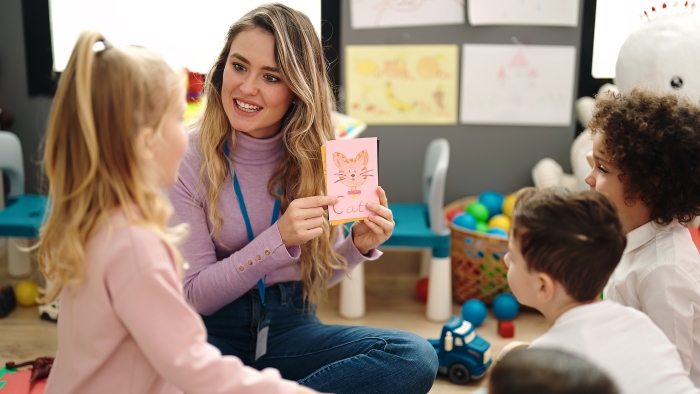 Braille and Literacy
Work on vocabulary early! Enhance early language development and literacy skills through vocabulary games and interactive play for preschoolers.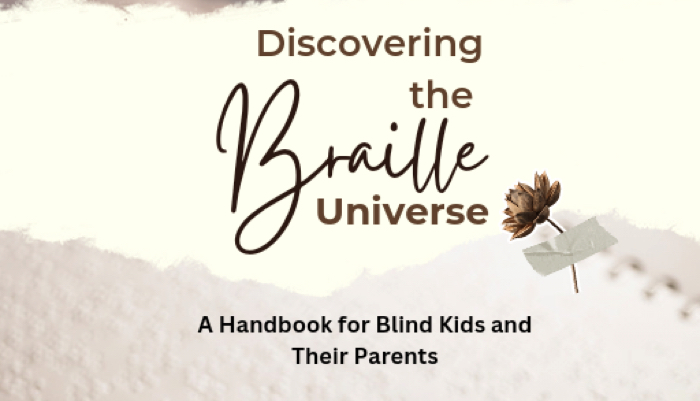 Braille and Literacy
Discovering the Braille Universe is a navigational tool providing valuable insights, advice, and guidance for individuals living with blindness.