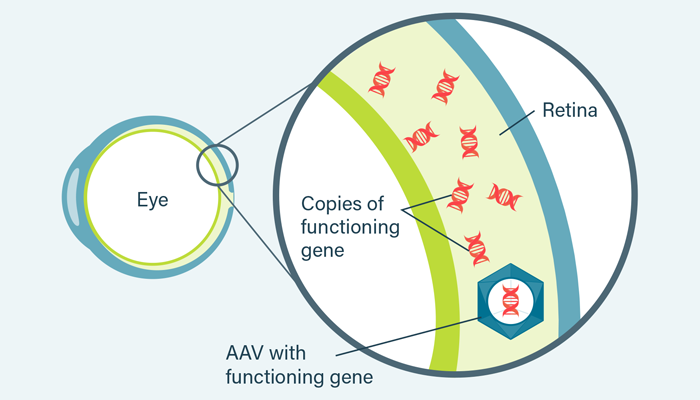 http://bit.ly/shared-vision-wb
Spark Therapeutics has launched a new website, aSharedVision.com, designed to help patients, caregivers and health care professionals better understand inherited retinal diseases (IRDs) and the importance of genetic testing.
What are IRDs? Here are a few:
LCA: Leber's Congenital Amaurosis
RP: Retinitis Pigmentosa
CRD: Cone-Rod Dystrophy
JMD: Juvenile Macular Degeneration
CHM: Choroideremia
aSharedVision features information about IRDs, a simple overview of the science behind the emerging field of gene therapy and guidance to help families work with health care professionals to seek a genetic diagnosis.
The site also contains profiles of individuals and families living with IRDs (this is my favorite part), and will continuously feature new content developed by community members. If you want to share your story, let them know!
If you have any questions about what you see on the site, just ask! Spark is very responsive to patients. Patients and family members can contact patients@sparktx.com for help.