Tactile Stickers with Braille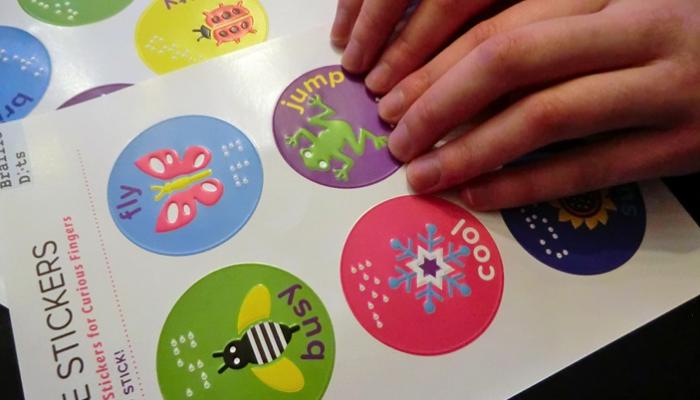 https://www.brailledots.nl/en/projects/children-s-tactile-braille-stickers
These embossed stickers are a truly unique and accessible tactile design in which the creator has integrated braille and large type with bright images. All children can enjoy using them in school or at home. These stickers are both fun and educational, encouraging tactile exploration, language skills and social interaction.
Check out their site to learn more about how the stickers are made and how to order!
Related Posts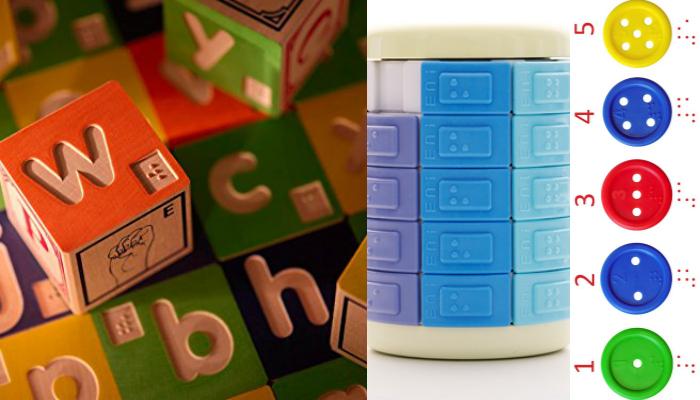 Braille and Literacy, Toys
Everything from alphabet blocks to raised line coloring pages and activity books to puzzles to card and board games... and so much more! And it's all in braille ready for...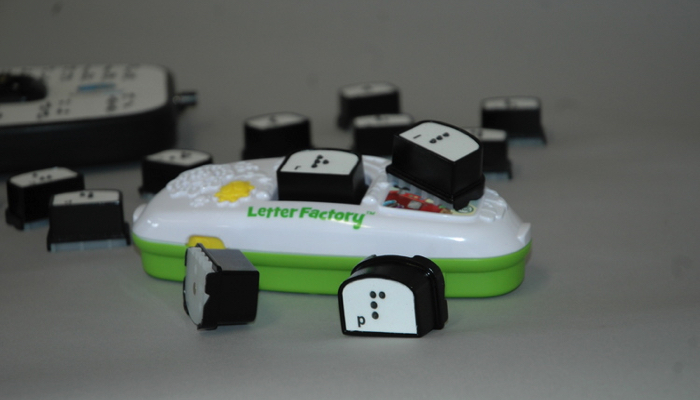 Braille and Literacy
AlphaBraille created a fun toy that helps children with visual impairment learn the Braille alphabet. 26 puzzle pieces can be inserted into the device and the device plays the matching...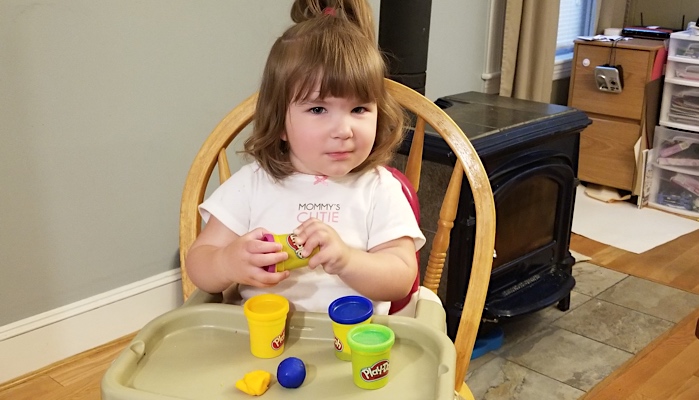 Braille and Literacy, Toys
One father's journey to imagine, create and even distribute accessible educational toys for children who are visually impaired