Tactile Stickers with Braille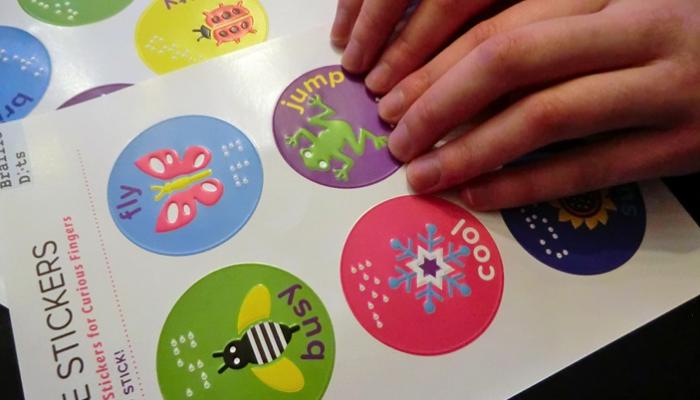 https://www.brailledots.nl/en/projects/children-s-tactile-braille-stickers
These embossed stickers are a truly unique and accessible tactile design in which the creator has integrated braille and large type with bright images. All children can enjoy using them in school or at home. These stickers are both fun and educational, encouraging tactile exploration, language skills and social interaction.
Check out their site to learn more about how the stickers are made and how to order!
Related Posts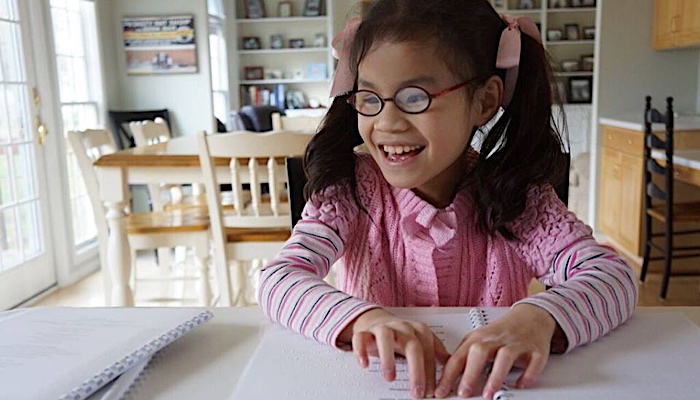 Braille and Literacy
The Seedlings Book Angel Program shares books in braille with visually impaired children in the United States and Canada. Each child receives their choice of five free books when they...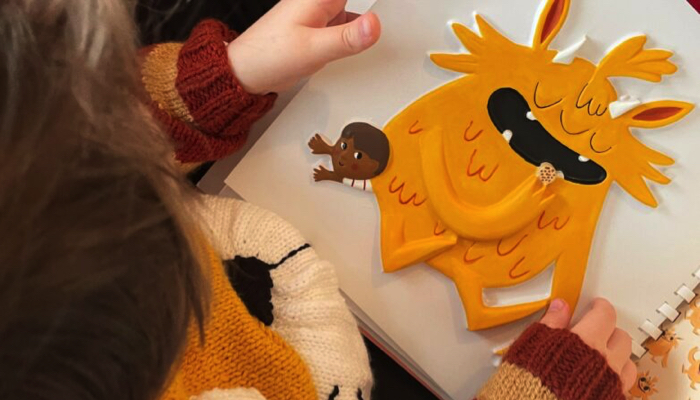 Braille and Literacy
Living Paintings is a Uk based charity that designs, creates, and publishes Touch to See books for kids who are blind.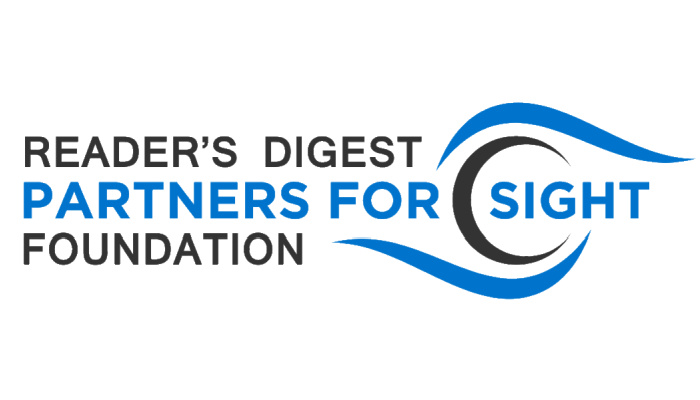 Braille and Literacy, Visual Impairment
Reader's Digest Partners for Sight is dedicated to fostering the independence of people who are blind and visually impaired.