Tactile Stickers with Braille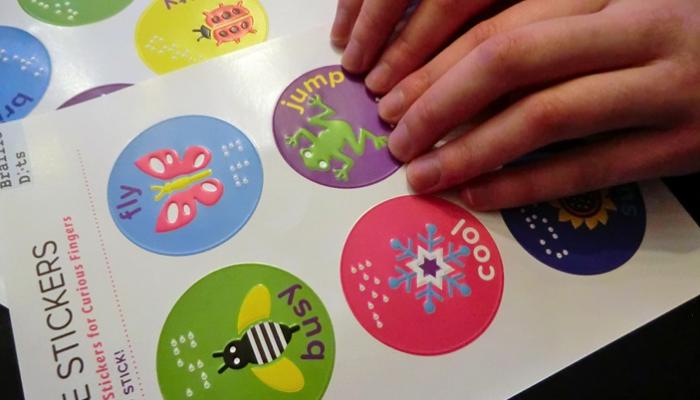 https://www.brailledots.nl/en/projects/children-s-tactile-braille-stickers
These embossed stickers are a truly unique and accessible tactile design in which the creator has integrated braille and large type with bright images. All children can enjoy using them in school or at home. These stickers are both fun and educational, encouraging tactile exploration, language skills and social interaction.
Check out their site to learn more about how the stickers are made and how to order!
Related Posts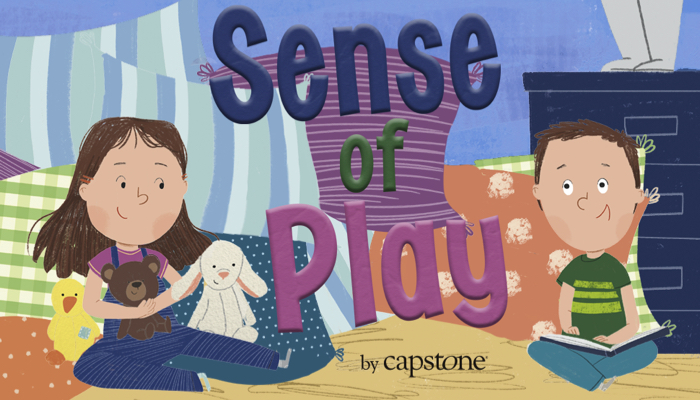 Braille and Literacy, Product Reviews, Visual Impairment
Dana Meachen Rau's book, Sense of Play, follows the adventures of Chip and Joy as they play. Chip is blind, but this doesn't get in the way of their play!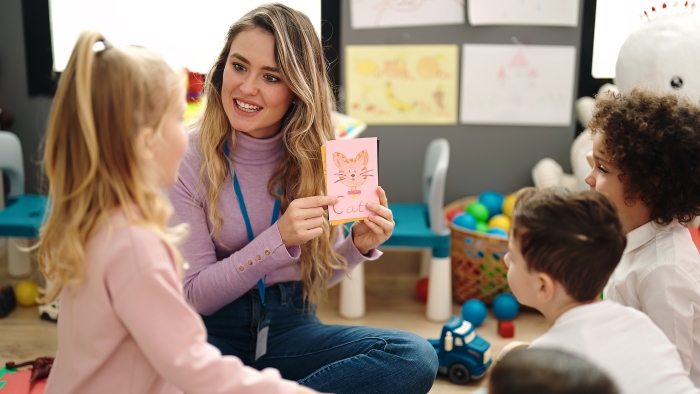 Braille and Literacy
Work on vocabulary early! Enhance early language development and literacy skills through vocabulary games and interactive play for preschoolers.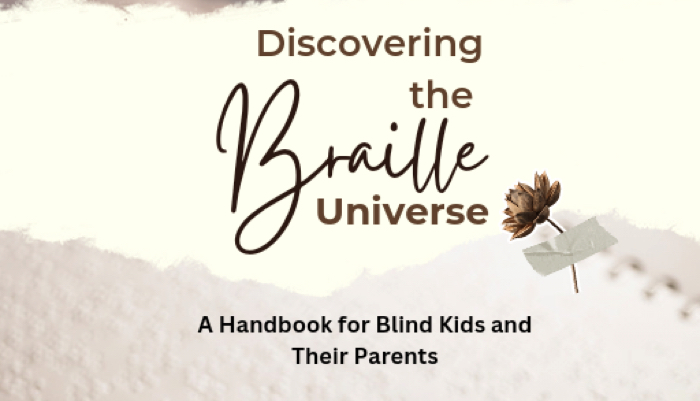 Braille and Literacy
Discovering the Braille Universe is a navigational tool providing valuable insights, advice, and guidance for individuals living with blindness.