Disabled Parenting Project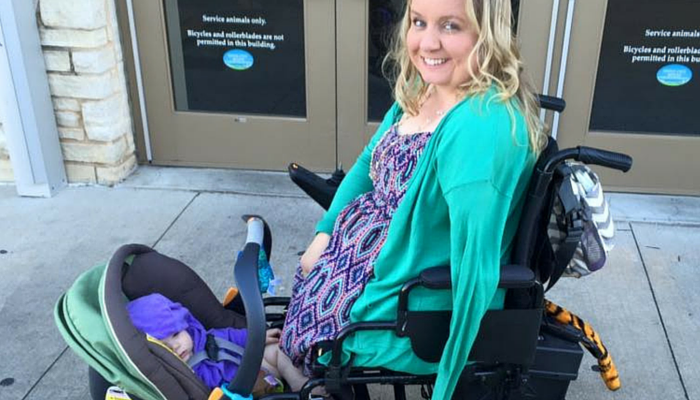 Shared by Hillary Kleck
https://www.disabledparenting.com
The Disabled Parenting Project (DPP) is an online space for sharing experiences, advice, and conversations among disabled parents as well as those considering parenthood. The DPP also serves as an information clearinghouse and interactive space for discussion and connection. The DPP hopes to inform social policy concerning this underserved population through the development of scholarly research, fact sheets, and training resources, as created by and for the community, and will set the stage for additional research and social action to address the important issues of discrimination and disparities.
The website is supported by a team of three women, Robin, Dr. Kara, and Dr. Erin, and includes Resources for Parents, News Stories Covering Disabled Parents, a Community featuring a Blog and Forums for Parents, as well as a handy Marketplace to find helpful products for visitors. The DPP website's Blog also includes videos on relative subjects like this one that shows options for parents who are wheelchair users to load your baby in the car.
The website is accessible with a screen reader as well as built-in text size formatting available for people with visual impairments. It's also a valuable resource for any parents of children who are disabled to see first-hand how adults with disabilities are experiencing parenthood!
Related Posts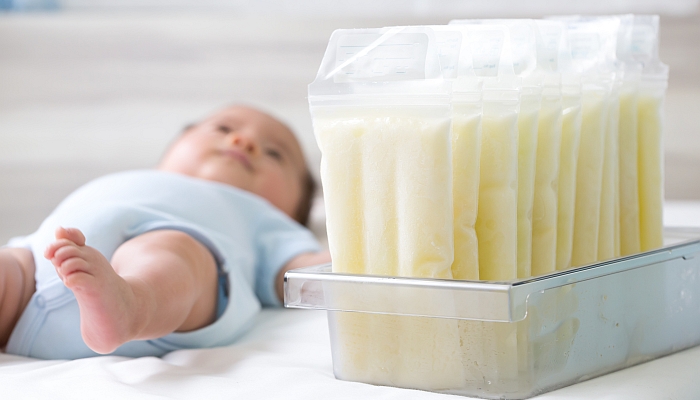 Breastfeeding
The facts around storing, thawing, and knowing how long to keep warmed breast milk are important to keep your baby safe. We're here to support you in knowing those facts.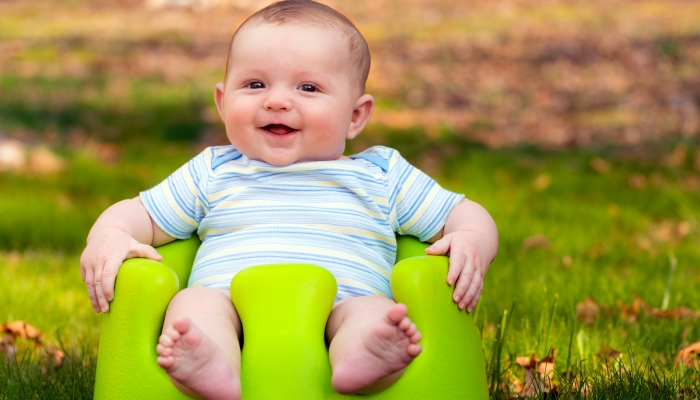 Parenting
While the suggested Bumbo seat age is between 3 and 12 months, we dig a little deeper into why it might be better to wait until your baby is a...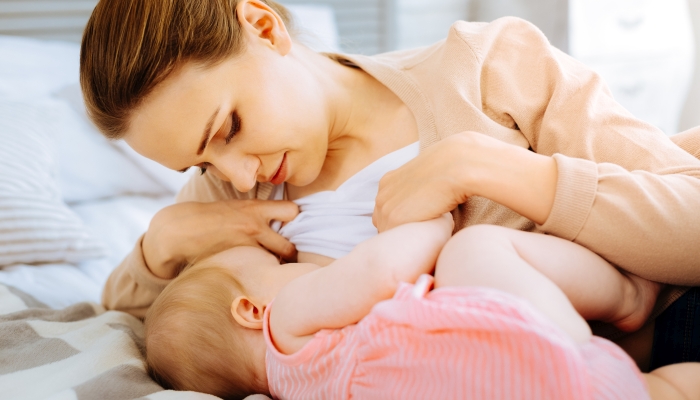 Breastfeeding
Learn all about breast milk. We break down the nutrients and how many calories are in breast milk, along with tips on how to make your milk even more nutritious!