Disabled Parenting Project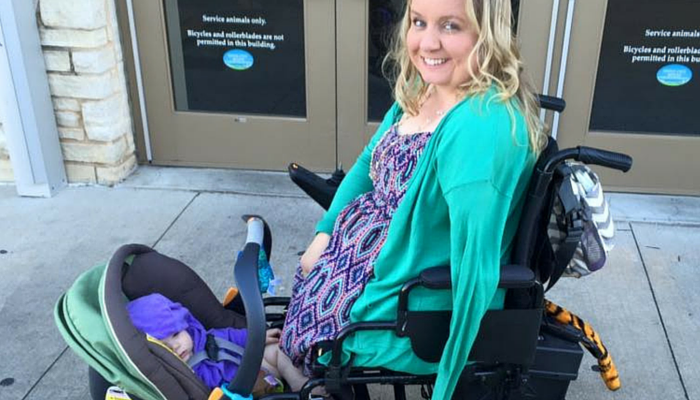 Shared by Hillary Kleck
https://www.disabledparenting.com
The Disabled Parenting Project (DPP) is an online space for sharing experiences, advice, and conversations among disabled parents as well as those considering parenthood. The DPP also serves as an information clearinghouse and interactive space for discussion and connection. The DPP hopes to inform social policy concerning this underserved population through the development of scholarly research, fact sheets, and training resources, as created by and for the community, and will set the stage for additional research and social action to address the important issues of discrimination and disparities.
The website is supported by a team of three women, Robin, Dr. Kara, and Dr. Erin, and includes Resources for Parents, News Stories Covering Disabled Parents, a Community featuring a Blog and Forums for Parents, as well as a handy Marketplace to find helpful products for visitors. The DPP website's Blog also includes videos on relative subjects like this one that shows options for parents who are wheelchair users to load your baby in the car.
The website is accessible with a screen reader as well as built-in text size formatting available for people with visual impairments. It's also a valuable resource for any parents of children who are disabled to see first-hand how adults with disabilities are experiencing parenthood!
Related Posts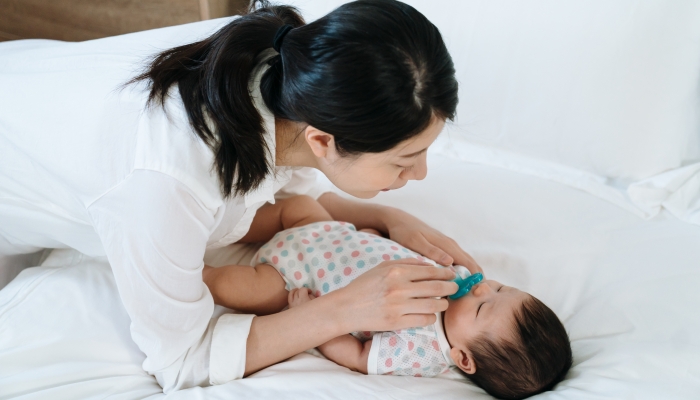 Parenting
Pacifier weaning doesn't have to be difficult. Using these pro tips will make the experience much easier!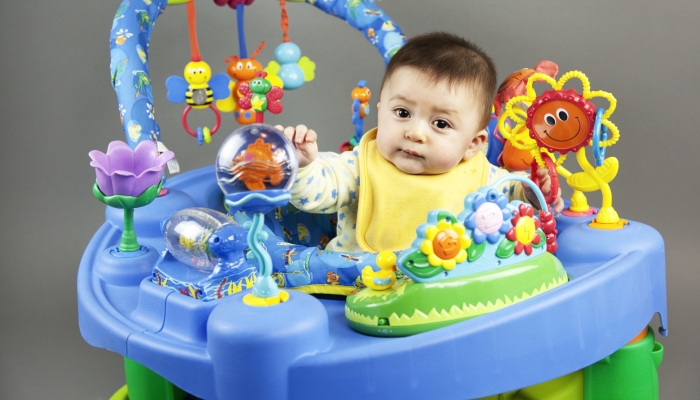 Parenting
Knowing exersaucer age ranges and weight limits is important for using this piece of baby gear safely. Find out the right time to start and stop using an exersaucer.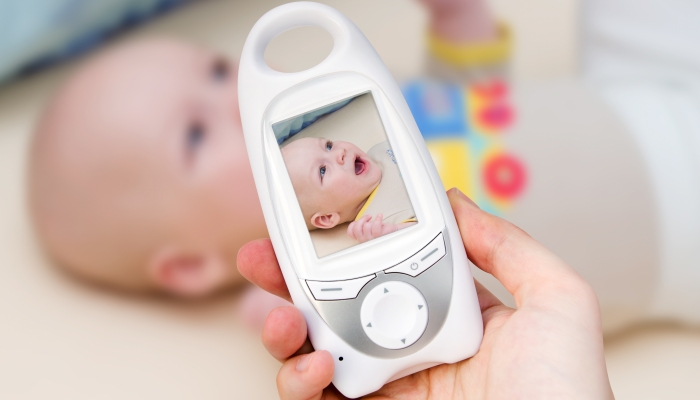 Parenting
The decision to stop using a baby monitor is personal for each family. We share some advice to help you decide when to leave the baby monitor behind.