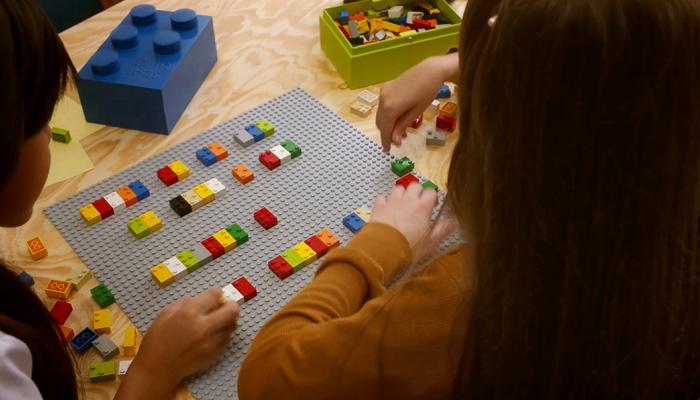 Have you ever picked up a Lego® and thought, "This reminds me of a braille cell"? So have we and so did the Brazilian nonprofit Dorina Nowill Foundation for the Blind. The Dorina Nowill Foundation partnered with the Lew'Lara\TBWA Agency to bring the actual braille brick vision to life! Braille Bricks is a new toy set aimed at promoting braille literacy and inclusion of blind children.
An article in AdWeek reports that sets of the toys are currently available to about 300 children, but the project has released the designs under a Creative Commons license on the Thingiverse website, meaning that anyone can download the CAD files to create via a 3D printer. If you don't have access to a 3D printer, then you can order your own 3D printed set on the Braille Bricks Thingiverse page for about $20 plus shipping (see below). You can even choose what color you want them to be!
Want to learn more about Braille Bricks? Visit the Braille Bricks website which includes many videos about the project. Here's the introductory video below:
How to order a Braille Bricks set on Thingiverse:
First, click on the green "Order this Printed" button on the bottom right of the screen on the Braille Bricks Thingiverse webpage.
It will take you to the available apps for printing below. Click on "3D Hubs" >> Launch App.
You'll need to then sign into your Makerbot account or create a free account before proceeding.
Next your shown the order form for the entire alphabet (including ˜). If you want more than 1 of any letter, than change the number next to the Quantity for that letter now. For instance to be able to spell Hillary, I'd need to order 2 l's.
Scroll down to the bottom of the page and select a color you want the set printed in.
Finally, enter your shipping address and click "Order 3D Print" to begin the payment process.
You should have your set of Braille Bricks soon!
Related Posts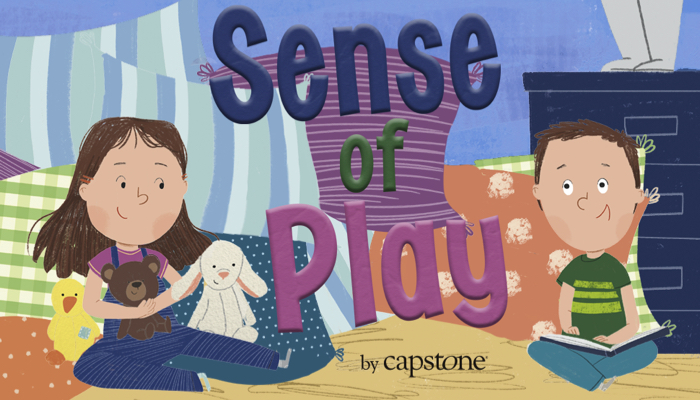 Braille and Literacy, Product Reviews, Visual Impairment
Dana Meachen Rau's book, Sense of Play, follows the adventures of Chip and Joy as they play. Chip is blind, but this doesn't get in the way of their play!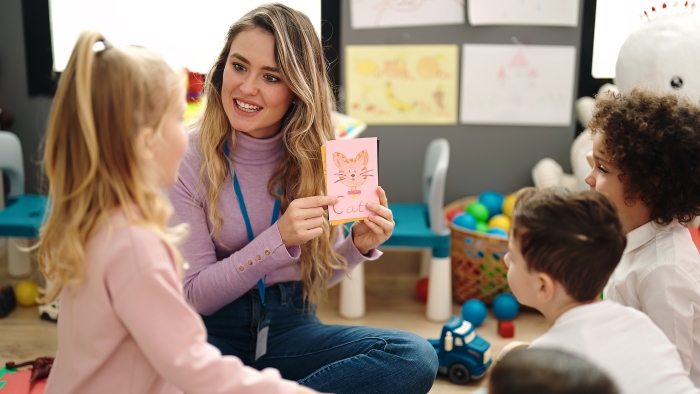 Braille and Literacy
Work on vocabulary early! Enhance early language development and literacy skills through vocabulary games and interactive play for preschoolers.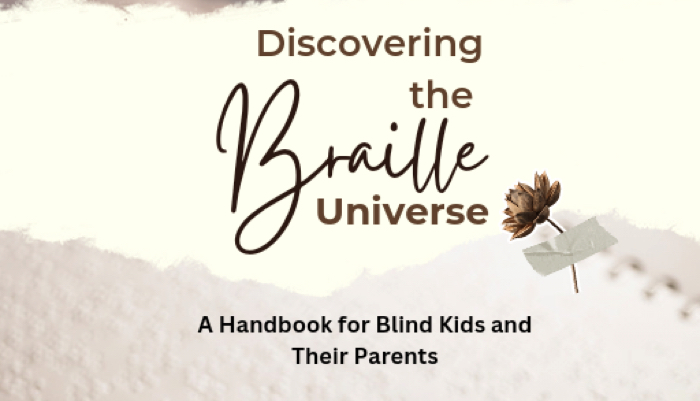 Braille and Literacy
Discovering the Braille Universe is a navigational tool providing valuable insights, advice, and guidance for individuals living with blindness.