Sonokids Software and Apps for Kids who are Visually Impaired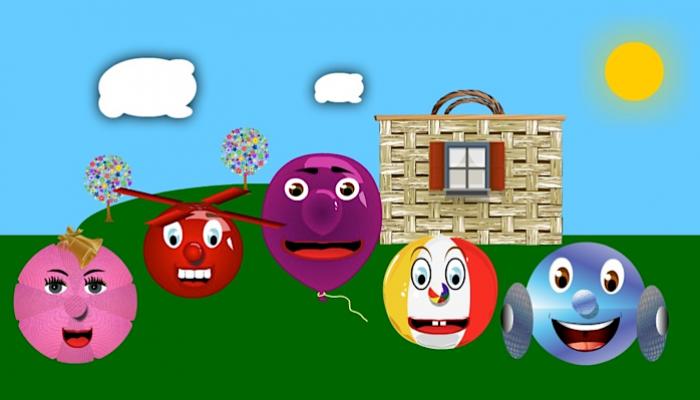 This post may contain affiliate links; please see our terms of use for details.
Sonokids is an Australian software company that creates accessible computer and app games for kids who are visually impaired. All of their games follow a group of characters who live in Ballyland (yep, all the characters are balls!) making the games fun, silly and entertaining as well as accessible and educational.
The unique thing about the Ballyland games is that they teach kids who are visually impaired the basic skills they will need to use or interact with technology (think keyboarding or VoiceOver skills), but they do it in a fun and engaging way.
With Sonokids' Ballyland software, children with vision impairment can play and develop foundation technology skills together with their sighted friends and siblings.
Ballyland empowers children by building these technology skills and helping them become more independent.
Below are the three games available so far (with hopes of more to come):
Watch Madilyn below with the Ballyland Magic App:
Related Posts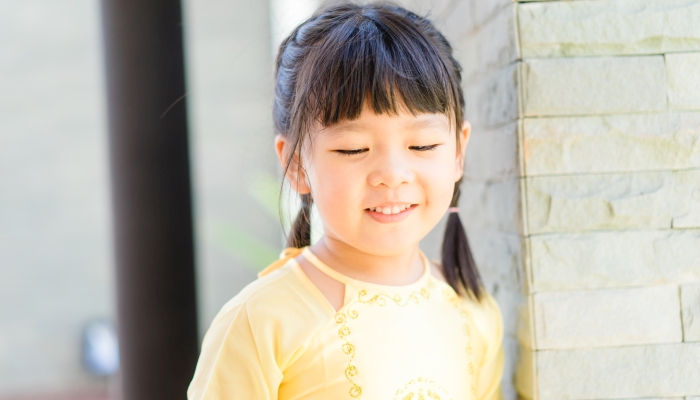 Special Needs, Visual Impairment
Vision impairment in young children can be caused by congenital and acquired conditions. Many services are available to help children with low vision achieve their healthy best.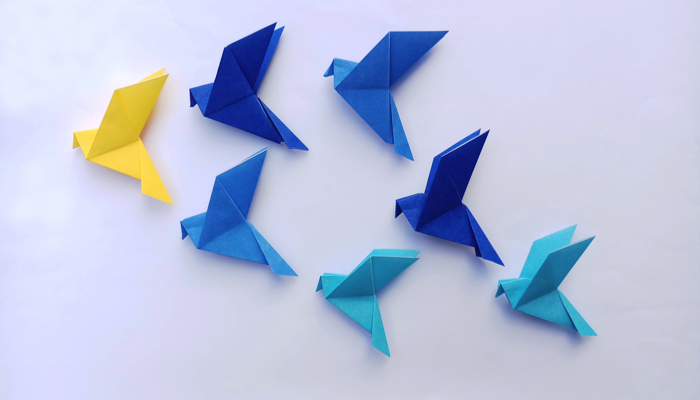 Tactile Art, Visual Impairment
Accessible Origami provides basic text-only step-by-step instructions on how to fold popular origami figures for people who are blind or visually impaired.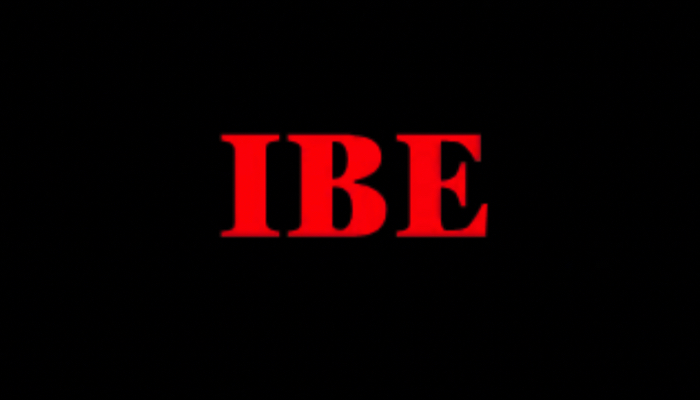 Visual Impairment
Insight Beyond Eyesight provides support, information, and networking for Jewish individuals who are visually impaired and their families.