The Caregiver's Notebook: An Organizational Tool and Support to Help You Care for Others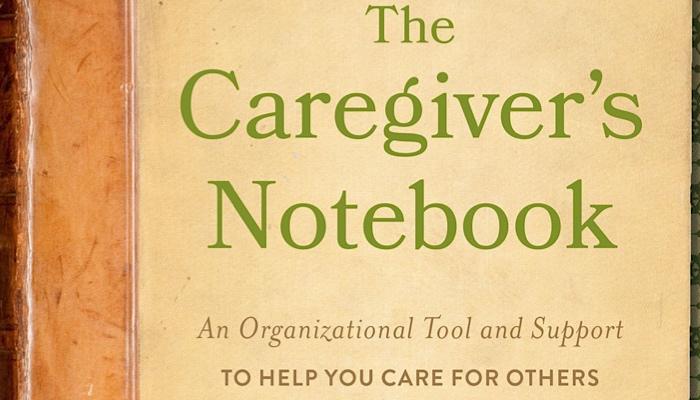 This post may contain affiliate links; please see our terms of use for details.
Being a caregiver for someone, anyone, is a lot of work. Even when you love them and want to care for them, the task of keeping track of medical information, appointments, calendars and more can be overwhelming. This spiral-bound hardcover book is a great resource; it also has religious references, for those to whom that is important.
It's available here on Amazon; cost is around $20.
Related Posts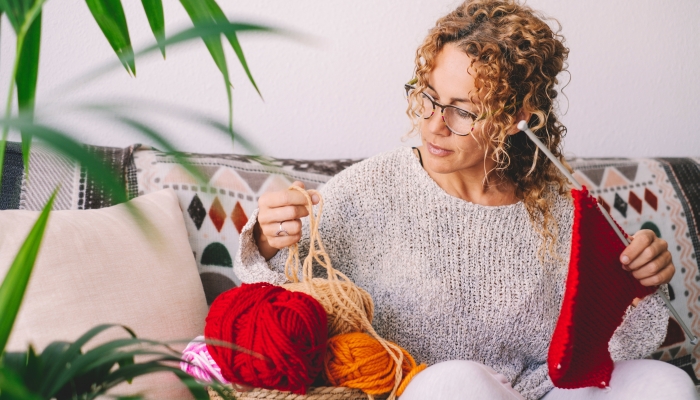 Parenting
Are you looking to make some time for yourself again but not sure where to start? Check out this list of mom hobbies, including some that pay!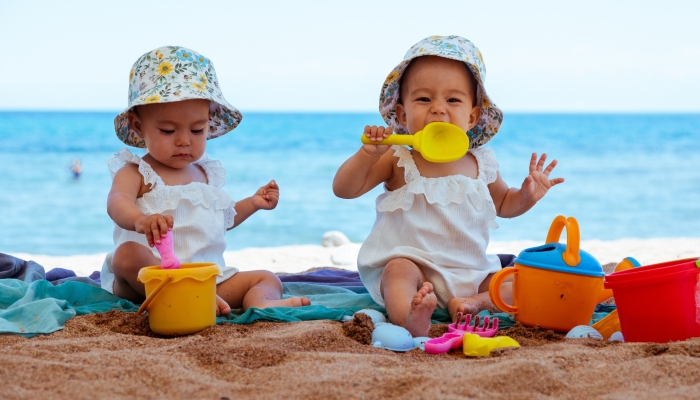 Parenting
Headed to the beach with a baby in tow? Make sure you have these beach essentials for babies packed with you!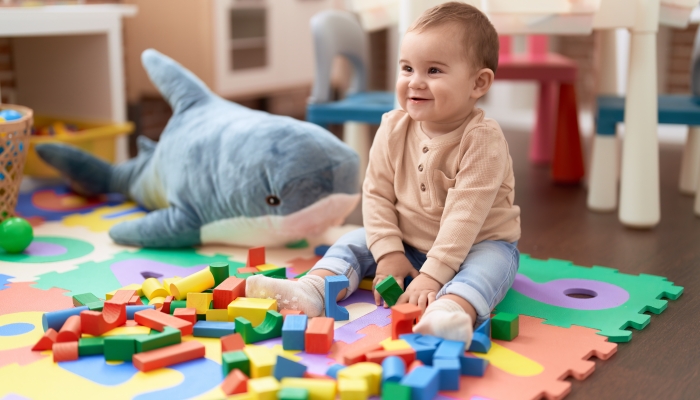 Parenting
Creating great playroom ideas on a budget is easier than you think! Check out some of the best budget playroom ideas we've found that are cute and inexpensive.