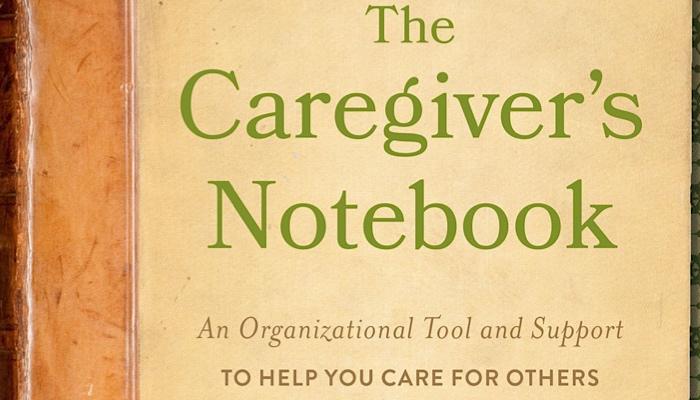 Shared by Stefanie Cloutier
Being a caregiver for someone, anyone, is a lot of work. Even when you love them and want to care for them, the task of keeping track of medical information, appointments, calendars and more can be overwhelming. This spiral-bound hardcover book is a great resource; it also has religious references, for those to whom that is important.
It's available here on Amazon; cost is around $20.