EasySwitch Helps Kids Access Computer Games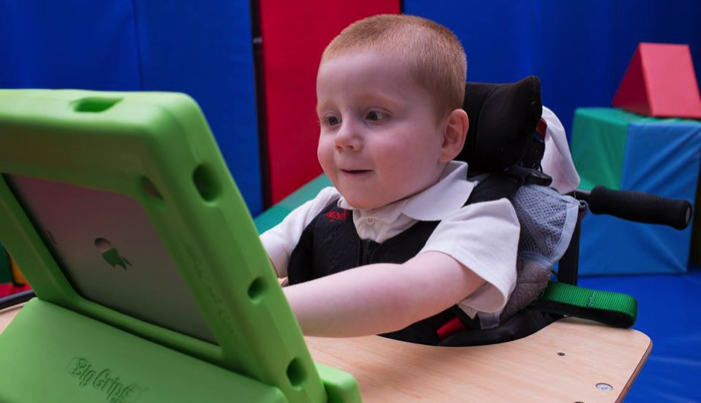 https://www.helpkidzlearn.com/shop/switch-interfaces/easyswitch
HelpKidzLearn is a company that offers games for very young children and those with learning disabilities. Now they're offering an EasySwitch to make manipulating within those games a little easier.
This easy-to-use switch interface and wireless switch bundle works with the interactive games from HelpKidzLearn, as well as a range of other switch accessible software. The EasySwitch bundle comes with a red and a yellow wireless switch, both of which are low profile and easy to use. They have a 75mm operating area, 10 metres (32') of operating range, and include 2x 3V CR2032 batteries. All this for $159.
For a small additional price you can also order the EasySwitch dongle, which allows the switches to be wireless. Check it all out here.
Related Posts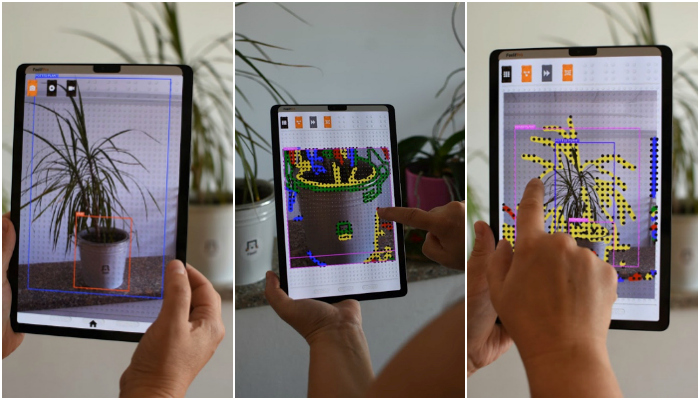 Assistive Technology
Feelif just released two applications that will help blind and visually impaired users have a better understanding of their surroundings and of photos.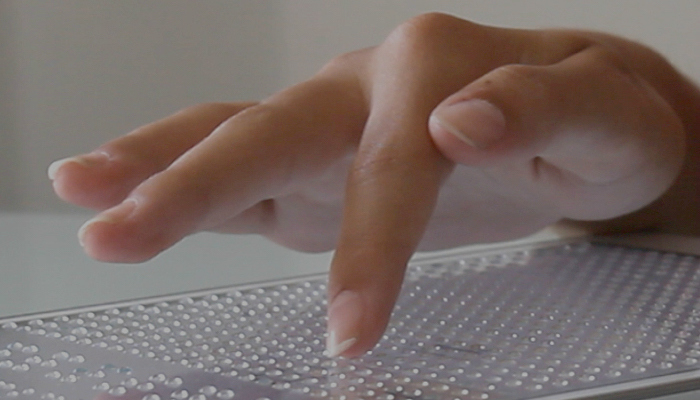 Assistive Technology, iPad Apps and Accessibility
Feelif is a tactile tablet that is able to combine native features of the Samsung tablet, like vibrations and the built-in screenreader, with a tactile surface to create a whole...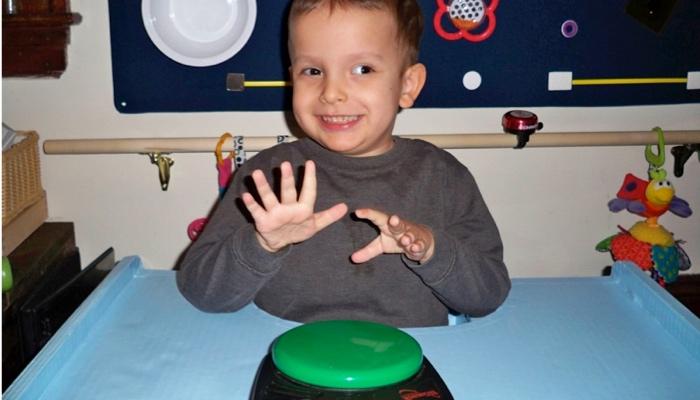 Assistive Technology, Communication
For children who are non-verbal or have low motor coordination, switches can be a great way to augment their play. If you're just getting started with a switch you may...