A Board Book Showing Kids Wearing Glasses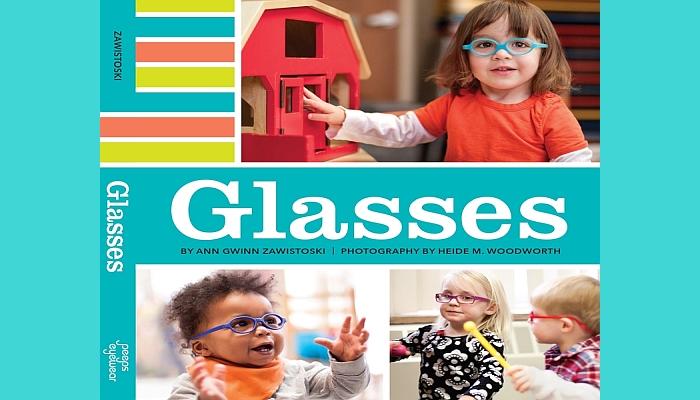 https://glassesboardbook.com/#glasses-a-board-book
Not many small children wear glasses, so those who do tend to stand out. And when you have something that makes you different from everyone else, don't you love to see others like you? This board book does just that.
Geared to the very youngest glasses wearers, "Glasses" by Ann Zawistoski is a regular book about regular kids doing regular things that little kids do – they just happen to wear glasses. Real glasses, not fake, prop glasses.
Ann wrote the book as a result of her own little one needing glasses; she funded its printing through a Kickstarter campaign. That's reason enough to support her by buying the book!
For all the cool details, as well as some great pictures of little ones in glasses, head here. Ordering information is at the top of the page.
Related Posts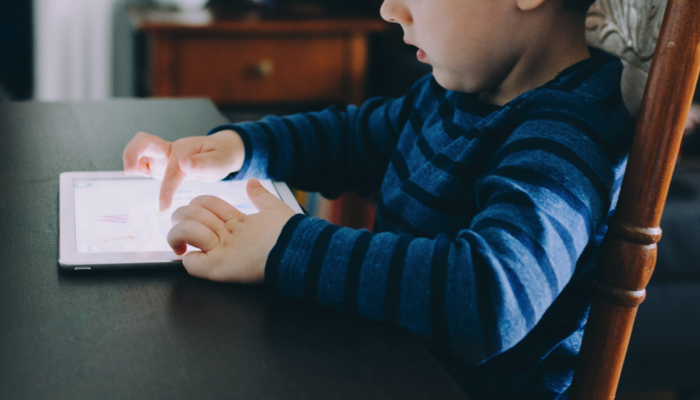 Eye Conditions and Syndromes, iPad Apps and Accessibility
A collection of successful iPad apps for kids diagnosed with CVI as recommended by a TVI and CVI specialist.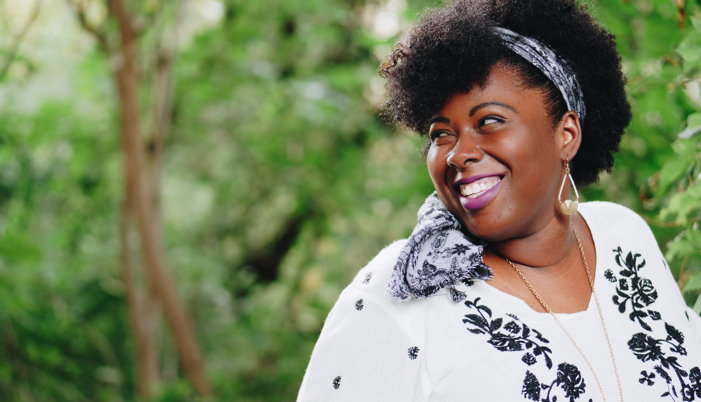 Eye Conditions and Syndromes, Visual Impairment
Gwen tells funny stories about raising her daughter Ivey who has bilateral anophthalmia. Gwen says it's important for us to learn to laugh at ourselves and our lives and teach...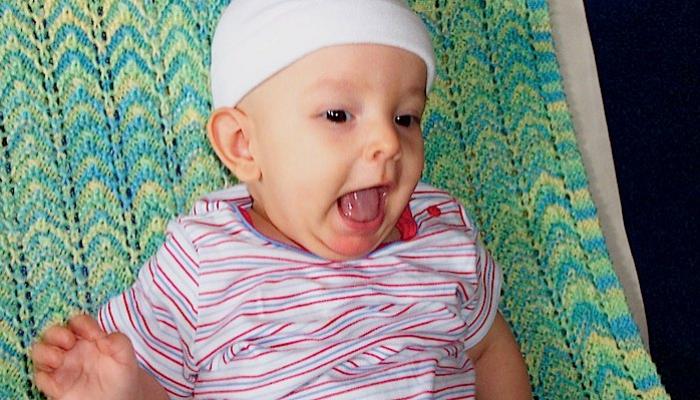 Eye Conditions and Syndromes, Visual Impairment
All your questions about Leber's Congenital Amaurosis (LCA) are answered here in one place. Don't see your question? Then just send us an email and we'll get right on it!