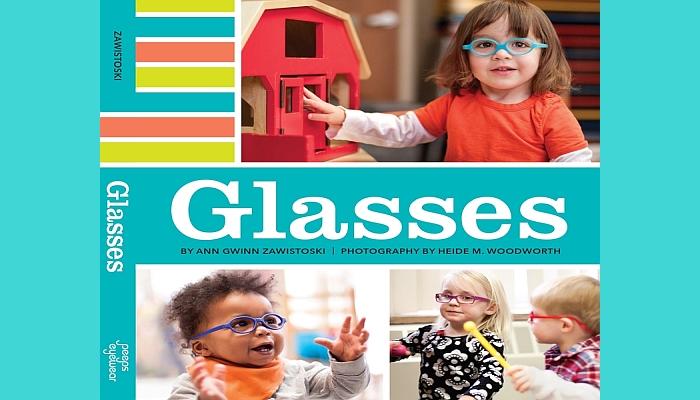 Shared by Stefanie Cloutier
http://glassesboardbook.com/#glasses-a-board-book
Not many small children wear glasses, so those who do tend to stand out. And when you have something that makes you different from everyone else, don't you love to see others like you? This board book does just that.
Geared to the very youngest glasses wearers, "Glasses" by Ann Zawistoski is a regular book about regular kids doing regular things that little kids do – they just happen to wear glasses. Real glasses, not fake, prop glasses.
Ann wrote the book as a result of her own little one needing glasses; she funded its printing through a Kickstarter campaign. That's reason enough to support her by buying the book!
For all the cool details, as well as some great pictures of little ones in glasses, head here. Ordering information is at the top of the page.