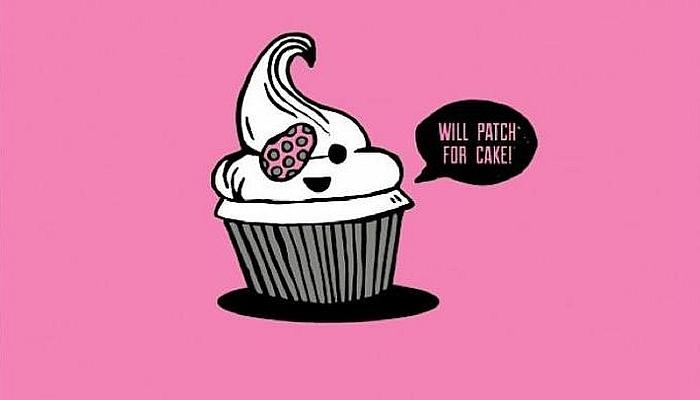 There are so many people out there who want to support you and your visually impaired child!
Case in point: Eye Power Kid's Wear creates adorable print T-shirts specially designed for kids who wear glasses or a patch!
Jessica Butler, founder and designer, writes about why she started making these T-shirts:
"I want Scott and all those other kids out there in glasses/contacts and patches to grow up feeling cool! I want them to be proud of their glasses because glasses are AWESOME! I want kids who don't wear glasses to wish they did."
From T-shirts that say "Yes, my glasses are real!" to "My glasses give me Super Powers!" or graphics of monsters and robots wearing glasses or patches… these shirts are just plain cool!
And one more thing… they make capes too!
You can learn more about Eye Power Kid's Wear products at their store or you can share your story about a child in glasses, contacts or patches and be featured on their spotlight blog by contacting spotlight@eyepowerkidswear.com.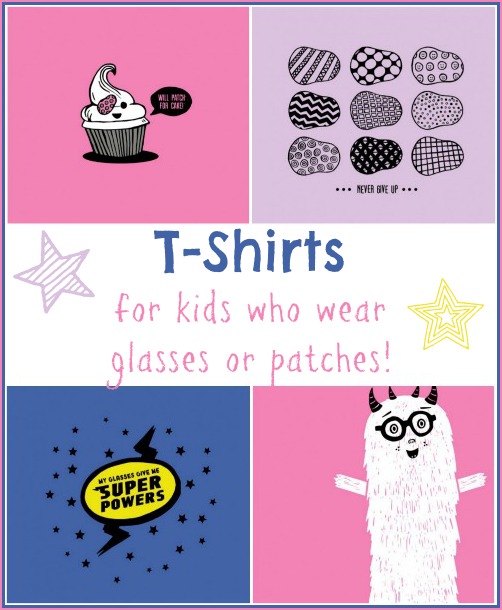 Related Posts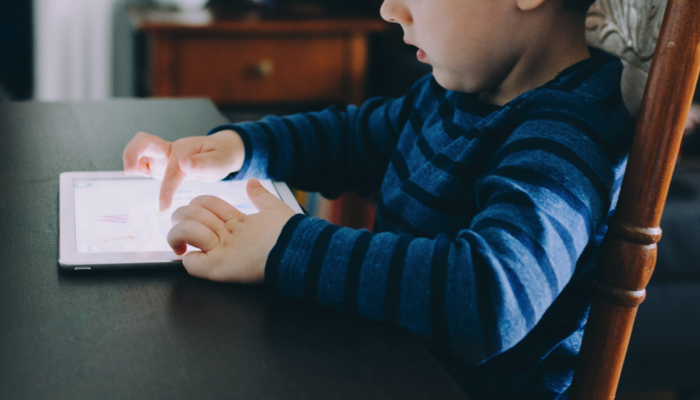 Eye Conditions and Syndromes, iPad Apps and Accessibility
A collection of successful iPad apps for kids diagnosed with CVI as recommended by a TVI and CVI specialist.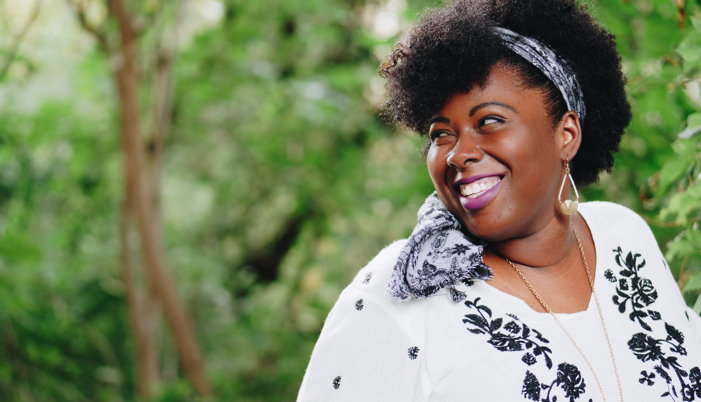 Eye Conditions and Syndromes, Visual Impairment
Gwen tells funny stories about raising her daughter Ivey who has bilateral anophthalmia. Gwen says it's important for us to learn to laugh at ourselves and our lives and teach...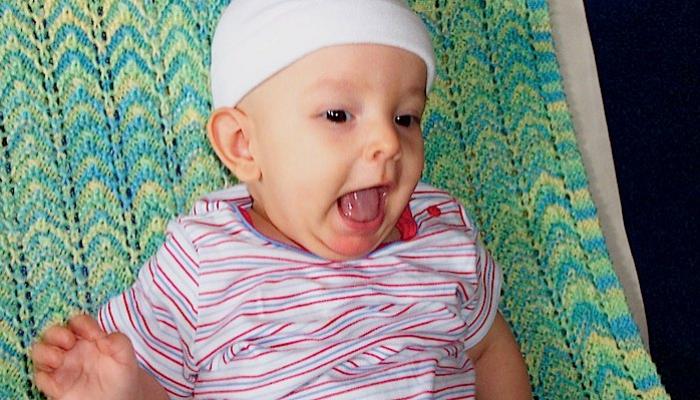 Eye Conditions and Syndromes, Visual Impairment
All your questions about Leber's Congenital Amaurosis (LCA) are answered here in one place. Don't see your question? Then just send us an email and we'll get right on it!