Fashionability: Inclusive Style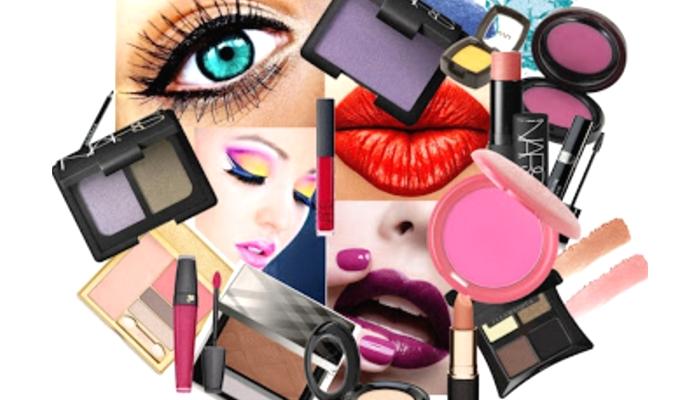 Shared by Mary
https://audioboom.com/channel/fashionability
Fashionability is a website video channel created for the purpose of making fashion and style accessible and inclusive for all!
Related Posts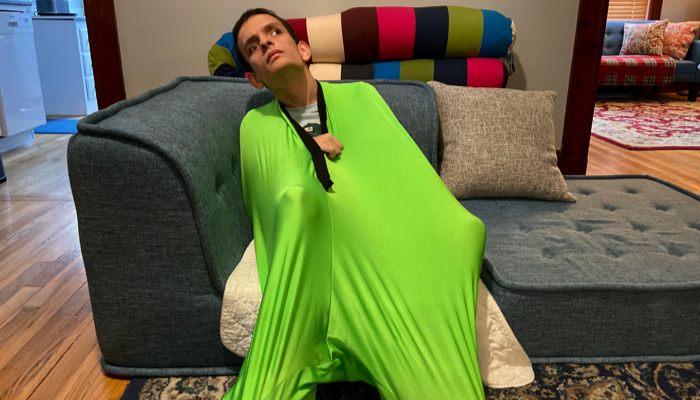 Sensory Activities
Body socks are incredibly versatile and can be both calming or stimulating, depending on how you use them.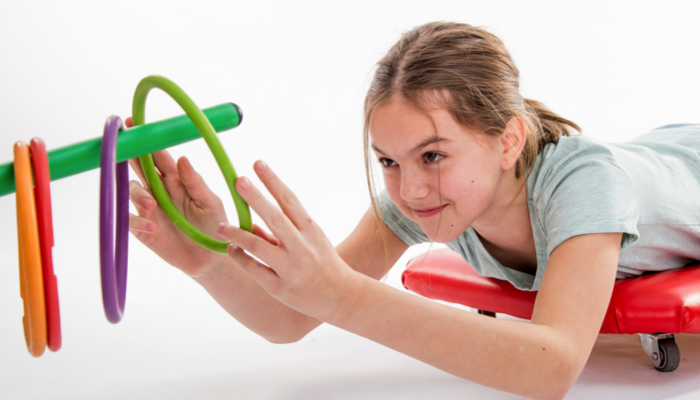 Sensory Activities
Scooter boards provide sensory input and limitless options for play. They promote cognitive, speech, and motor development while encouraging self-regulation.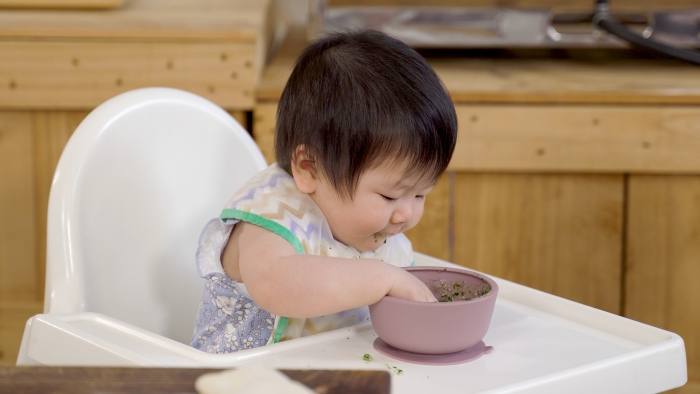 Sensory Activities
We've gathered some effortless, inexpensive ways to create a variety of sensory play activities for you and your little one to enjoy.