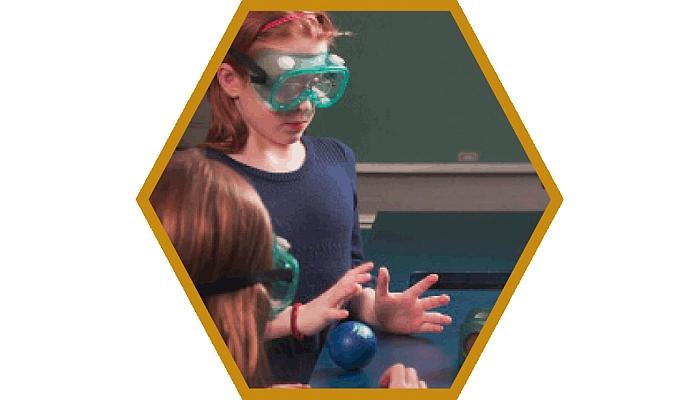 http://independencescience.com/
Independence Science strives to create science classrooms that exhibit the full integration of students with disabilities. These classrooms would include reduced teacher anxiety about accommodating students during data collection and accessible hands-on laboratory experiments.
Independence Science exists as an organization to fill the gap and meet the needs of educators who assist students with visual impairments and other disabilities. They provide matrerials, resources and advice that may not be available through a local school district.
Independence Science products assist in compliance with ADA regulations and increase student confidence and comfort with science procedures, field studies and lab experiments. They carry a range of products, from talking data analysis devices and software to accessible counters, sensors and detectors ideal for data collection.