Morgan's Wonderland Accessible Theme Park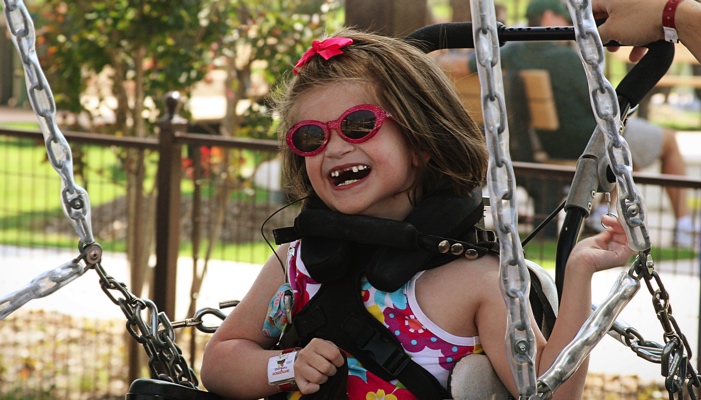 https://www.morganswonderland.com
Ever wish you could go to an amusement park that would work for everyone, including your child with disabilities? If you live near San Antonio, Texas, check out Morgan's Wonderland, a theme park created with accessibility in mind. No retrofitting here, it was tailored specifically to meet the needs of all families.
There's a Sensory Village with interactive videos, Equicizer horses, and a play grocery store; there's a butterfly garden, a train depot, and rides. Admission is free for those with special needs, $10 for kids 3-10, those over 62, and people with military IDs, and $15 for all others. A pretty good deal!
Check out all the good fun here.
Related Posts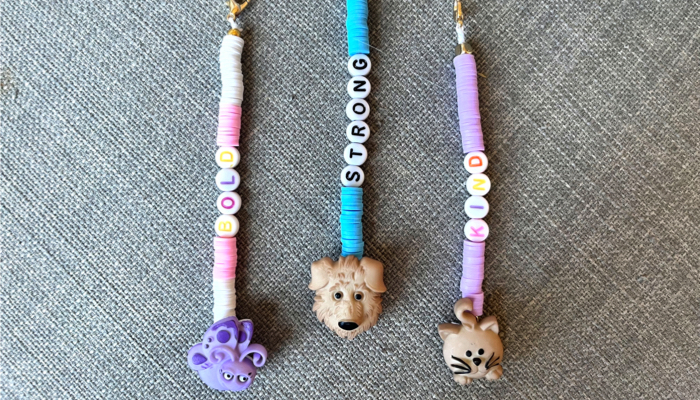 Parenting, Play, Tactile Art
These affirmation backpack buddy keychains are adorable and easy to make. Give your child a little encouragement with this simple craft as they head to school.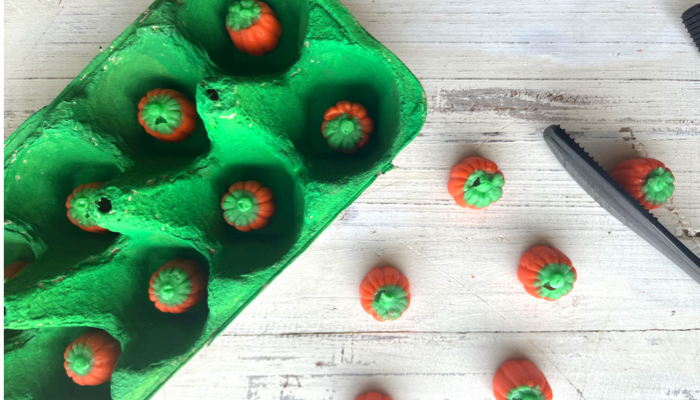 Fine and Gross Motor, Play
This adorable pumpkin picking fine motor activity is a breeze to make! A perfect fall activity for preschoolers and toddlers alike.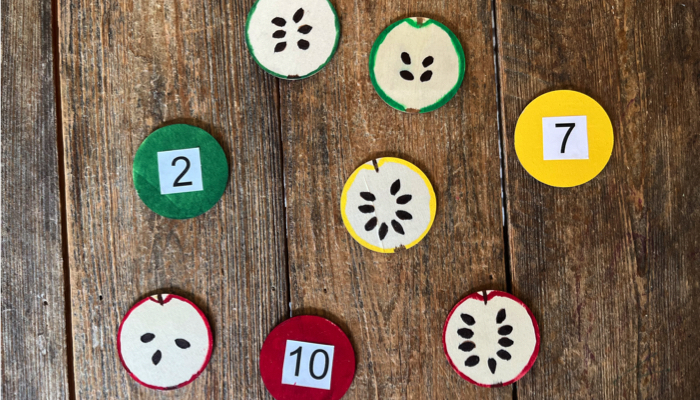 Math and Science, Play
This apple seed counting game is easy to create and fun to play! With just an oatmeal container and a few supplies, you can surprise your child with this delightful...