Teaching Learners with Multiple Special Needs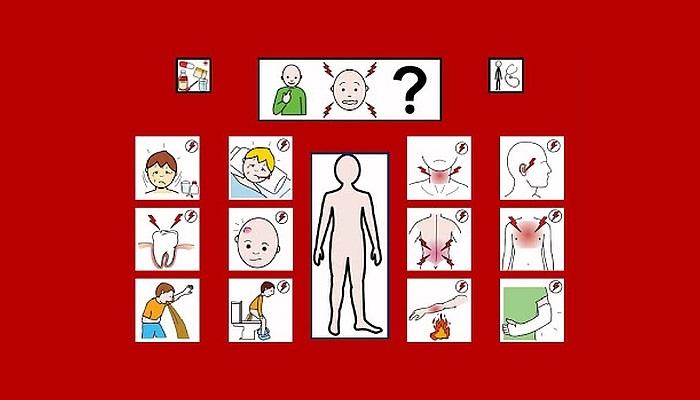 https://teachinglearnerswithmultipleneeds.blogspot.com/
This blog, written by an assistive technology specialist and a teacher of learners with multiple or significant special needs, is geared towards teachers in similar circumstances. It provides resources and ideas for making learning accessible to this very specialized population. There are blog posts as well as a list of accessible apps and online resources.
The site includes pictures and instruction on a variety of topics, including reading, math, goal-setting and life skills. It's clearly written and easy to follow, but geared more to educators than parents, though parents can also get tips and ideas to use at home.
To check out the full complement of what the author has to offer, head over here.
Related Posts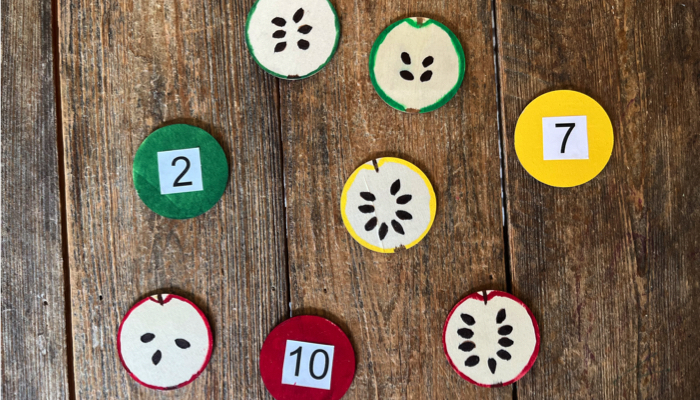 Math and Science, Play
This apple seed counting game is easy to create and fun to play! With just an oatmeal container and a few supplies, you can surprise your child with this delightful...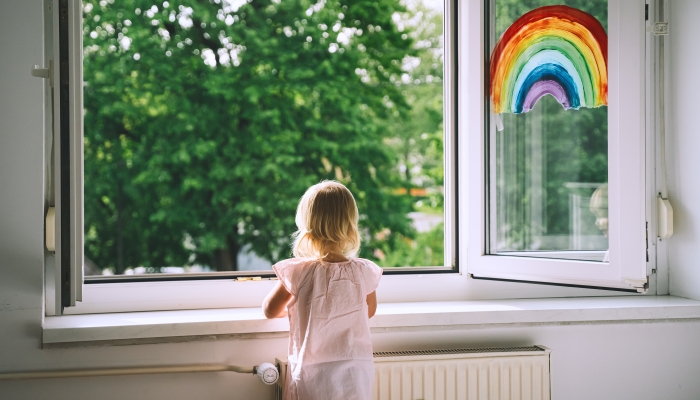 Autism
A sensory-friendly home promotes a safe environment, reduces anxiety and stress, improves focus, and establishes better sleep patterns.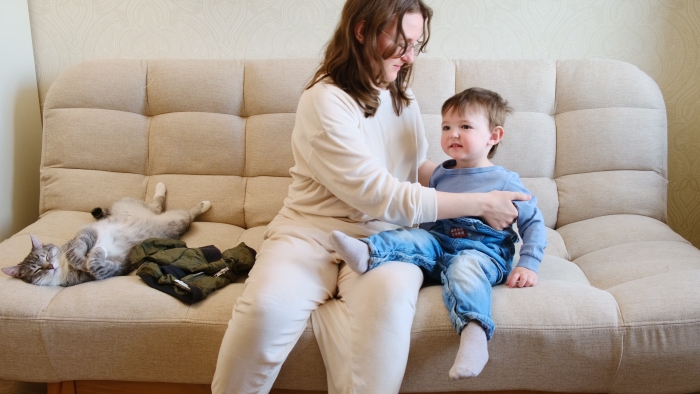 Autism, Special Needs
Sensory-friendly clothes are ideal for children with sensory sensitivities, help with overall comfort, and can help reduce anxiety.